I had someone ask me recently if I had changed professions and gone into the spice business as my Facebook banner had changed. The question should not have surprised me as I have changed career paths so often; from marketing to entrepreneur to teaching to non-profit management and finally to 22 years in real estate. Surely it must be time for a change!? No…I am here for a long time yet.
So why do I change my Facebook banner change each week? As you know, Barb and I recently introduced our 2022 monthly contest where we will focus on four local businesses in communities where we do business. Then at the end of the month we will do a draw with a $100 gift certificate to the winner's choice of one of those four businesses. View contest details and how to enter.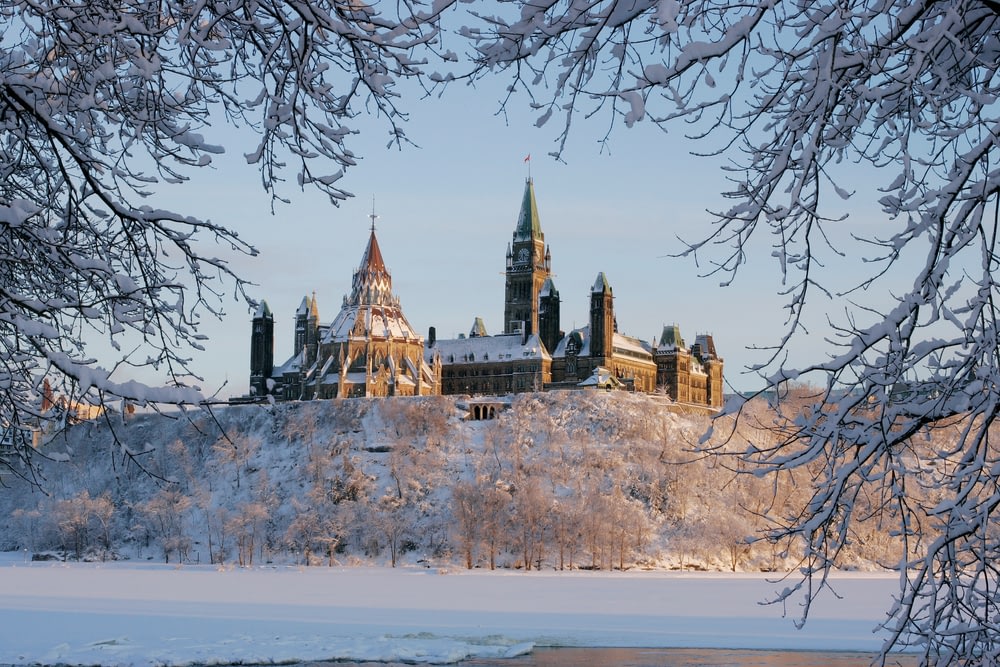 My husband is FINALLY accepting the fact that I am working ALL the time. When there is a day with no appointments and we have a personal engagement in an area, or when I am early for an appointment, I use this time to discover new businesses and their owners in an area where I sell real estate. This knowledge is not only beneficial to the business owners but more importantly to my clients. It is called "knowing your product" and my product is Ottawa!
Barb and I also grasp every opportunity possible to explore parks and trails in each part of the Greater Ottawa area, as so many of our clients are "outdoorsy" individuals who love biking, cross country skiing, and hiking. I loved discovering the turtle-hatching projects and trails at Springhurst Park, off Main Street in Ottawa East, or the amazing bird watching at Mud Lake in the Britannia area. These are all part of what is so enthralling about each of these areas.
Some communities can be INSIDE a building! Condominiums can be a community, so we work to gather as much information about individual condominiums as possible. What is the sense of community like in a building? Are they noisy? Are they primarily rentals? These are all vital pieces of information that can affect your lifestyle.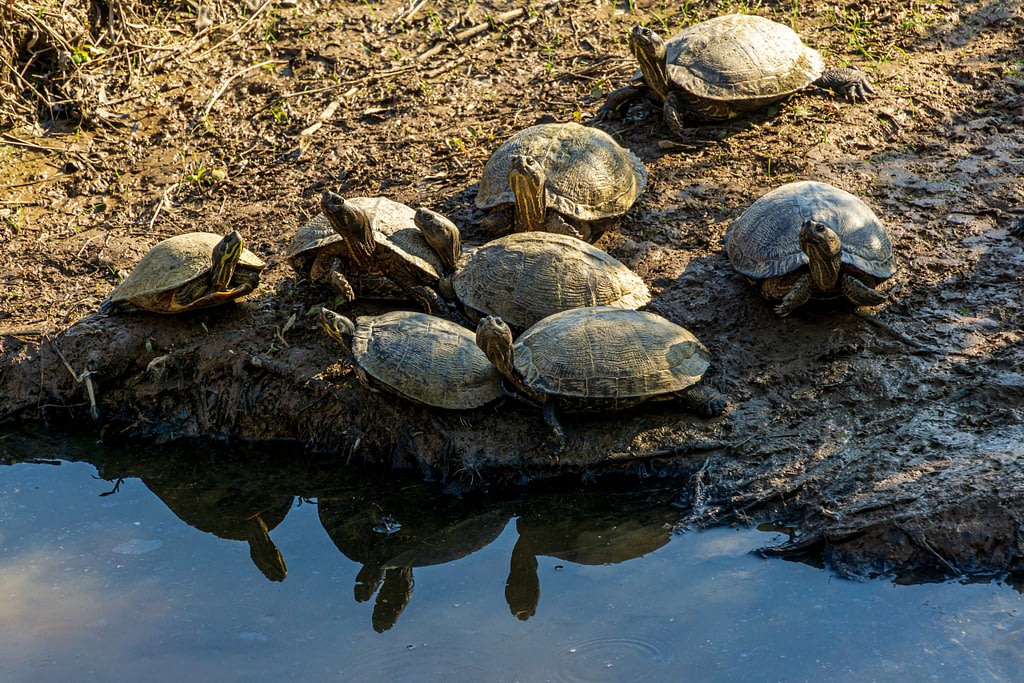 Just look at some of the hottest neighbourhoods in Ottawa – Westboro, Wellington Village, The Glebe, Kanata Lakes, Manotick – to mention just a few. One of the key reasons that people gravite to these areas is the Walkability Factor! The ability to be able to walk or bike a short distance from their home and have services available is so important, be it a coffee shop, a shoe repair shop, high-end restaurant, grocer or dry cleaner. These all contribute to making an area a neighbourhood and vibrant community.
HOWEVER, when a multitude of businesses shut down, the effect on that neighbourhood can be dramatic. I look at what happened in the Village of Ashton when the Ashton General store was forced to close after 150 years of being a vital part of the community, so sad. The Ashton Pub certainly upped its game, it's a great spot by the way, but the General Store was sorely missed in the neighbourhood.
The same with so many businesses in the Hintonburg-Wellington Village area. So many businesses there have closed their doors over the last couple of years due to COVID, some permanently, others watching and waiting. Those remaining rely on continued support of the public. Some of our favourites are Bar Laurel and Tennessy Willems. Other necessary spots like repair services, dry cleaners and diners. They have all added so much to the fabric of the communities around them.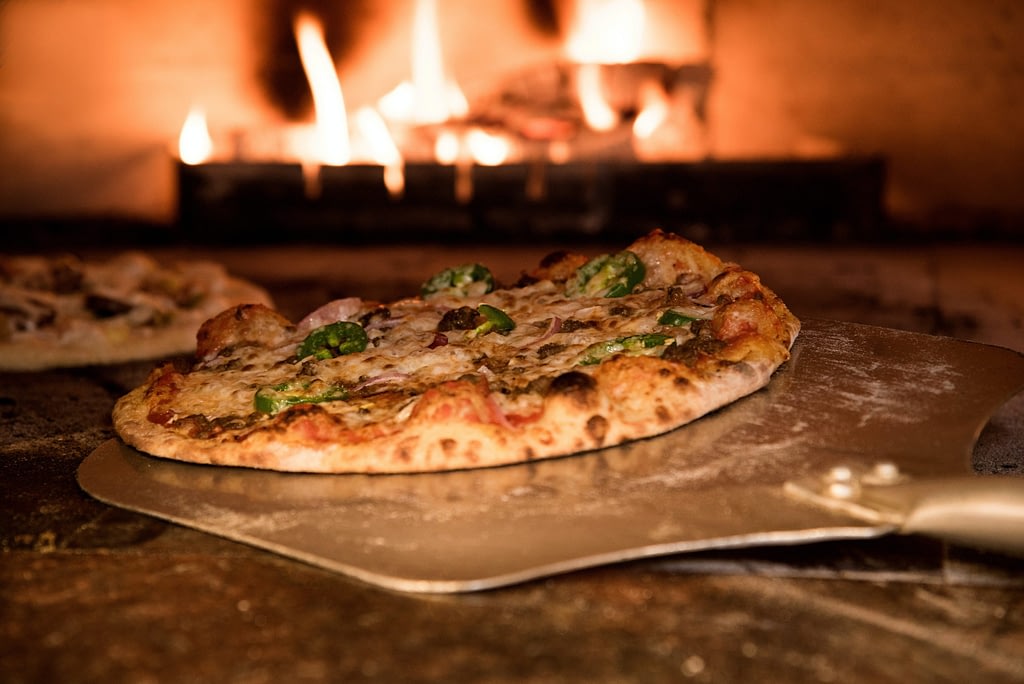 Of course, there are those people that do not want or need to be a short distance to services. Thank goodness as this diversity contributes to the community as well with services being offered in smaller clutches of the Greater Ottawa Area, such as Saunders Farms, The Westboro Beach Café, Pinn-To-Thai Food Truck on Albion Road. The fact that Barb has a young family, and that I am an empty nester, also works to our advantage as she is always checking out those businesses, services and attractions that appeal to a younger family AND I am checking out those that you get to do when you reach that empty nest phase.
So, am I going into the taco business or the spa business this month? No… but I am promoting and working towards making Ottawa a wonderful place to live and learning more about all the different areas of my favourite city that I love to sell.