We are kicking off our year of monthly giveaways right away! As mentioned in our previous blog, Supporting Local All Year Round , we will be highlighting a new local business every week of 2022. And every month we will do a draw to give the winner a $100 gift card to their business of choice from that month's lineup. We don't want to just sell you homes, we know it is so important to know Ottawa like the back of our hands so we can sell you the perfect location and neighbourhood too! This is why we have decided to bring local businesses to the forefront this year. To enter, you simply need to subscribe to our newsletter. Just scroll to the bottom of this page for the subscribe field. Plus, you can find bonus ways to enter by following Barb and Carole on Instagram. 
The first business we are highlighting is a favourite of Carole's, located right in Bridlewood, Kanata. Spice World Supermarket is on Stonehaven Drive and is the perfect spot for all of your spice, herb and pantry needs. They have all of your "typical" spices that you find a need for in North American cuisine but what is special is that they will have the unique spices you need for when you're trying a delicious, ethnic recipe such as Moroccan or Thai…seriously they have it all! They even have fresh vegetables! During this time you can stay safe by shopping small and avoiding a large grocer while supporting a local, small business owner. Win win!
Stay tuned for updates to this blog with our next highlight next week. And don't forget to sign up for the newsletter to enter to win a $100 gift card! Draw will take place on January 31st.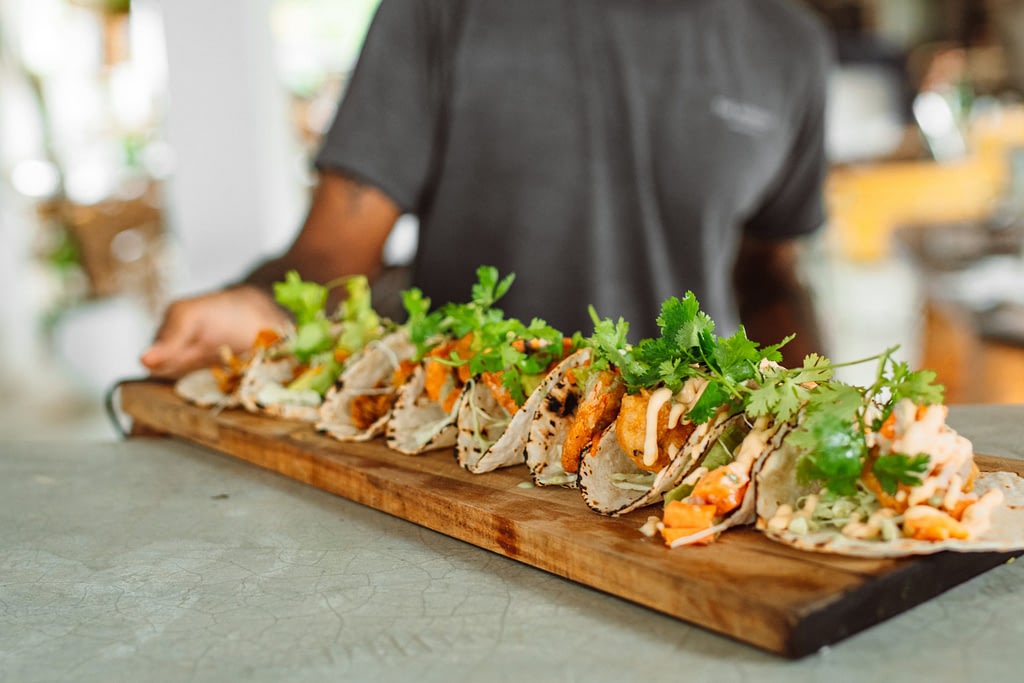 Crave Tacos is our second business of our kick off month for our year of giveaways! Now located in Bells Corners, this food truck is the spot in the west end to fulfil your taco cravings. They have a diverse menu to choose from with chicken, fish, beef and vegetarian options. They have delicious toppings to choose from plus lots of sides as well as their famous Tostada Pizza! We love that you can choose a 4 person family meal option making it a great place to stop on the way home from work to pick up dinner for the whole family. Supporting our locally owned restaurants goes such a long way, particularly right now. They are open 11:00 am to 7:00 pm for lunch and dinner and are located at 2265 Robertson Road.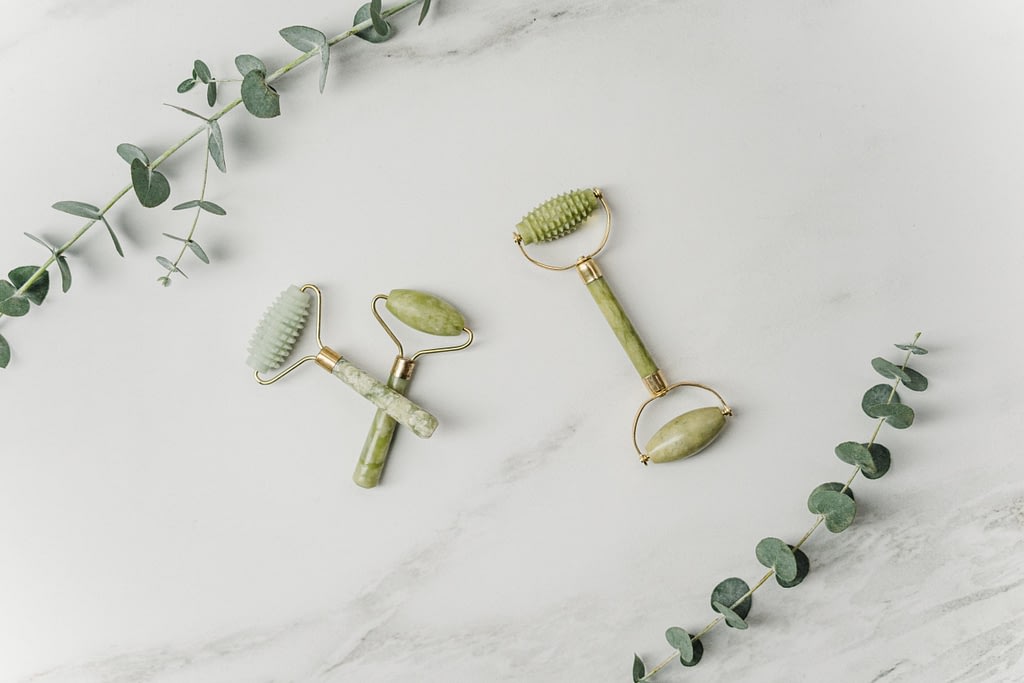 Peppermint Organic Spa in Manotick is our third business of the month for our monthly giveaway. We adore the location of this small business, situated in a restored century home right on charming Mill Street in Manotick. This spa focuses on an Eastern approach to holistic wellness and uses only organic materials and products. They offer all typical spa services and are wonderful about taking safety precautions during this difficult time. Plus their online booking service is SO easy to use! Book, change and cancel appointments easily.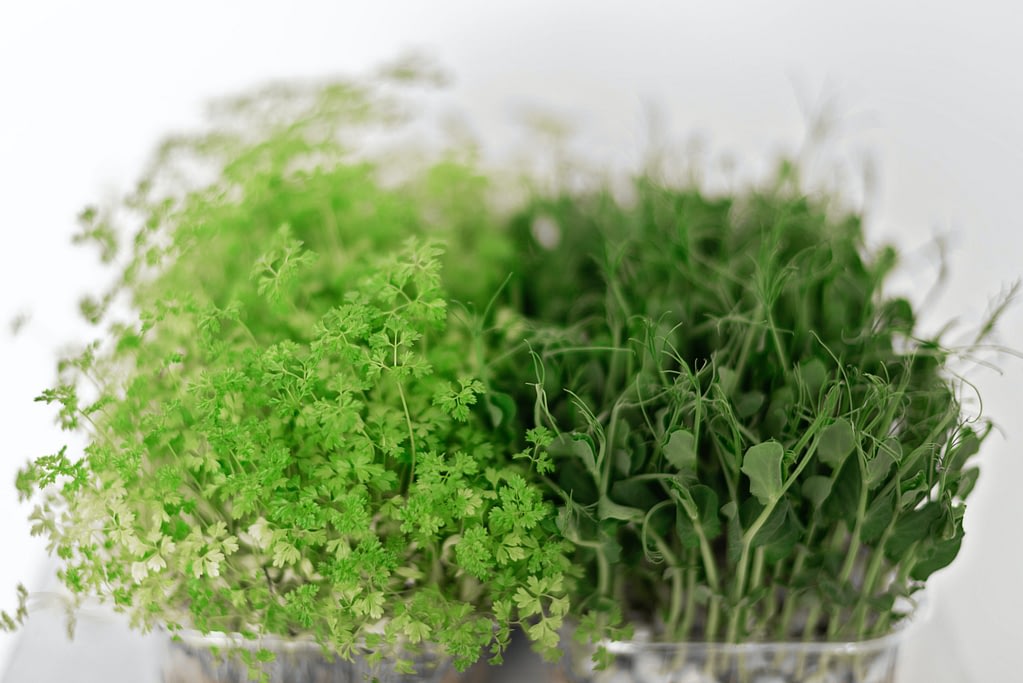 Our fourth and final local business highlight for January is Microgreens Ottawa. This is a favourite of Carole's! They grow a wide selection of microgreens right here in Ottawa and will deliver them right to your doorstep. You can count on these greens to be safe and delicious!