Barb and Carole are licensed REALTORS® who love the city of Ottawa and can help you make the most out of it.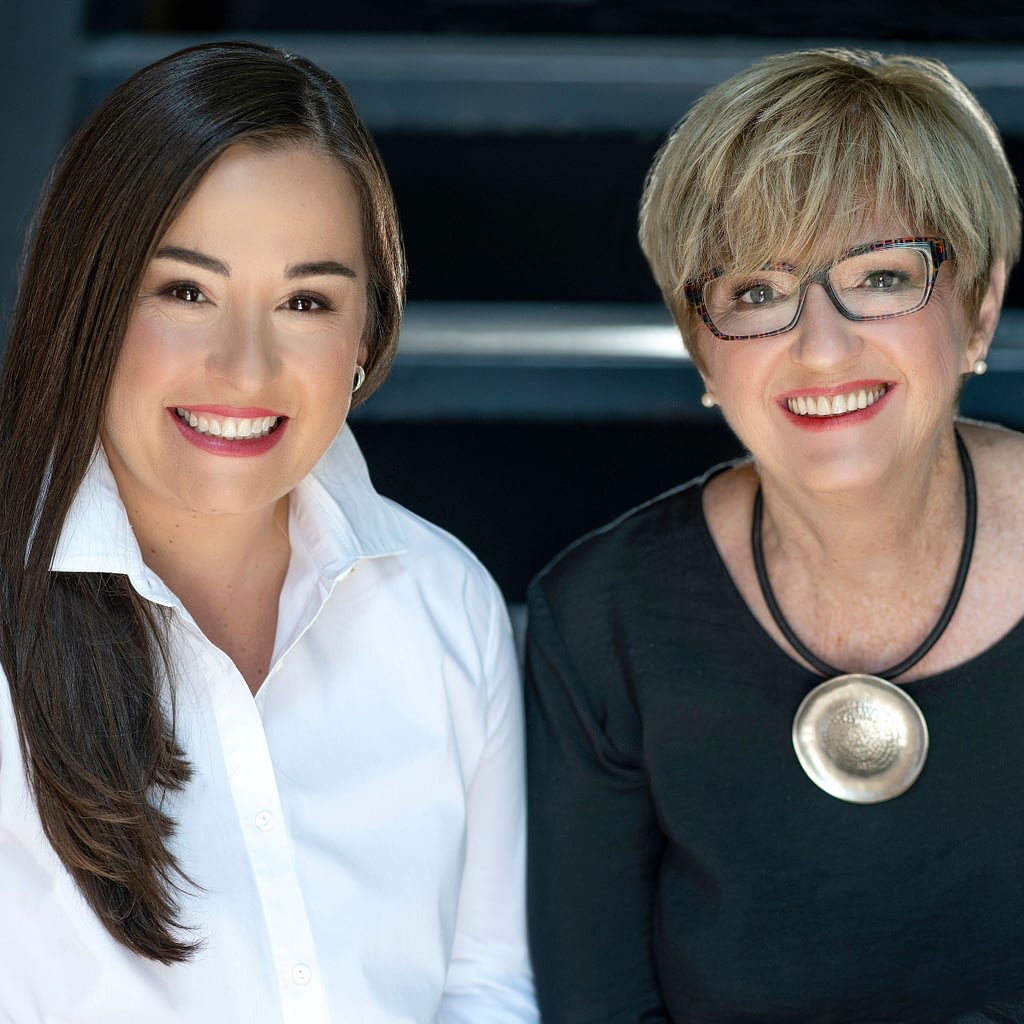 Barb and Carole met for the first time at Graffiti's restaurant in Kanata, connected through a mutual friend and colleague whom they had previously worked with. Over a charcuterie board, Barb and Carole got to know one another and both felt they would make a great team! Bonding over a shared love of food, wine, travel and real estate, they decided to meet again.
Over the next 5 years, the two women worked together in the real estate industry, with Carole as the lead agent and Barb as the operations manager. When Barb brought up the idea of becoming a licensed REALTOR® herself, Carole was thrilled! With the support of Carole, Barb obtained her license and began working as a licensed assistant for Carole.
Since they both truly felt they have been partners from the beginning, the idea of a partnership was never far from their mind, and in 2020, both women officialized it. Barb & Carole was born!
We have worked together for over a decade, bringing a passion for life to our role as REALTORS®. It has been said 'love what you do and you will never have to work a day in your life', and we love what we do! We bonded over a shared love of food, music, travel and art, and for our great city of Ottawa. We both bring our own strengths to the business, providing an ideal environment for every client's unique needs. Between the two of us, we check off every box for you.
We are always available to help you and alleviate your concerns.​
We pride ourselves on our support for locally run businesses.​
We always remain professional no matter the situation.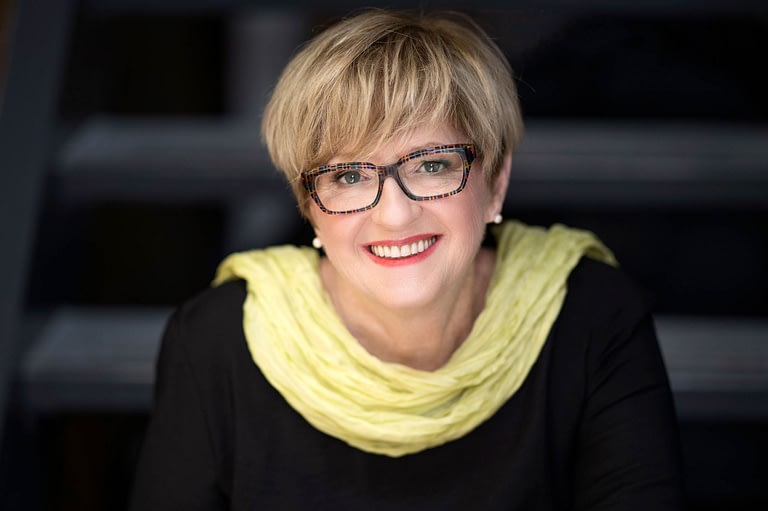 Carole's enthusiasm and positive approach has carried through her many successful careers and culminated in her final profession's success: residential real estate. For 20 years now, she has had a highly successful and respected team, and has helped many relocate across North America. From New Brunswick to Ottawa, Carole gathered the experiences and skills that make her the fantastic REALTOR® she is today.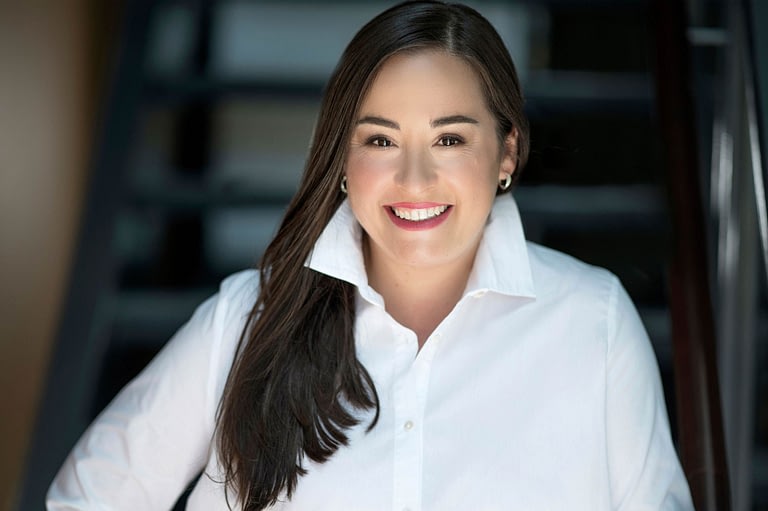 Having lived on three different continents in the last decade, Barb knows what it takes to move! Barb brings her experience with moving, settling into new places, and meeting new people from all walks of life to her career as a REALTOR®. Compassionate, knowledgeable, honest and detail-oriented, she strives to ensure that all her clients are comfortable and informed with every step of the buying or selling process.
An Integral Part of Barb & Carole
Innovation Realty LTD, our brokerage, is essential to Barb & Carole's success. At Innovation, all REALTORS® strive to make one another successful, and having an environment to share ideas, brainstorm and support one other helps us excel at what we do.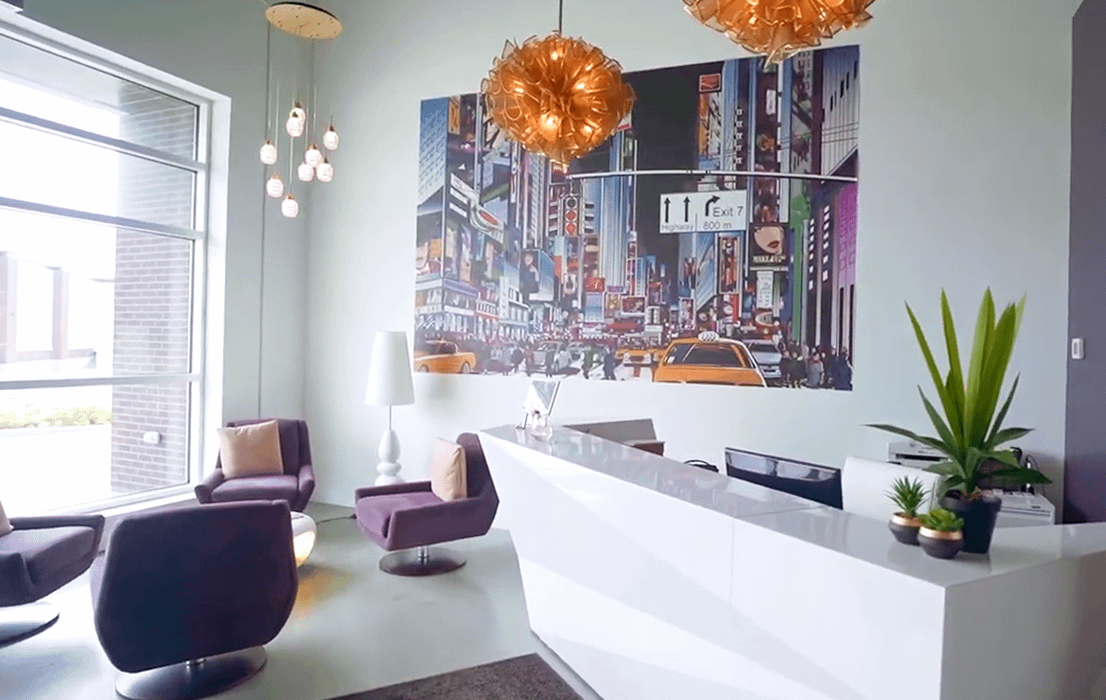 Sharing the same values as Barb & Carole, our partners make the buying or selling of your home a breeze.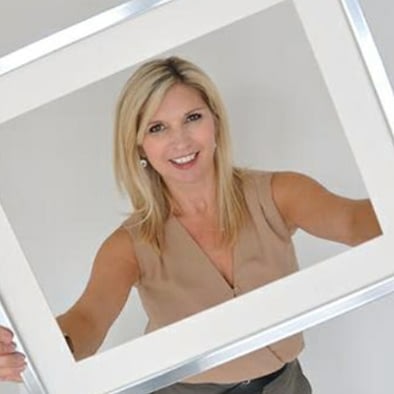 DecoratorLori's Homestaging & Decor.
We give our clients access to wonderful, qualified tradespeople, professionals and local businesses to ensure they get the most out of living in Ottawa.
Find Real Estate Agents like Barb and Carole Anywhere in North America
Liking Barb & Carole, but moving outside of Ottawa or know someone outside of Ottawa in need of a real estate agent? We offer a vast network of personable and dedicated real estate professionals who share our values and care about their customers just like we do.
Get in touch with us today and find yourself a Barb & Carole anywhere in North America for free!
Barb and Carole hold these causes in high esteem and donate regularly in support of them.