We don't only buy and sell homes with our clients, we buy and sell communities…and lifestyles. We strive to know everything we can about the neighbourhoods and communities that we work in throughout Ottawa so we can serve you better, and serve the local community too.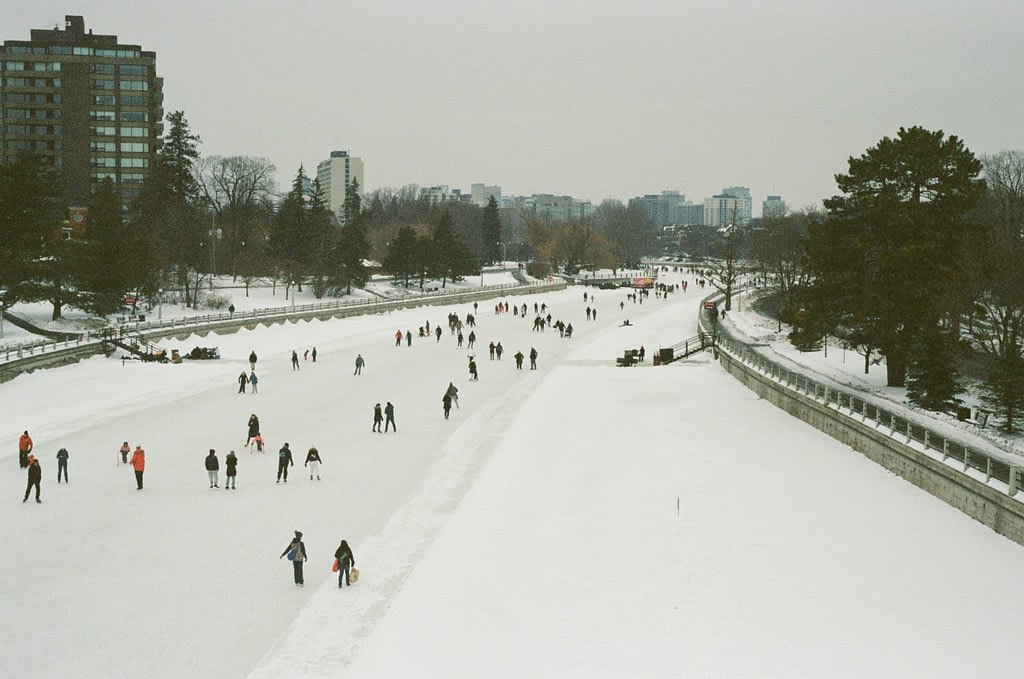 Since the beginning of November, we have been highlighting one local business per week with a giveaway of a $50 gift card to that business. We have highlighted small shops like Bathorium, The Barn Cat, BMR and Singing Pebble Books, local grocers like Duke Fine Foods, restaurants such as Quitter's Coffee and even a florist, Blumenstudio.
As a final giveaway for 2021 we have a BONUS giveaway happening with Bathorium, our favourite bath and body store with product made, packaged and sold right in Kanata. They also have a pop up shop in Rideau Centre right now! We are giving away a 3 kilo bag of their famous Bath Crush Soak valued at $225…that's right 3 kilos! Enough for 30 baths! If you have received the newsletter then you are automatically entered BUT you can get extra entries by doing the following:
The draw will take place on Thursday December 23, 2021.
And now for our giveaways for 2022…
We had such fun highlighting these local businesses that we are going to continue the giveaways throughout 2022. Each week we will highlight a local business in Ottawa or the surrounding area and every month we will have a draw for a $50 gift card of the winner's choice for any of the four local businesses highlighted that month. 
We want to continue helping you get to know your city as best we can which means we will continue to find the best spots for all of your wants and needs…locally!
See you in 2022!