The Find A Grave website is my find of the month, discovered when I started working on my family tree during Covid, and on these long weekend nights with no outings. It is wonderful to be able to search through the cemeteries and discover family history. And in most cases being able to view photos of the tombstones themselves, from all around the world.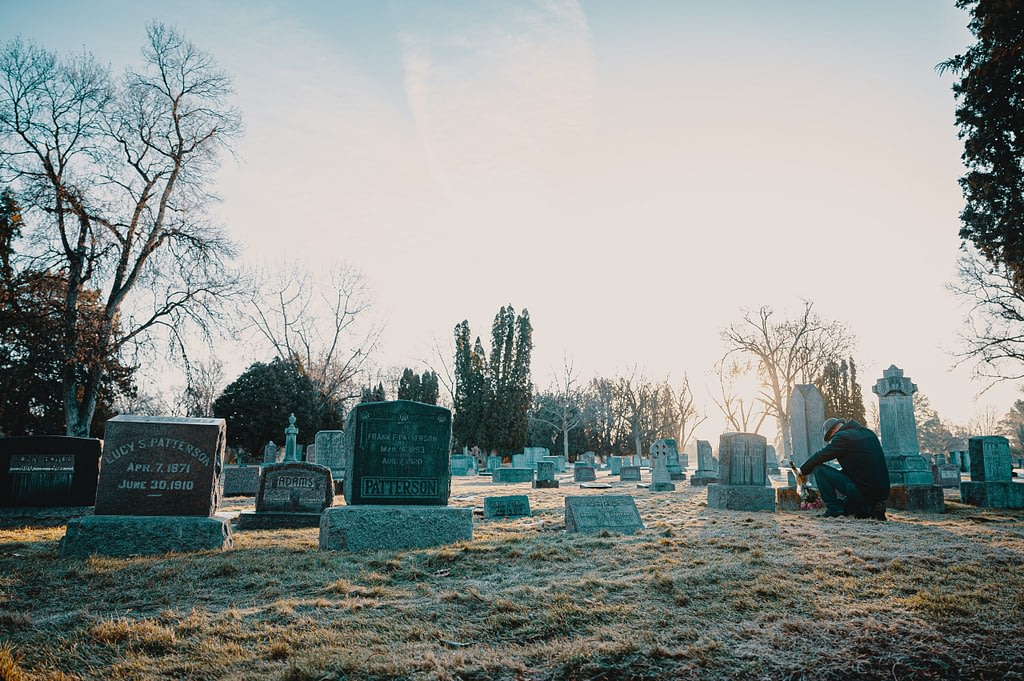 As many know, I am passionate about travel. Mix a cemetery in with the travel and I am ecstatic! Some of my favourite graveyards that we have personally visited:
But then there are little obscure cemeteries that I find fascinating:
Wakefield Cemetery
Sugar Hill, NH
Old Chelsea cemetery
Change Island Cemetery, NFLD
Do you have any interesting cemeteries to add to the list? Any pictures? Please share! And have fun discovering the past in this month's Find!