What is #3 on the list of amenities that homebuyers are looking for in their next house? Stainless steel? Wine cellar? No! Green spaces & trails!! That's right! And proximity to these spaces! 
Exercise…the outdoors…both things that we all know are good for us, both mentally and physically. This is why trails and green spaces are SO very important to us. Ottawa is a city rich in trails and greenery. We have famous outdoor spaces like the Rideau Canal, Parliament Hill, the National Capital Commission lands, Major Hill's Park…the list goes on. Grateful doesn't begin to describe how we feel about living in Ottawa with access to all of these beautiful outdoor spaces. BUT…it's even better if these trail systems are right at your fingertips…or right out your door for that matter.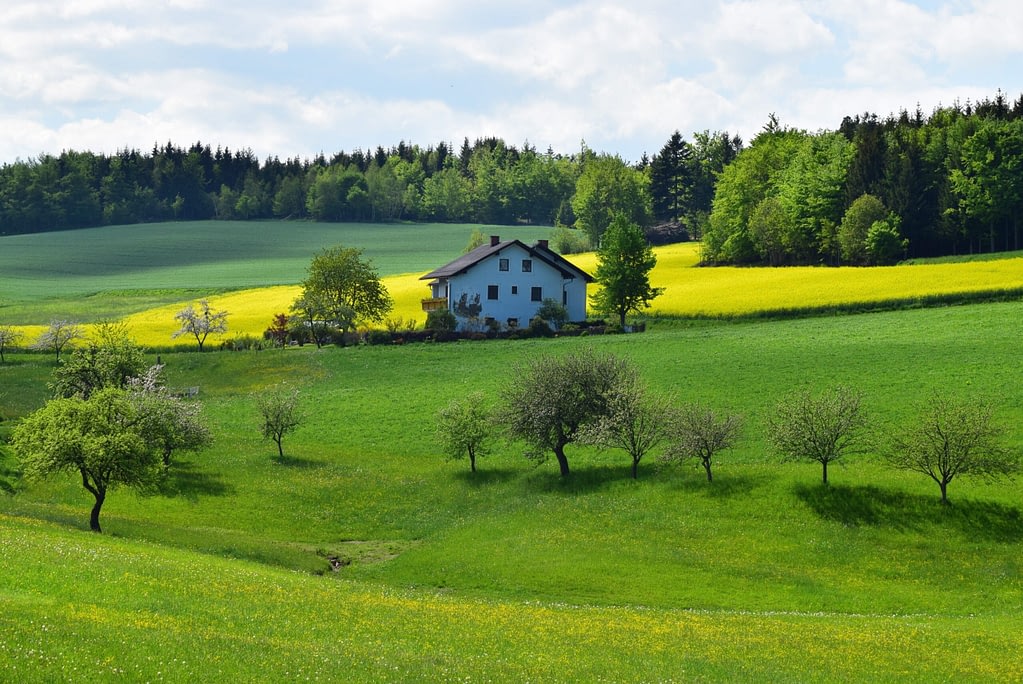 Okay…so houses in Ottawa's suburbs may not be surrounded by that much greenery but we still have quite a bit. Most neighbourhoods offer numerous parks and access to a greater trail system. Those that have a good number of parks, their own trail systems, access to the Trans Canada Trail or the NCC, or access to any larger green spaces (think Andrew Haydon Park, Britannia Beach) all have higher property values. In fact, a study on property values and the affect on them that green spaces and trails had showed that this factor ranked 3 out of 19 amenities that home buyers preferred in their search…3!!! That's a really important factor! Homebuyers love the idea (rightfully so!) of being able to walk to a hiking or biking trail, throwing a ball in the park with their family, skating on an outdoor ice rink nearby in the winter…does it get more Canadian than that?
So…we are going to become collectors…both of information for you on the trail systems that Ottawa has to offer and of photos and experiences that these trails have created for you! That's where you come in…we have a big favour to ask…can you please send us your trail/greenspace photos to use in our marketing, on our blog and on our social media. We want to be able to educate everyone on just how wonderful Ottawa is!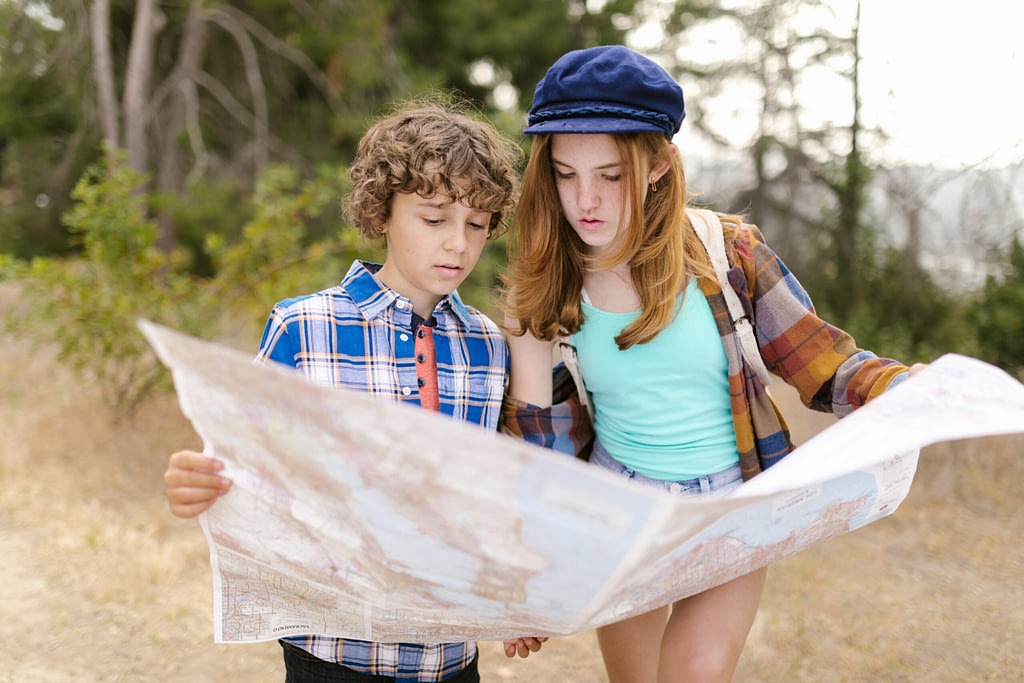 In the meantime, while we are collecting your photos, here are some links to Ottawa website with trail maps and information: 
Ontario Nature Trails – Ottawa
We so appreciate you taking the time to share your photos and stories with us…let's all become experts on Ottawa's outdoors so we make sure that no one misses out on all of the experiences that Ottawa has to offer. Have a look at some of the photos we have received from our wonderful clients and friends so far: