The Byward Market…probably Ottawa's most famous neighbourhood. Loaded with restaurants, nightlife, shopping, market stalls, buskers, access to the National Gallery and some of Ottawa's most beautiful landmarks…the Byward Market is a gem. And right now, this Ottawa favourite needs our support more than ever. After being affected by recent closures of late we wanted to highlight this beautiful neighbourhood and encourage you to show your support of it how you can.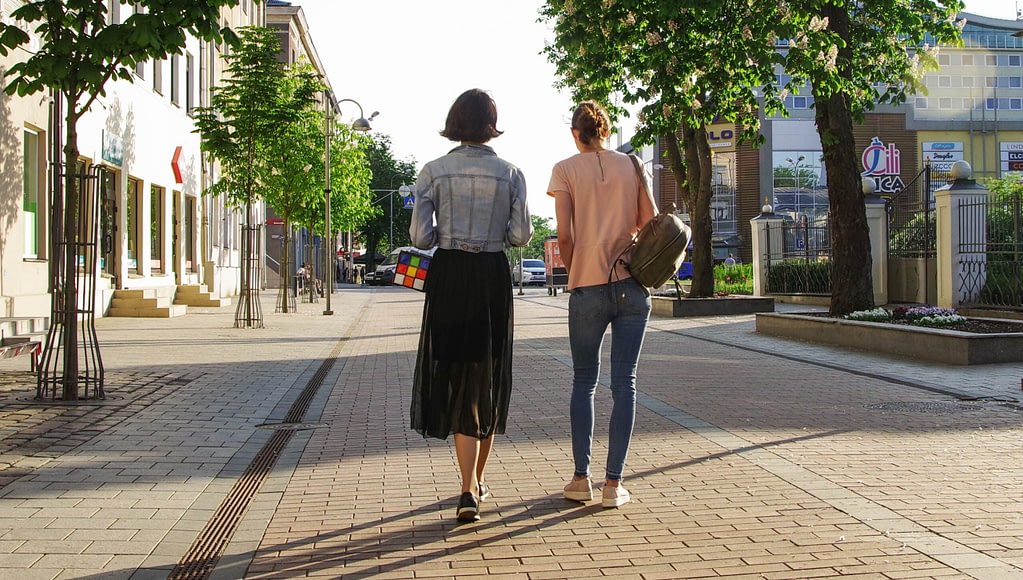 With regards to real estate, this neighbourhood offers mostly apartment style homes and condominiums with some semi-detached homes along with some townhomes. This is a vibrant neighbourhood with a good mix of older buildings and new "mixed use" buildings comprising of both residential spaces and retail/restaurant spaces. If you are living in the Byward Market you are after the type of lifestyle that affords you the ability to walk to your favourite restaurants, shops, small locally owned grocers and Ottawa's main attractions such as the NAC and the National Gallery, not to mention the beautiful greenspaces offered here.
Demographics show that the majority of people at 54% are single, with the next demographic group being married at 31%. The largest demographic age group is 20-44 which is not surprising considering the lifestyle aspect of living here. We were impressed that the ratio between rented and owned homes was not larger. In fact, 58% rent while 42% own their homes. The average household income is close to that of the City average and is at $88,656 per year.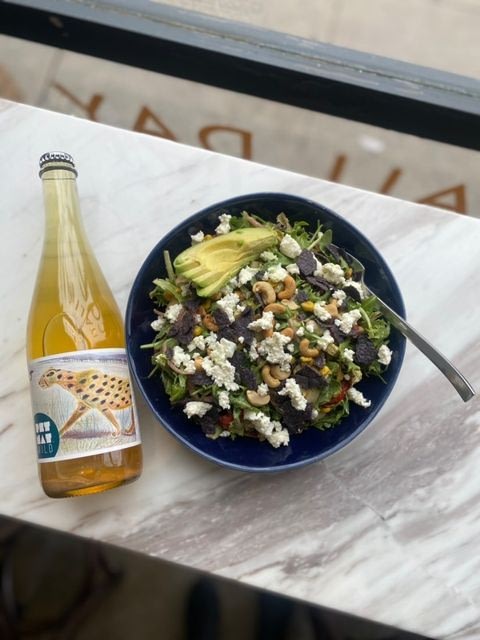 As we have said before, one of our main goals of 2022 is to not only support local businesses ourselves but to also encourage our network to do the same. We are doing this with a monthly giveaway for a $100 gift card to the winner's choice of 4 highlighted businesses in Ottawa. In March, all 4 businesses will be from the downtown area. They need our support right now. Some of our favourites include Orchid Sushi (highlighted in our February giveaway – draw happening on Monday), Lollo Salads, Bottega Nicastro, Paper Papier and The Milk Shop. These last 4 will be featured in our March monthly giveaway.