I follow Kathleen Ashmore on Instagram…religiously. She is funny, easy going and makes the most delicious (and healthy) recipes. Plus, she is the mom of young kids so shares lots of great tips on feeding kids and not letting totally normal picky eating stress you out. She also has a great Tik Tok feed! But if Insta and Tik Tok aren't your thing, you can visit her website to see what I mean too. 
 This Tuscan Kale Chopped Salad with Lemon Tahini Dressing is from her "Hungry Lady Salad" series and it is so delicious. The hearty ingredients mean you can meal prep it on the weekend and enjoy all week long! It's all I'm going to be eating for lunch, for weeks…or maybe months. Let me know what you think!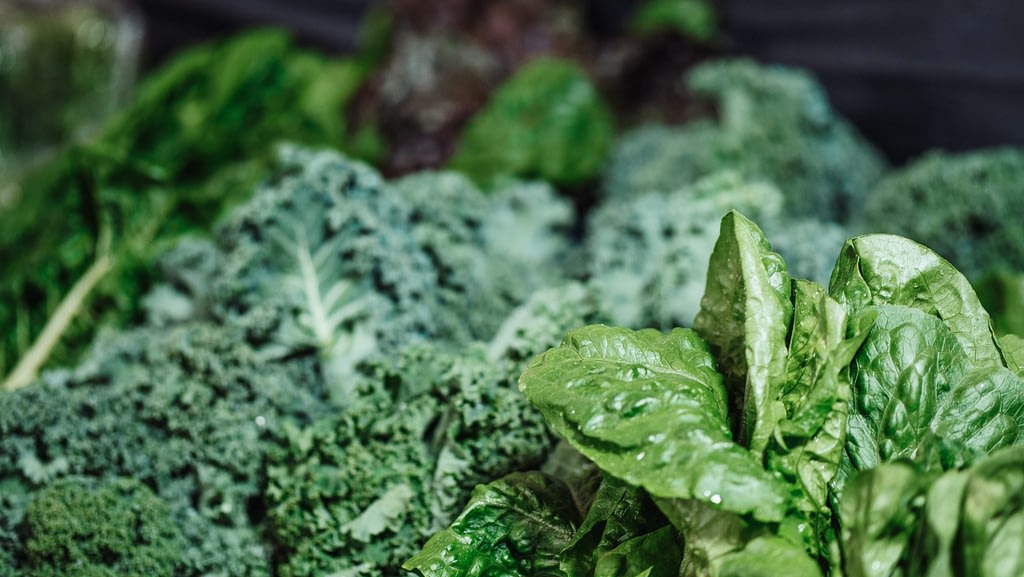 Ingredients
2 heads kale, stemmed and chopped (I used curly but she suggests Lucinato)
1 head of fennel, thinly sliced
2 red peppers, diced
1 can chickpeas, drained and rinsed
4 green onions, thinly sliced
1 English cucumber, diced
3/4 cup toasted walnuts (I used almonds because I didn't have walnuts on hand)
Kosher salt
Dressing
2 cloves garlic, minced
1/4 tsp Kosher salt
1/3 cup tahini
1 tbsp Dijon mustard
1/2 cup lemon juice
2 tsp honey
1/2 cup extra virgin olive oil
Method
Once your kale is rinsed, massage the 1/2 teaspoon of salt into the leaves. This will help tenderize the kale, making it nice and soft. Leave to sit while you make the dressing, or up to 4 hours.

Make the dressing:

If your tahini is very smooth and "drippy" this will come together easily in a mixing bowl. If it's thicker, a high speed blender makes quick work of it.

Combine the dressing ingredients and whisk or blend until very smooth.

In a large serving bowl, combine all of the salad ingredients.

Pour dressing over the salad and mix well.

Serve and enjoy all week long!