Do you have recipes that you just keep making over and over again? For years? I first had this recipe in Saint John, N.B in dinner club and have made it ever since! It is actually sitting in my freezer at this moment after a last minute dinner cancellation in December (yes…Covid related cancellation) and is waiting to come out again this weekend. It is NOT on any Weight-Watchers diet…and it is like potato chips…there is no having one piece only as it is so very good! Enjoy!!!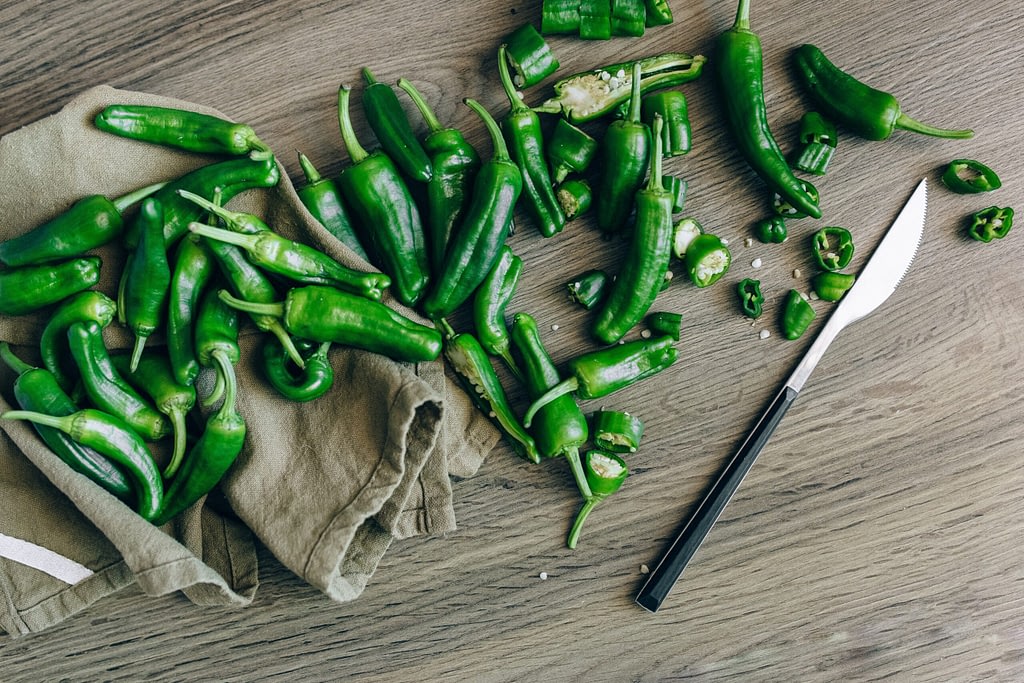 Ingredients
2-4 oz. Canned green chilies (whole)
1 lb Monterey Jack cheese
2 Eggs
1 cup Sour cream
1/4 tsp Salt
1/8 tsp Pepper
Method
Remove seed from chilies and cut pieces flat. Put 1 layer in greased 8×8 inch pan.
Sprinkle with 1/2 of cheese and spread the rest of chilies followed by the rest of the cheese.
Beat eggs until frothy.
Add sour cream, salt and pepper and mix.
Pour over chilies layers and bake uncovered in a 350 degree oven for 45 minutes
Serve hot. 
Can also be cut into squares and served as appetizers.