On to our second month of 2022 Giveaways! Here is hoping it is a bit warmer. As mentioned in our previous blog, Supporting Local All Year Round , we will be highlighting a new local business every week of 2022. Every month we will do a draw to give the winner a $100 gift card to their business of choice from that month's selection of business. We don't want to just sell you homes, we know it is so important to know Ottawa like the back of our hands so we can sell you the perfect location and neighbourhood too. This is why we have decided to bring local businesses to the forefront this year. To enter, you simply need to subscribe to our newsletter. Just scroll to the bottom of this page for the subscribe field. Plus, you can find bonus ways to enter by following Barb and Carole on Instagram.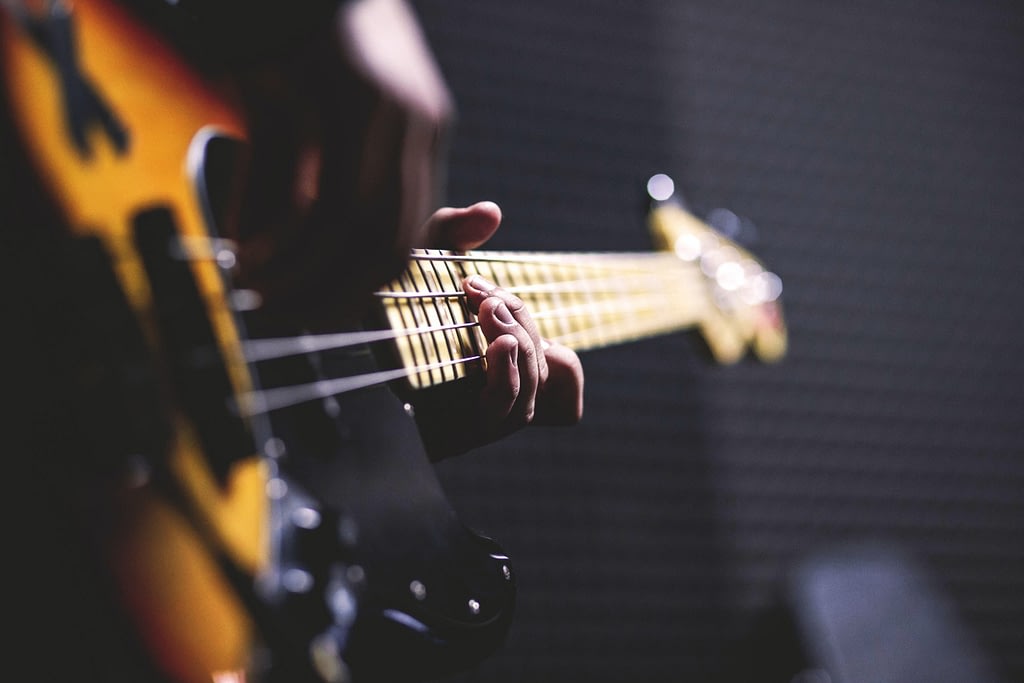 The first business we will be highlighting this month is Bandcamp. Now, we know that this isn't a local Ottawa business BUT it gives you the ability to support very local musicians, who need our support now more than ever. Bandcamp is "an online record and music community where passionate fans discover, connect with, an directly support the artists they love." What could be better, safer and easier than that?! Embrace what our local artists have to offer and please offer them your support. Carole has used this site for years and trusts it so much. The site takes a very small cut of the profits, with the vast majority of funds going to the artists themselves. Read their Fair Trade Music Policy for details.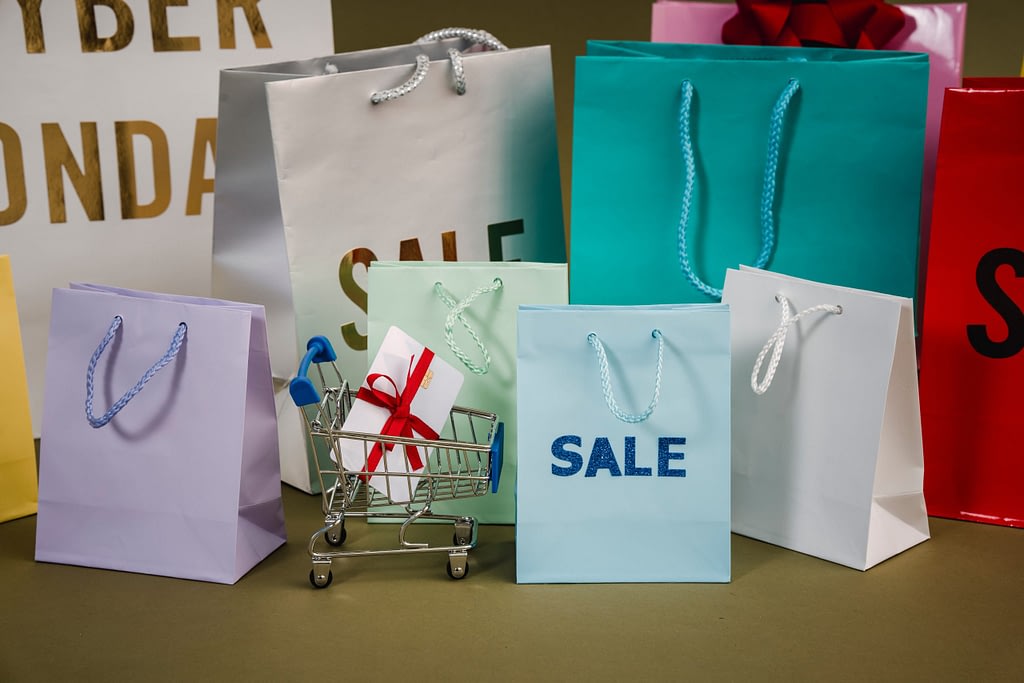 Our second choice for February is The Hive in Carp. Filled with gorgeous home goods, designer clothing and jewellery, this is a modern gift shop that is simply wonderful to get lost in. It even offers a salon on the third level that is an affiliate of the shop. Located in a restored century home, the atmosphere is beautiful! Barb's favourite item she has picked up there is her Hinza recycled plastic bag which is great for shopping at the farmer's markets. 
To satisfy your need for dine-in or takeout sushi this month, we are highlighting Carole's favourite sushi spot. Orchid Sushi on Laurier Avenue is tried and true. Order online for an easy takeout dinner or visit them to dine in. Carole's favourite order is Atlantis #62. They also have great party platters!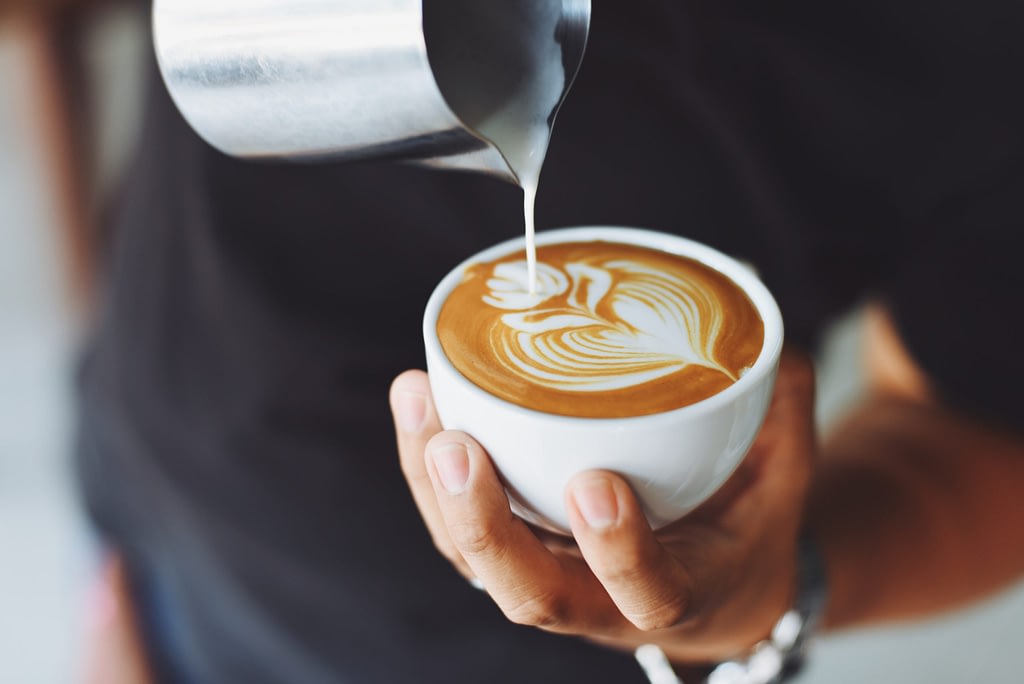 Last but not least, we have a coffee shop in the heart of Barb's neighbourhood of Richmond. CC's Corner offers a dose of eclectic weird along with their delicious coffee and home baked goods along with sandwiches, sausage rolls and more. They are part of Barb's weekend ritual…if she has a showing, or it's nice enough for walk…CC's is her first stop! Her favourite order is a flat white or Richmond fog.