Our April giveaway focuses on one of our favourite areas of the city and Barb's hometown of Stittsville. As mentioned in our previous blog, Supporting Local All Year Round , we will be highlighting a new local business every week of 2022. Every month we will do a draw to give the winner a $100 gift card to their business of choice from that month's selection of business. We don't want to just sell you homes, we know it is so important to know Ottawa like the back of our hands so we can sell you the perfect location and neighbourhood too. This is why we have decided to bring local businesses to the forefront this year. To enter, you simply need to subscribe to our newsletter. Just scroll to the bottom of this page for the subscribe field. Plus, you can find bonus ways to enter by following Barb and Carole on Instagram.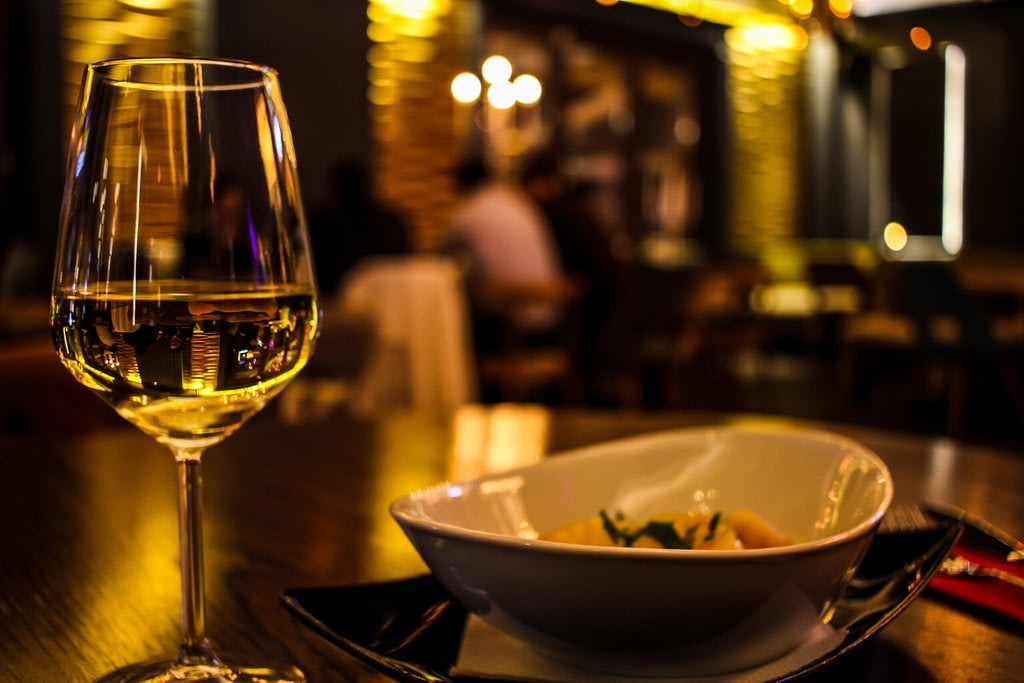 The first business we will be highlighting is ALE – Amberwood Lounge & Eatery. This is a longtime Stittsville favourite nestled against the Amberwood Golf Course. It is walking distance from one of the city's most coveted retirement addresses, Amberwood Village, and one of Stittsville's most sought after neighbourhoods, Wyldewood. The entire team seeks to create the perfect experience…from ambiance to service to food…stop in for a lovely dinner or book any of your special events here. Barb and family most recently celebrated her grandmother-in-law's 90th birthday here and it was a great experience.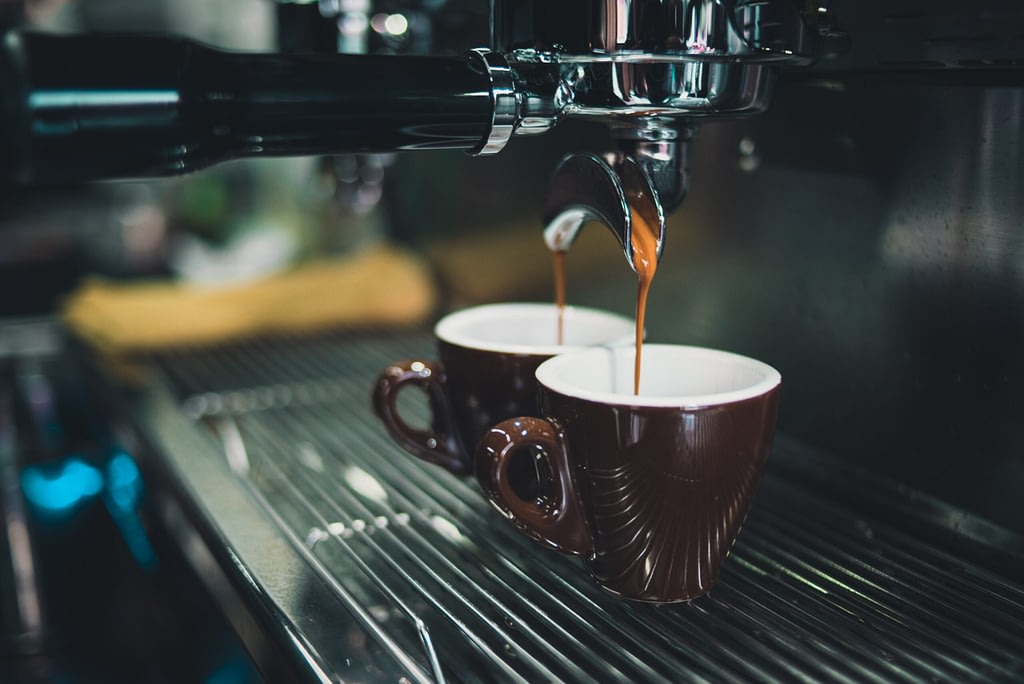 The second local business we will be highlighting is Equator Coffee, Stittsville's newest cafe and one of three locally run cafes. With locations in Almonte and Westboro, and now Stittsville it is a great spot to not only enjoy your favourite beverage or snack but also to stock up on coffee for home. Located at the site of the old Quitter's Coffee, Equator is doing a great job filling those shoes and is a great addition to the neighbourhood.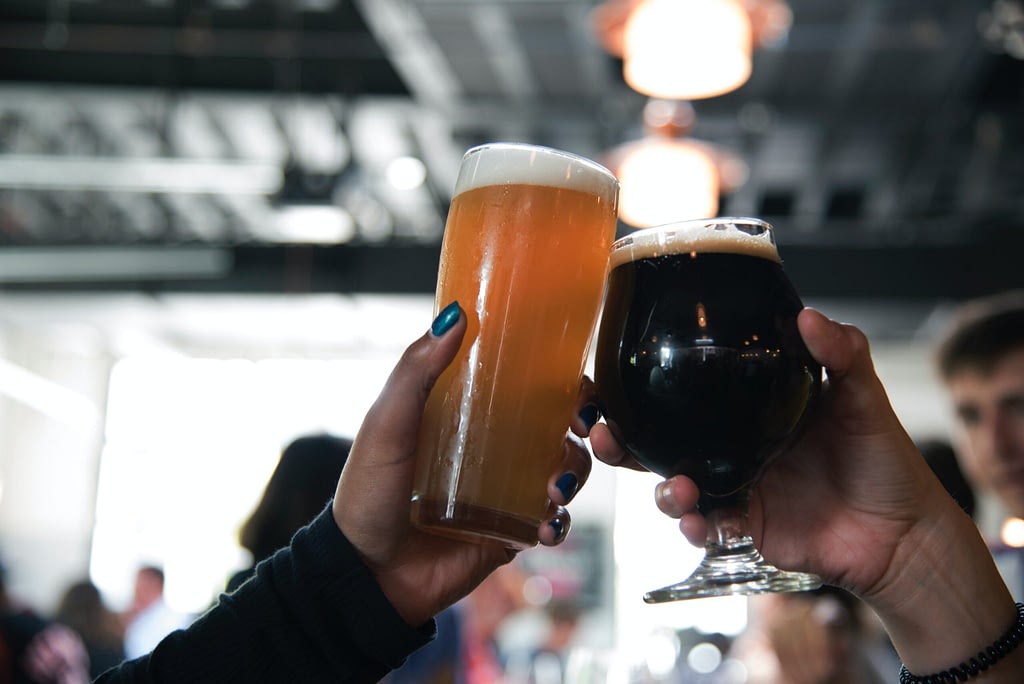 Our third business, is located on Iber Road, easily accessible from both Stittsville and Kanata. Covered Bridge Brewing has quickly become a local favourite. You can stop in to pick a growler or cans at the brewery OR enjoy their brews at one of the local pubs nearby. There is also a food truck, Jerk on Wheels, that is open now located right at the brewery. Who doesn't want a pint and some delicious food for lunch any day of the week!?
Last but not least, we have Yogatown! Barb's favourite spot for yoga classes. Focusing on hot yoga, Yogatown offers classes that are good if you're just starting a yoga journey or if you're an experienced yogi. Don't miss their great shop with yoga gear as well…they sell the BEST yoga mats. 
Our draw will take place April 30th so be sure to get all of your entries in prior to then! Share with a friend as well and if they sign up for the newsletter, let us know and we will give you ANOTHER bonus entry. 
Let us know which local business is your favourite this month.