I love love to cook. I hate hate to bake. One of my favourite lines is "I made a pie once……" Having a family with 2 sons that did not like desserts and a diabetic husband was not an encouragement to tackle the whole Christmas baking thing unless I wanted to invest in a new wardrobe with clothing two sizes larger. My son Robert purchased my Christmas desserts for me yesterday…2 gourmet chocolate bars. A square a square of chocolate on a tray is always the star of my dessert show. My idea of baking….
BUT I do love desserts and at this time of year, memories of my mom's baking always come flooding back. Fond memories and at the same time not so fond memories as I was always her assistant which included clean-up. Fruitcakes were made in November and able to mature by Christmas. Tins and tins of different types of cookies were made as were sweet breads, all carefully wrapped in foil. Trays of different types of fudge…all waiting to make your teeth ache with their incredible sweetness. All these were then deposited in the little sunporch, chilled with the winter upon us, all under threat of my Mother's wrath should you touch them without permission (sometimes we would discover these treats months and months later much to our horror since their prime was long past).
One of her desserts makes an occasional appearance in this house though with promise that your teeth will not ache, but your hip size will!! Enjoy!!
Ingredients
1 lb angel food cake
2 packages of plain gelatin
1 cup freshly squeezed orange juice (from 3 to 4 oranges)
Juice of 1 lemon
1 pint of whipping cream
1 cup white sugar
1 cup coconut
Coconut for garnish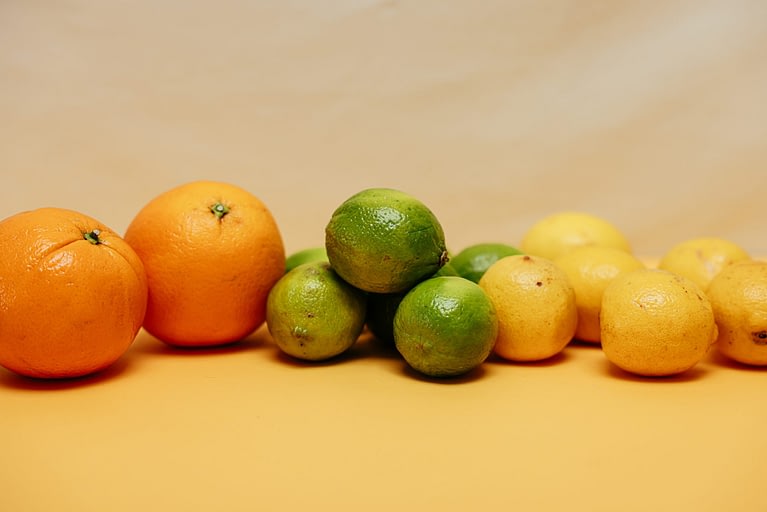 Method
Tear angel food cake into pieces
Place 2 packages of gelatin into 4 tablespoons of cold water, stir until dissolved and then add 1 cup boiling water
Mix the citrus juices with 1 cup white sugar and add juice mixture to gelatin mixture and stir well. Put in fridge, stirring occassionally until almost set, about 1 hour
Whip 1/2 pint cream and stir into the above mixture
Put torn cake into a large bowl and add 1 cup desiccated, sweetened coconut.
Pour cream-juice mixture over the cake and mix. Put into a bowl lined with wax paper and put it in the fridge to set
Whip 1/2 pint cream, adding sugar or lemon to taste
When ready to serve, turn bowl upside down onto a plate and release the cake mixture. Cover with whipped cream and sprinkle coconut on it
ENJOY!