This rabbit hole of a website/app is a dangerous one because you may never want to get out! Google Arts and Culture app and their website  feature content from over 2000 leading museums and archives from around the world. Visual art, music,  games, poetry, museum tours…it is a never-ending treasure chest.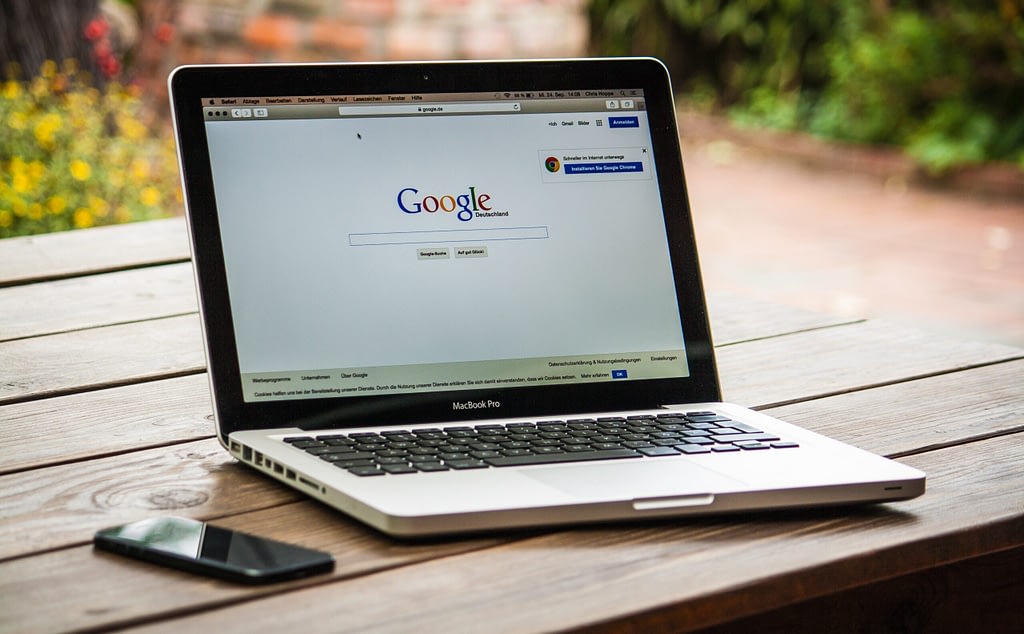 One section of the site is the "Nearby" tool, which when you allow it access to your location will share wonderful ideas of what you can experience nearby. Unfortunately, this tool is quite limited as it relies on centres approaching Google to include them in the site. If Google does not deem them to be culturally important enough then they are not included. For example when I input Bridlewood in Kanata  it immediately brought up The Log Farm but not the adjacent Madahoki Indigenous Experiences. Conversely though, I discovered the Fairfield House Museum which is almost in my backyard AND which I am ashamed to admit I have never seen nor heard of before! So while there are definitely missing points of interest, there are a lot to discover. Just be aware that it is not a complete list.
I am not a big online gaming person at all….but there are so many games here that I really enjoyed. Of course, what I consider to be a game is probably different than the average person and definitely the average teenager. For example, I loved playing the The What Came First game . For example, which came first: The Brooklyn Bridge or the Theremin? Answers and details are given for each question. 
It was years ago that I toured the Musee d'Orsay in Paris . What a delight to go back again this weekend and tour it. Just like we offer 3-D Tours of our listings , museums around the world offer you the opportunity to walk through their museums and all accessible from this one point.
Try out the Art Filter feature. This section of the app allows you to choose from a list of paintings and then, with a little bit of magic, you are place digitally into the painting. Record a video with those works of art and share with whomever you wish!
There are spots where you can combine the beauty of visual art and music! For example, discover this spot where Rembrandt's Night Watch is toured to music . It is magical. Explore Gustav Klimt's "The Kiss" to Grieg's "Morning Mood" 
Musical toys on this site are fascinating…for all ages! For example The The Blob Opera had me enthralled. I am sure that it would do the same with children. I would love to know your thoughts on this. Is it just me??  OR  Paint with Music creating your own orchestra!  Check out ALL of their games and tools!  Remember, the smart phone app offers even more but that it does drain your battery and use data, so stick close to Wi-Fi and a charger.  
Remember though that this rabbit's hole does come with a few warnings. After all…. It is Google. Here is A great video to watch that explains  the good the bad and the ugly. Enjoy!