Picture this: it's a beautiful, sunny winter's day and….you're bored out of your mind. You can't imagine staying inside one more minute, but it's cold and there's really nothing to do! Our solution: take a DAY TRIP! There are beautiful small towns in and around the Ottawa region that are perfect for a day of exploring, trying new foods and seeing new things. 
1. Almonte
Almonte is probable the most well known town located in the greater district of Mississippi Mills and for good reason. It is THE spot for small town shopping, a very short drive from Ottawa. Both Carole and I visited Almonte recently and enjoyed a delicious lunch at the Mill Street Crepe Company and then enjoyed a walk downtown visiting the many boutiques, my favourite being Cheerfully Made. Great spots for enjoying nature include trails at the Mill of Kintail or visit the High Lonesome Nature Reserve in nearby Pakenham.
We currently have a beautiful listing in Almonte on a gorgeous lot just minutes from the charms of downtown. Check it out and let us know what you think! 
2. Merrickville, Ontario
This town needs little introduction for true Ottawans. Located along the Rideau River locks, this quaint village offers a lovely downtown area filled with boutiques, cafes, restaurants and historic charm. I love making a trip here in November to do some Christmas shopping. If you choose to visit during the summer months you can bring along your kayak and paddleboard and easily enjoy the Rideau River! My favourite spot is easily Mrs. McGarrigle's Fine Foods Shop…it reminds me of being in Amsterdam, quaint, aromatic and filled with treasures. A great spot for kids (and adults) is the charming Downtown Ice Cream Shoppe.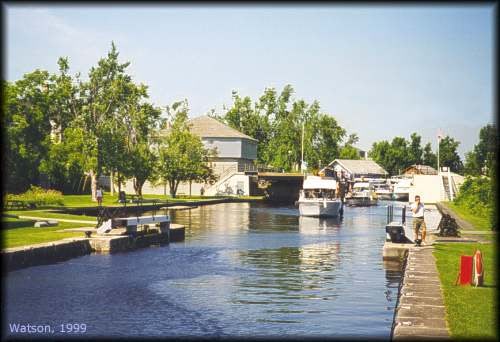 3. Carleton Place, Ontario
Another well known town, just 20 minutes or so from Ottawa, is the historic village of Carleton Place. I have a fond spot in my heart for Carleton Place as it is where I found my wedding gown (along with about 27 bridesmaid dresses in my tenure as bridesmaid). Located on the Mississippi River, it offers water front parks and greenspaces, beautiful restaurants and historic buildings. This town is growing, and growing fast, with the surrounding areas offering the conveniences of large stores and Starbucks. However, the community works hard to maintain its historic downtown which is quaint and charming! Don't miss a visit to Black Tartan Kitchen, a local favourite or the Waterfront Gastro Pub for live music. Riverside Park Beach and Centennial Park are both great spots to enjoy waterfront greenspaces. 
4. Manotick
Manotick is a well known hamlet in Ottawa. Easily accessible from the 416 via the 417, it is a great trip to make even for just an afternoon. Gorgeous scenery with Watson's Mill set along the Rideau River, you can grab a coffee and a treat at the Gingerbread Man Bakery and just enjoy the scenery. Or take a walk and visit one of the many boutiques or great restaurants including the popular Black Dog Bistro or Mill Tavern. I love to escape to Peppermint Spa and then enjoy a quiet half hour along the river enjoying the scenery.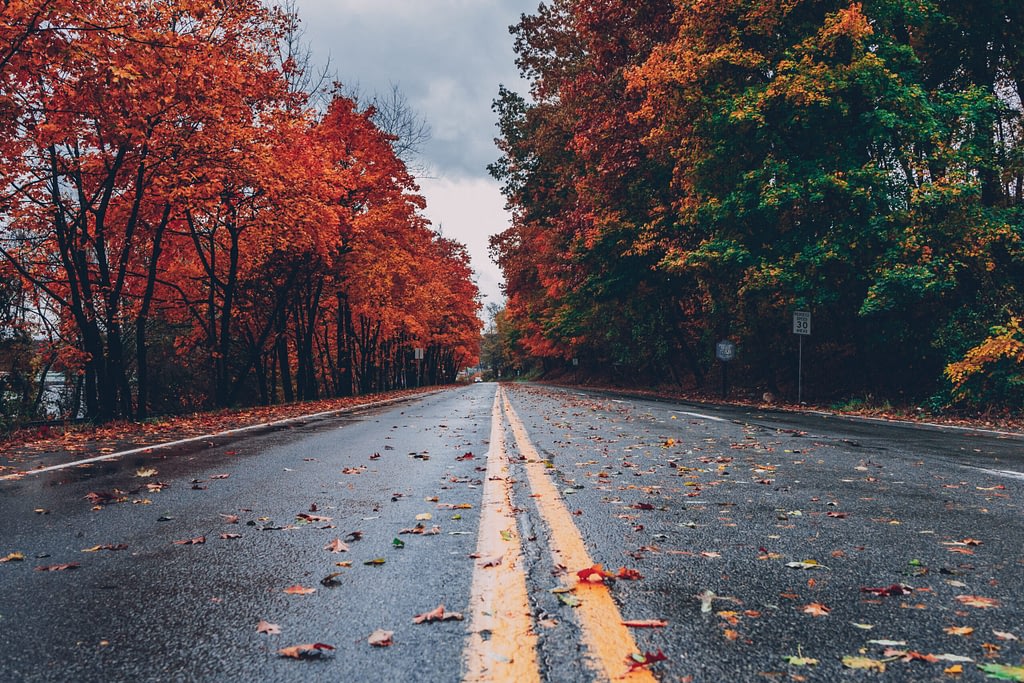 5. Kemptville, Ontario
Kemptville is a town that has really come into its own these last few years, particularly as people began to move out there to purchase as the Ottawa core became too expensive. More and more amenities are arriving and the demographic is changing with many young families choosing Kemptville to raise their families in. We think the best thing Kemptville has going for it at the moment is its outdoor spaces. Ferguson Forest has 22 km of trails through 800 acres of beautiful forest! The Kemptville Farmer's Market is also one of the best in the city with so many nearby farms participating.
6. Perth, Ontario
Every time I drive through Perth I think "one day I would love to live here". This town is beyond beautiful with historic buildings and homes throughout. I think it has to be one of the most beautiful towns I have ever visited. The food scene in Perth is exploding using locally sourced and made products. Favourites of the town include Bistro 54 and The Stone Cellar. You can also enjoy the Tay River and the Tay Canal for paddling and scenery.
7. Carp, Ontario
Okay…I am a bit biased because my husband grew up in Carp but it really is a great spot for a day trip. Of course you have the famous Carp Fair in September and the amazing Carp Farmer's Market that people from all over the city travel to. But those are not the only reasons to head here to be entertained. The Diefenbunker Museum is one of the most unique, historic monuments that can be seen in Ontario! It is not to be missed. I would head there for a morning visit before heading to Alice's Village Cafe for lunch and then to the Carp Custom Creamery for dessert. Not satisfied? Make a visit to the famous Cheshire Cat on your way home. And don't forget to squeeze in some time for shopping at The Hive. Carp is located just 10 minutes from Kanata and Stittsville and about 20 to 30 minutes from the downtown core.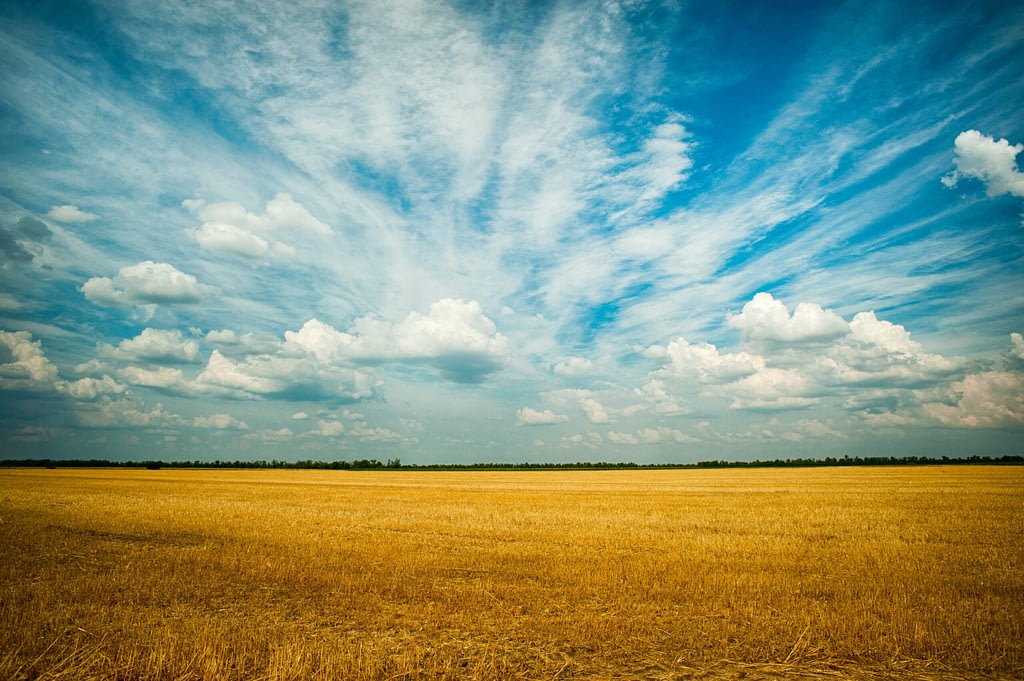 8. Chelsea, Quebec
Having Quebec just across the river means that there are many towns within reach in our neighbouring province as well. Chelsea is probably best known for the Nordik Spa which is a wonderful getaway just 15 minutes from downtown Ottawa. However, the town of Chelsea itself offers lovely restaurants and boutiques plus hiking through the much loved Gatineau Hills. I love to enjoy a late morning, early afternoon at Nordik and then head into town for an early dinner before heading home. Les Fougeres is one of the best restaurants I have ever been to. The perfect day!
9. Wakefield, Quebec
Wakefield is located about a half hour from downtown Ottawa and is set amongst the beautiful Gatineau Hills. Aside from a town to enjoy nature in, it is renowned for the Black Sheep Inn which offers amazing live music and performers. One of Carole's favourites! I adore the town for its history, filled with historic buildings and the famous "red covered bridge" seen so often on Instagram. It offers great recreational activites too such as bungee jumping and pedal boating. Looking to relax? The Wakefield Mill will not disappoint. 
10. Montebello, Quebec
Montebello holds a special place in my heart since I have been going there since I was a child. Many family celebrations have been held here both with my own family and now with my husband's. Of course, there is the famous Chateau Montebello that offers so much but the town itself is a perfect spot for a trip as well. If you have a family head to Parc Omega for the morning and then head into town for a great lunch at Le Bistro Montebello and then pick up some treats at the Chocolate Shoppe before heading home. A great day, spring, summer, winter or fall…just an hour from downtown Ottawa!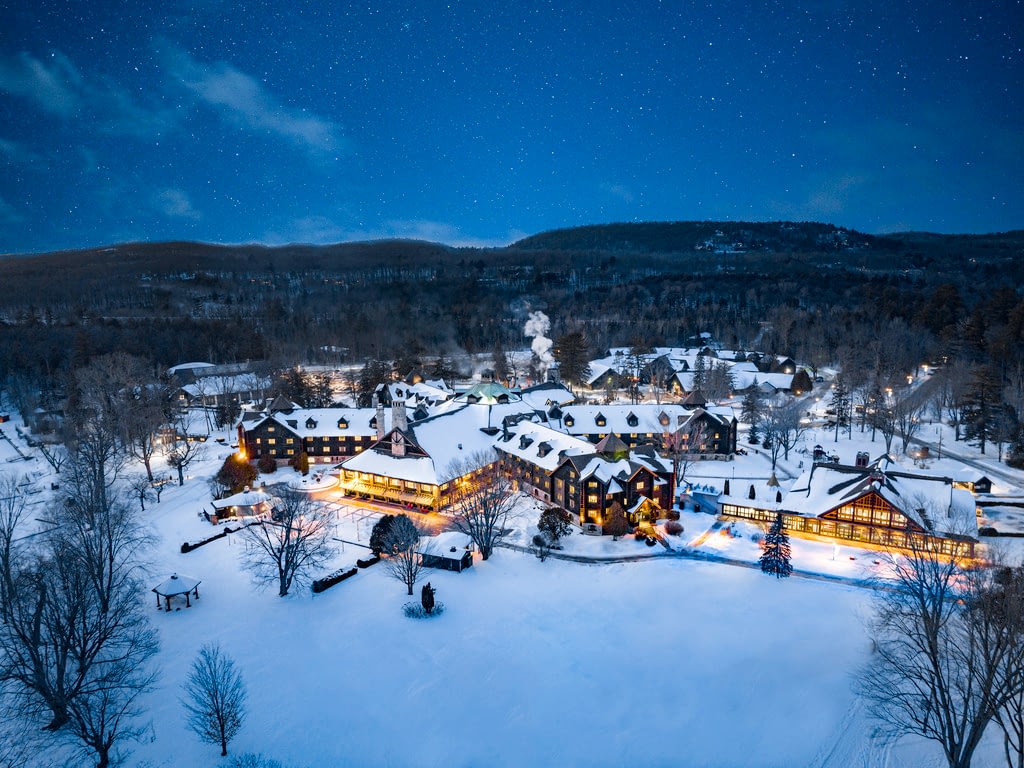 Have you been to any of these locations? What is your favourite? Tell us in the comments!