Kemptville…I always thought it was "so far" from Ottawa. I was wrong. Recently we have had a number of listings and buyers in Kemptville and it is SO easily accessible via the 416 or via country roads (which are so lovely to drive) from where I live, in Richmond. I've fallen in love with this quaint town and I am late to the party as it is fast becoming one of Ottawa's favourite hamlets.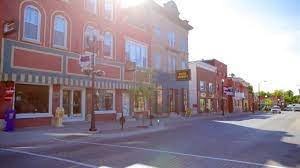 Kemptville is approximately 40 minutes from downtown Ottawa, a half hour from the west end (Nepean, Kanata) and 20 minutes from Barrhaven. It has a charming "old town" district with boutiques, antique shops, restaurants and cafes. The Kemptville Creek meanders through the town, providing beautiful scenery and great trails for walking and cycling. 
Convenient amenities abound such as grocers, banks, pharmacies, a library, recreation centres, arenas, veterinarians and a hospital. And now that it is growing and expanding so quickly modern conveniences such as fast food, big box stores such as Canadian Tire and Walmart are also present. You literally would not have to leave! 
The conveniences provided make it a great spot for a diverse population – young families enjoy the great recreation spots and small town charm while downsizers appreciate the golf courses, walkability and easy access to the rest of Ottawa. Many young professionals are also choosing Kemptville as their spot to start their home ownership journey as condos and townhomes are being built. We currently have a condo listed in the heart of downtown. It is the perfect spot to start your journey with home ownership OR to downsize to. 2 bedrooms and 1.5 baths in a beautiful building. The condo also includes 1 owned parking spot with the opportunity to rent a second. Click here to view the listing details. 

The community of Kemptville (meaning Leeds Grenville area) has a population of 41,391 people. 78% of the population own their homes, while 22% are renters. The majority of homes are single family detached homes with apartments and condos coming in second. There is currently a push for more townhomes and semi-detached homes to be built as more people move to the area. The average household income is approximately $115,000 and the majority of people are employed. The dominant professions are tradespeople, followed closely by sales. Kemptville offers a good number of schools in both the Catholic and Public School boards.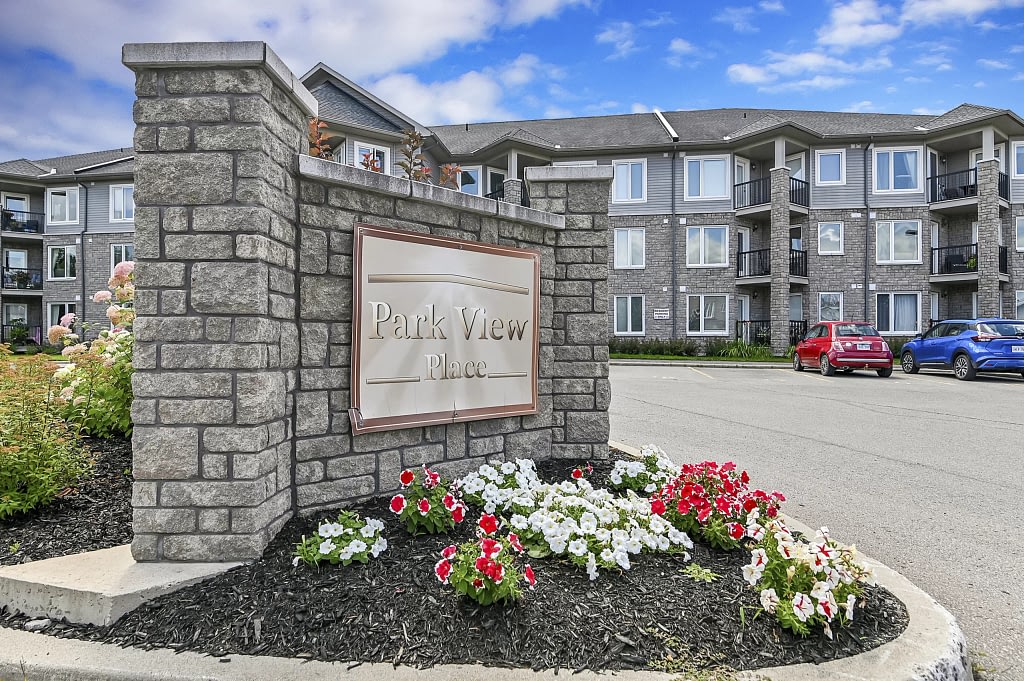 Don't hesitate to reach out if you'd like more info on our listing and feel free to share this post! AND if you know the town of Kemptville be sure to let us know your favourite thing about it in the comments below.