I adore Indian food! I love curries and naan and papadums and chutneys…the list goes on. But summertime really calls for a BBQ. And one of my favourite things to do is to grill up protein, make a few sides and wrap it all up or serve it all together and people can pick and choose what they'd like to have. Enter these grilled chicken thighs with "the works".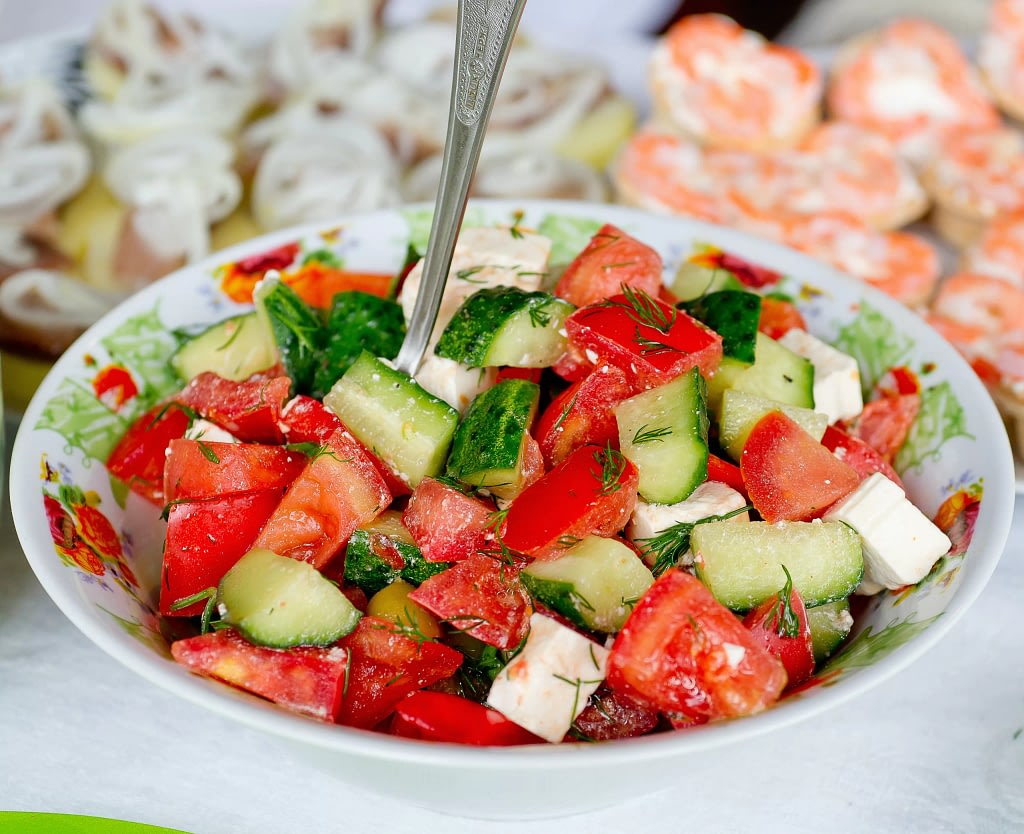 Ingredients
1.5 lbs boneless, skinless chicken thighs
4 to 6 red chilies , minced
4 garlic cloves, minced
3 Tbsp chopped cilantro stems
1 cup plain yogurt
1.5″ of ginger, minced
3 Tbsp lime juice
1 Tbsp smoked paprika
1 Tbsp ground coriander
1 tsp salt
1.5 tsp cumin
1.5 tsp garam masala
Method
Place all ingredients (except chicken) into a food processor or blender and blend until smooth. Alternatively, just mix all ingredients together. 
Place chicken in Ziplock bag and pour the marinade in. Marinate in the fridge for at least 3 hours but up to overnight.
Remove the chicken from the fridge to come to room temperature prior to grilling. 
Grill over medium heat for about 10 minutes, turning consistently. I like to get a little bit of charring on the chicken for flavour. 
Serve the chicken with pickled onions, pickled radish, fresh cilantro, raita and naan. People can wrap everything up or eat it like a mezze platter. Delish! 
*This is my favourite way to pickle onions.*
If you try this recipe, please let me know in the comments!