My son started Junior Kindergarten this year and one of the things I was the most anxious about was packing school lunches. Everywhere you look as a school-aged mom, there seems to be advice on making lunches, different shaped sandwiches, little tooth-picky things with characters, salami roses…you name it! It was overwhelming. Plus, there is a second nutritional break which you also need to make. So…I've so far decided to stick to basics and things I know Declan will eat and enjoy. These three recipes I've turned to again and again because they contain whole ingredients, no refined sugar and he loves them…and so will you…your kids too!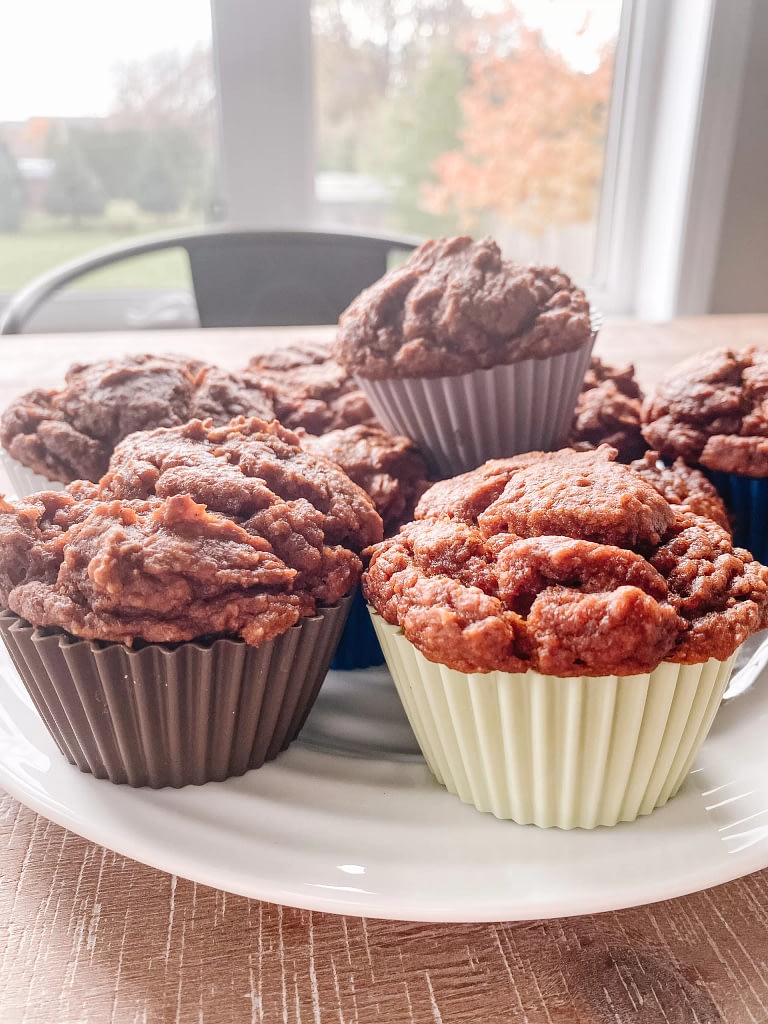 1. Pumpkin Muffins/Loaf
This is a recipe by Kathleen Ashmore, a blogger and food influencer I absolutely love. You can
follow her Instagram
and
read the exact recipe
.
Ingredients
1/2 cup almond flour
1 1/2 cup all purpose flour
1 tsp ground ginger
1 1/2 tsp ground cinnamon
1/4 tsp fresh grated nutmeg
1 tsp kosher salt
2 tsp baking powder
1 tsp baking soda
3 large eggs at room temp
1 cup coconut sugar
1 can pumpkin puree (or 15 oz of homemade puree)
1/4 cup neutral oil (I typically use coconut oil)
Method
Preheat oven to 350° F
Line 12 cup muffin tin with muffin liners. I love these silicone ones pictured in the photo – zero waste lunch for the win!
Briefly whisk together the dry ingredients (except for the sugar – did you know sugar is considered a wet ingredient?)
Add the pumpkin, oil and coconut sugar to the bowl and mix just until no streaks are visible.
Add the eggs and whisk rapidly for 10 seconds to combine.
Transfer the batter to the muffin cups and bake for 20 to 25 minutes. Cool for 10 minutes in the pan before transferring to a wire rack to cool completely.
To bake as a loaf put in a standard 9″ x 5″ loaf pan with a parchment sling and bake for 1 hour, or until a toothpick comes out clean.
Tip
To get eggs to room temperature quickly just set them in a bowl of very warm water for 5 minutes.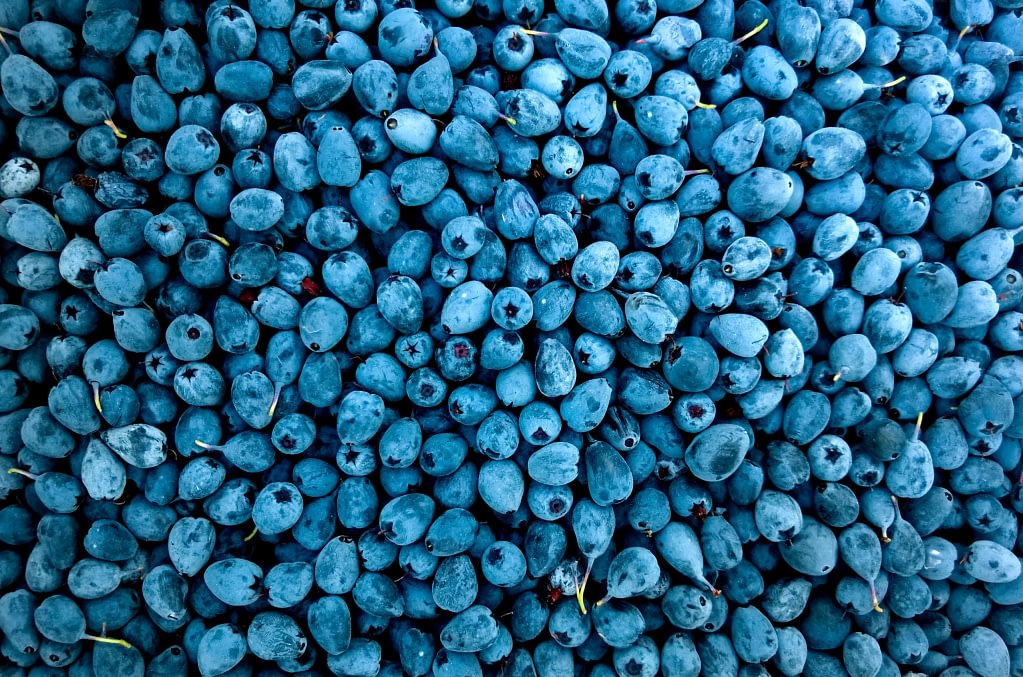 2. Bluberry Banana Bread
My Aunt Susan's grandmother has the best banana bread recipe in the whole wide world – it has been passed down for years and we make it all the time. This is basically that recipe but with some tweaks to make it a bit "healthier" and some additions like cinnamon and blueberries. 
Ingredients
1 1/2 cups all purpose flour
1 tsp baking powder
1/2 tsp baking soda
1 tsp cinnamon
1 tsp salt
1/4 cup melted butter or neutral oil
3 mashed bananas
1/2 cup pure maple syrup or coconut sugar
2 large eggs room temp
1 cup blueberries (fresh or frozen but frozen may turn your batter purple)
Method
Preheat oven to 350° F (in the recipe passed down it says a "moderate oven")
Whisk together the dry ingredients.
Whisk the banana and melted butter together and then add the rest of the wet ingredients and mix until just combined.
Combine the wet ingredients with the dry ones and mix until just combined being careful not to overmix. 
Gently fold in the blueberries.
Pour the batter into a greased loaf pan and bake for 50 to 60 minutes.