Meet Dunrobin Shores, a community located just 5 minutes from the centre of Dunrobin in Ottawa's west end. Waterfront properties, a mix of cottages and homes, old and new…they all meet here in this sought-after area of Ottawa.
Waterfront properties
This area of Dunrobin is well known for its spacious waterfront lots and its mix of homes and 3 season cottages alike. It is, of course, also known for the vast amount of flooding that sadly happened in 2017 and 2019. Therefore, you will see a vast mix of properties here…some under construction to prevent further flooding damage, some that stay the same because they did not have any water enter. There is also a mix of older structures and newer. Recently, there has been a surge of million dollar dream homes being built here in this idyllic strip along the Ottawa River. As you can see, the views cannot be beat. The lots offer both sunrise and sunset views, all along the backdrop of the beautiful Gatineau Hills.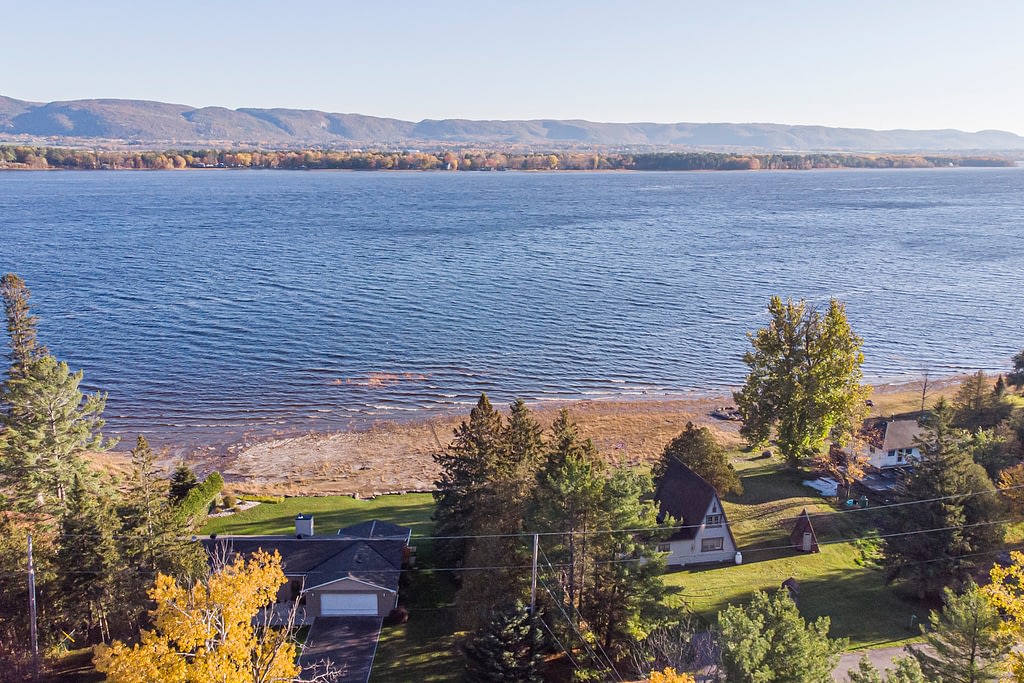 Population
This area offers a diverse population. There are mostly families with some retirees mixed in. Also a mix of permanent residents and those that use their cottages for 3 seasons. Most residents are in the age range 30-54. 
The neighbourhood is made up of quiet streets, traffic wise, and a good sense of community. Many have been in the area for decades.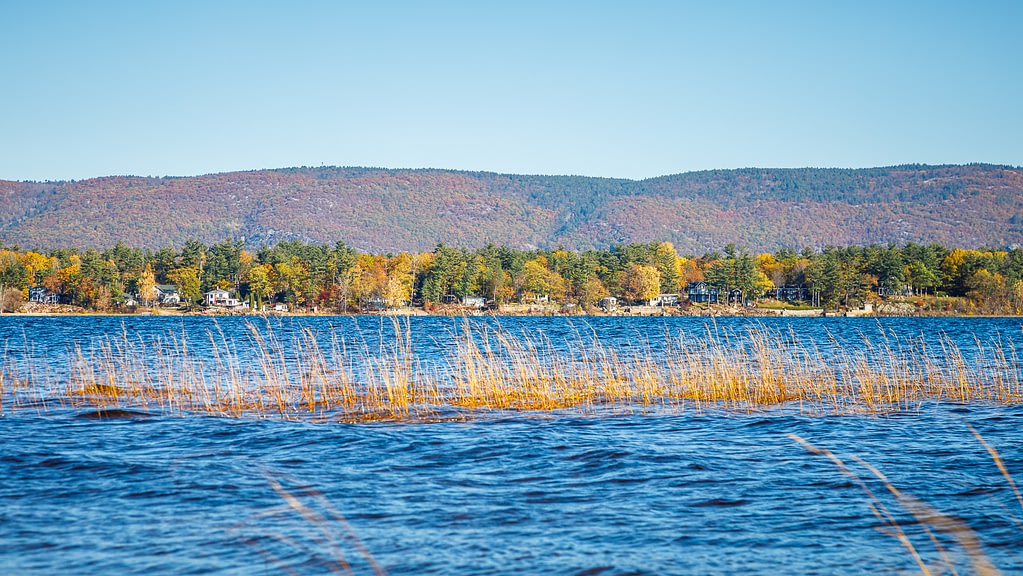 Amenities
Located just 15 minutes from Kanata North, amenities and conveniences are close by. This allows a sense of privacy at home while not sacrificing the conveniences of the city. The owners of our current listing at 3700 Armitage Avenue loved having their cottage so close to the city. If they forgot something, they could simply run to the store to pick it up! Grocers, pharmacies, access to medical and hospitals, good schools, recreation…all so close. 
Dunrobin Shores also offers ease of access for commuters if you are a permanent resident. DND and Kanata High Tech park are within 15 minutes and access to the 417 is within 15 to 20 minutes, depending on traffic.
In short, Dunrobin Shores offers a dream lifestyle at home with peace and tranquillity while still affording you access to all of the conveniences you would ever need.