The Instant Pot Queen
My family and friends call me the Instant Pot Queen! I started using my Instant Pot a couple of years ago and have made it a daily feature in my kitchen from breakfast with steel cut oatmeal, to lunch with soups and right to dinner with veggies… and so  much more!
Recently with the sudden return of fall,  the appeal of hot soup versus summer gazpacho, has also returned much to my delight. I discovered the following amazing lentil soup recipe. It is a tried and true one, as are ALL the recipes that Barb and I post here. Yes, an adjustment to seasoning HAS been made, adjusting the thyme to 1/2 tsp and adding a squeeze of fresh lemon juice to the top of each bowl. Be sure to add the spinach as that adds so much, not only to the flavour but the nutrients also. We always welcome comments as well as additional changes to any recipes that you may make.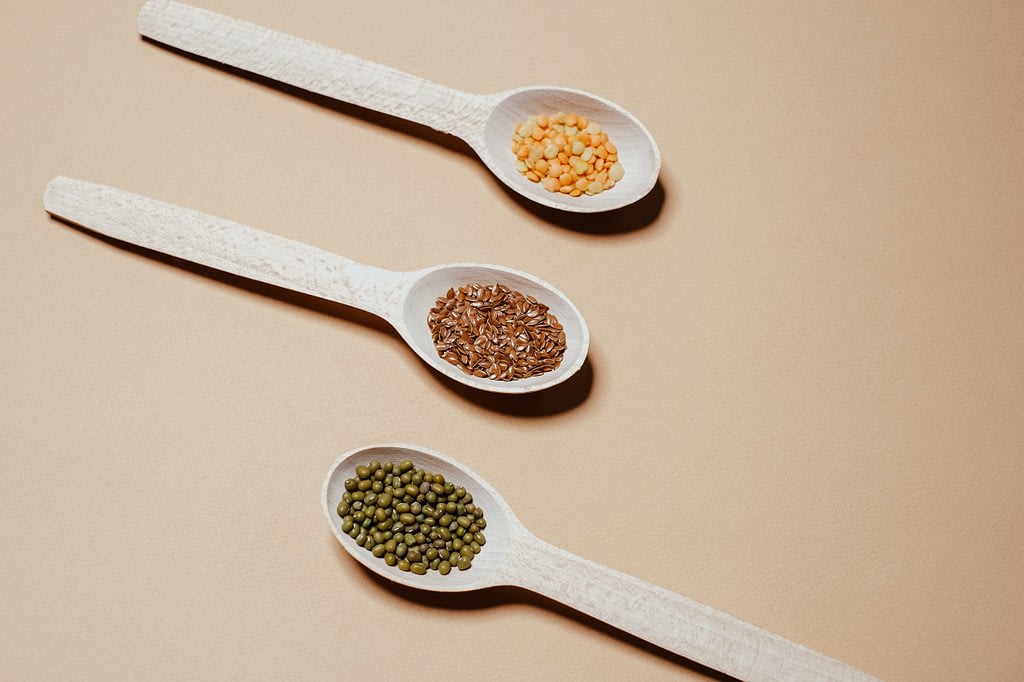 Also a note for all interested in the Intant Pots. I discovered this summer that Instant Pot knock-offs do not necessarily work the same at all. I tried to use it with one of my favourite recipes with NO luck. In fact, to even get an online guide to the fake required a credit card number! Nothing fishy there!!
Without further ado, here is my newest favourite super easy lentil soup recipe. Enjoy!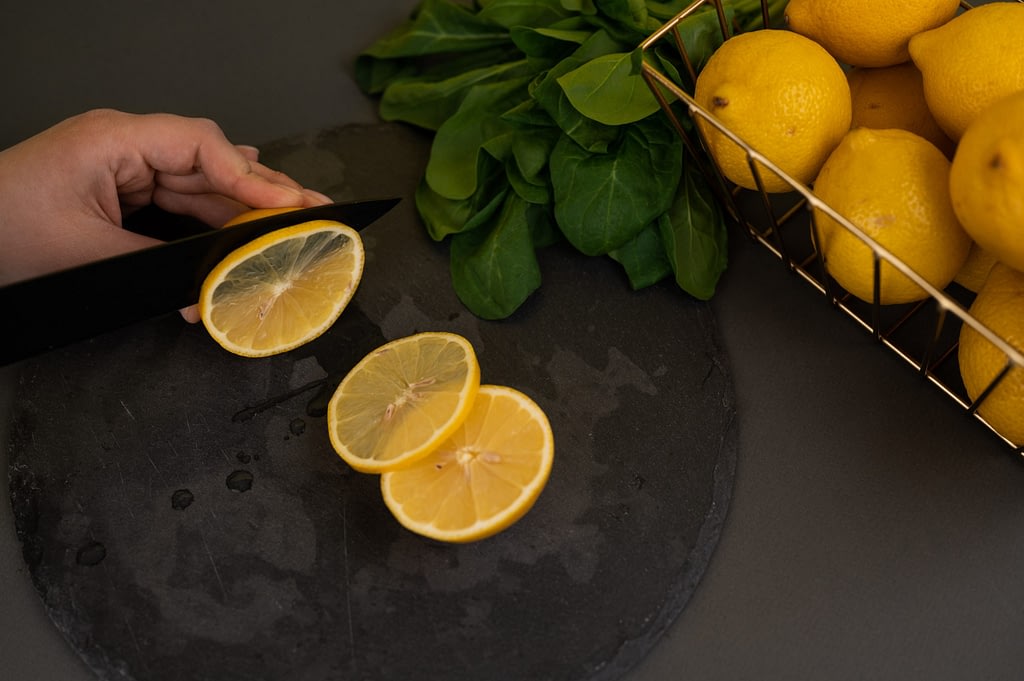 Ingredients
3 tablespoons extra-virgin olive oil
1 medium yellow onion, diced
2 medium carrots, peeled and diced
2 ribs celery, thinly sliced
3 cloves garlic, minced
6 cups vegetable broth
2 teaspoons seasoned salt
1/2 teaspoon dried thyme
1 1/2 teaspoons cumin
1 teaspoon black pepper
1 teaspoon dried basil
1 1/2 teaspoons curry powder (optional for spice)
1 1/2 cups brown or green lentils, rinsed in cold water and drained
5 to 8 oz baby spinach
Method
Pour the oil into the Instant Pot and then hit Saute and Adjust so it's on the More or High heat setting. Heat for 3 minutes, then add the onion, carrots and celery and saute for 5 minutes until slightly softened. Add the garlic and saute for 1 minute longer.
Pour in the vegetable broth and use a wooden spoon to scrape up any browned bits from the bottom of the pot. Stir in the seasonings and spices followed by the rinsed lentils. Rest the spinach on top but do not stir.
Secure the lid, move the valve to the sealing position, hit Keep Warm/Cancel, and then hit Manual or Pressure Cook on High Pressure for 15 minutes. When done allow a 5 minute natural release followed by a quick release.
Stir everything up and serve.