Equestrian Drive, Rein Terrace, Saddlehorn Crescent…all streets in the aptly named Bridlewood neighbourhood of Kanata. But that isn't the only thing that Bridlewood has to offer. Read on for details about one of Kanata's most beloved and established neighbourhoods.
Housing
Bridlewood offers a diverse selection of housing. The oldest part of the neighbourhood offers mostly mid-sized detached housing with some semi-detached and townhomes. As development continued in the 1990s, larger detached homes were built along with more streets offering affordable townhome options. As development continued, so did the diversity of housing options with adult lifestlye bungalows being added along with stacked condo options as well. Quality builders have long been involved in the development of Bridlewood including much-loved Ottawa favourite, Urbandale. 
Greenspaces
One of the best things that Bridlewood has to offer is proximity to the NCC lands. This untouched greenspace plays home to acres of forested woodland with cross country ski and hiking trails…a place where wildlife still roams free for you to enjoy to escape the city. Many homes in Bridlewood actually back onto this beautiful green area and those that live there have said they hardly feel like they are in suburbia because their backyards are so peaceful. These streets include Mattawa Crescent, Bon Echo Crescent, Osprey Crescent, Nighthawk Crescent, Kingbird Court and  Bunting Lane. Many streets also back onto the Trans Canada Trail which is a beloved trail system running through Ottawa. These streets include Moresby Drive, Springwater Drive, Spears Crescent, Filion Crescent, Longden Place and Hawley Crescent.
Bridlewood also offers many large parks with a mix of play structures, greenspaces, soccer pitches and baseball diamonds. Sports is an important part of the community of Bridlewood and it shows in its planning.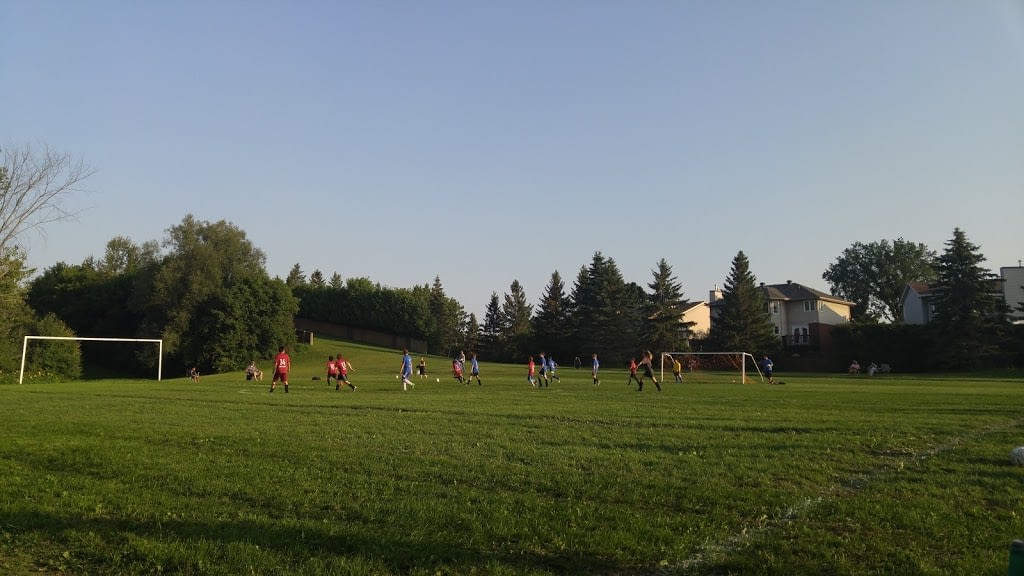 Amenities
This area of Kanata is an established, mature neighbourhood which began to develop in the 1980s. Located in the southern district of Kanata it provides easy access to Barrhaven, highway 416, Stittsville and Richmond and offers many convenient amenities within minutes. The Eagleson Road Park & Ride offering great routes for commuters is also just five minutes away from most streets. The Kanata North Hi-Tech Sector is also just a short drive away down Eagleson Road. 
Shopping, schools, parks, greenspaces and access to medical clinics is all nearby. There are three major grocery stores along Eagleson Road, which is the main road, including Metro, the Real Canadian Superstore and an Independent Grocer at Hazeldean Mall. Pharmacies, banks and gas stations also are easily accessible. A range of restaurants from high end Amuse Kitchen to fast food and cafes like The Thirsty Maiden and barBurrito are all at your fingertips. 
Bridlewood offers many great schools for a range of ages. With the Ottawa Carleton District School Board there are W.O. Mitchell Elementary School, Bridlewood Community Elementary School, Roch Carrier Elementary School and A.Y. Jackson High School. With the Ottawa Catholic School Board there are St. James School, St. Anne Catholic School, Elizabeth Bruyere School and Holy Trinity High School. 
Last but not least there is Eva James Memorial Community Centre which is the heart of Bridlewood's sports community. Bridlewood also offers a Bridlewood Community Association which fosters community aspects of this neighbourhood.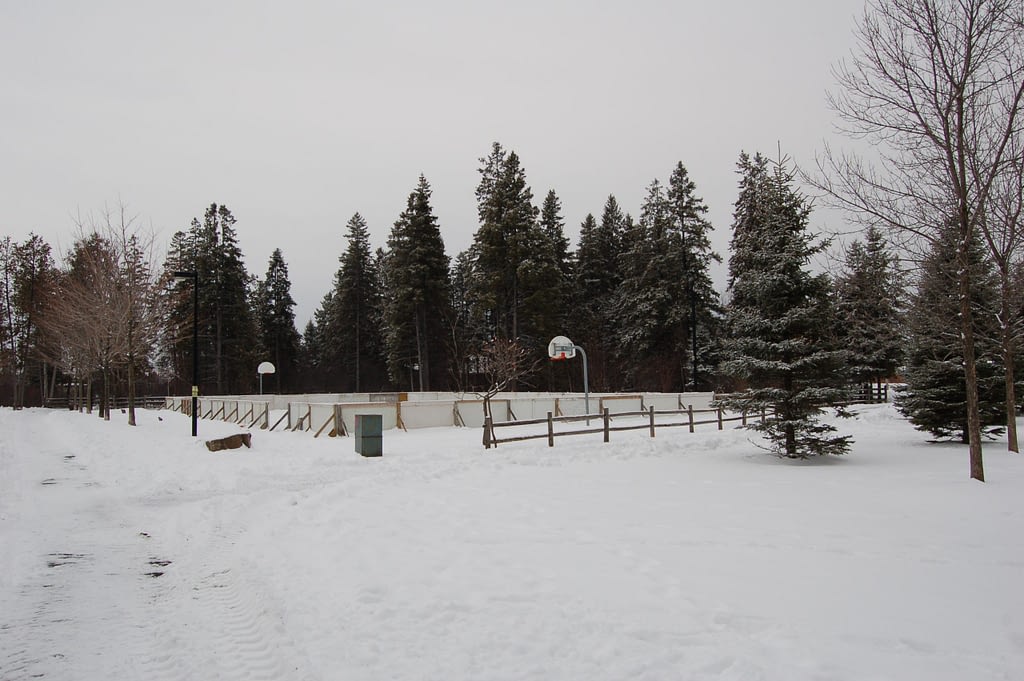 Population
Bridlewood is a family friendly neighbourhood with a culturally diverse population. In terms of demographics, the majority of residents are married with children, living in detached homes with an average household income of $140,000+. There are also a number of singles in the neighbourhood, most living in either semi-detached or detached homes with about 4% of the population being separated/divorced. The largest age groups are between 30 and 44 tied with 65 to 74. English is the dominant language spoken.
Share your favourite Bridlewood photo with us on Facebook at https://www.facebook.com/BarbandCarole. Thank you!