Almonte…if you live in Ottawa and have for any amount of time, you likely know and love this town. Technically located in the county of Lanark, it is home to a historic centre set along the Mississippi River. While the town has expanded quickly in the past decade, it still maintains the character and small-town charm that make it really special.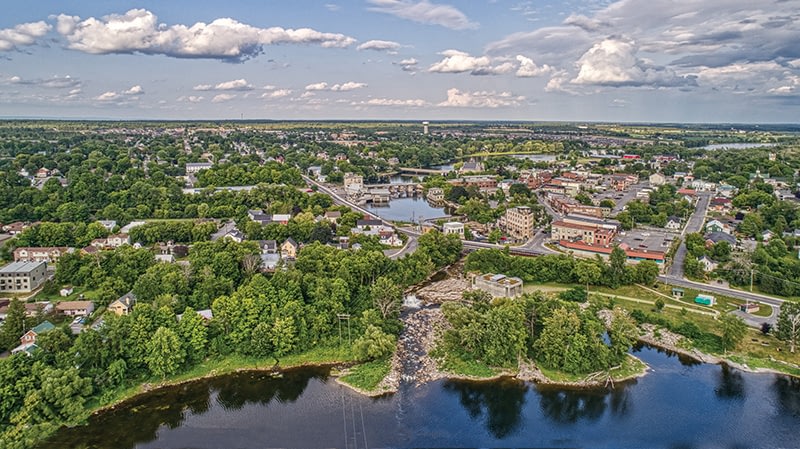 Carole and I love a good day trip (hence our 10 Days Trips to Take Around Ottawa blog post), and we often find ourselves in Almonte. It is home to a beautiful downtown core that is entirely walkable – rain or shine, cold or hot. There are beautiful boutiques such as Tin Barn Market and Cheerfully Made. That is just to name a couple…the list is endless…beautiful clothing, antiques, home decor, bath and body and much of it locally sourced from small businesses. 
There are also delicious restaurants such as Baker Bob's to pick up some home baked treats and bread, or Cafe Postino for a classic Italian bistro lunch or dinner. Looking for something more casual…the Barley Mow offers the most beautiful view of the old mill and falls. A great spot to view all the shops and restaurants that Almonte has to offer is this website. 
On top of all of these small business, Almonte has all of the everyday conveniences you need as well including large grocery stores, natural health food stores, medical clinics, pharmacies, vets, coffee shops and more. It is also home to a hospital easily accessible to all neighbourhoods.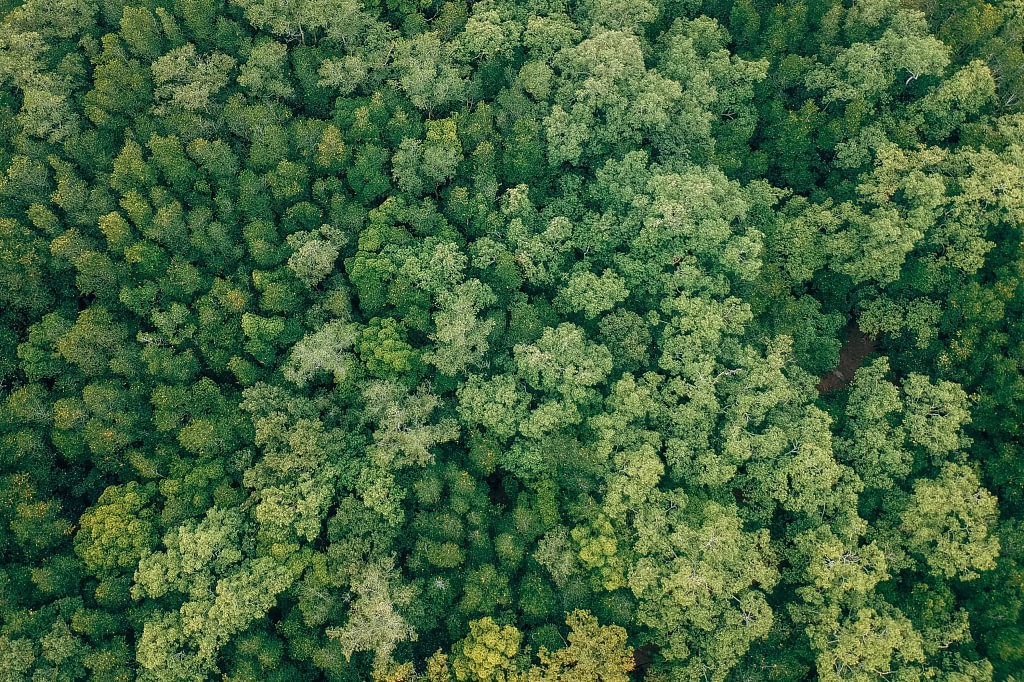 Driving into Almonte from the 417 and want aerial directions to our new listing at 5646 Martin St N across from the Lansdowne Natural Park? Check out 
THIS VIDEO
 by Almonte resident James Bell and subscribe to his YouTube channel by searching for James2342 on YouTube. Our listing is the bungalow in the middle at 3:04 min.  
Video credits to James Bell,  Follow his you tube channel at James2342
The Mississippi River offers many spots to boat, kayak, canoe and paddleboard. There are also numerous trails throughout Almonte, both along the water and elsewhere.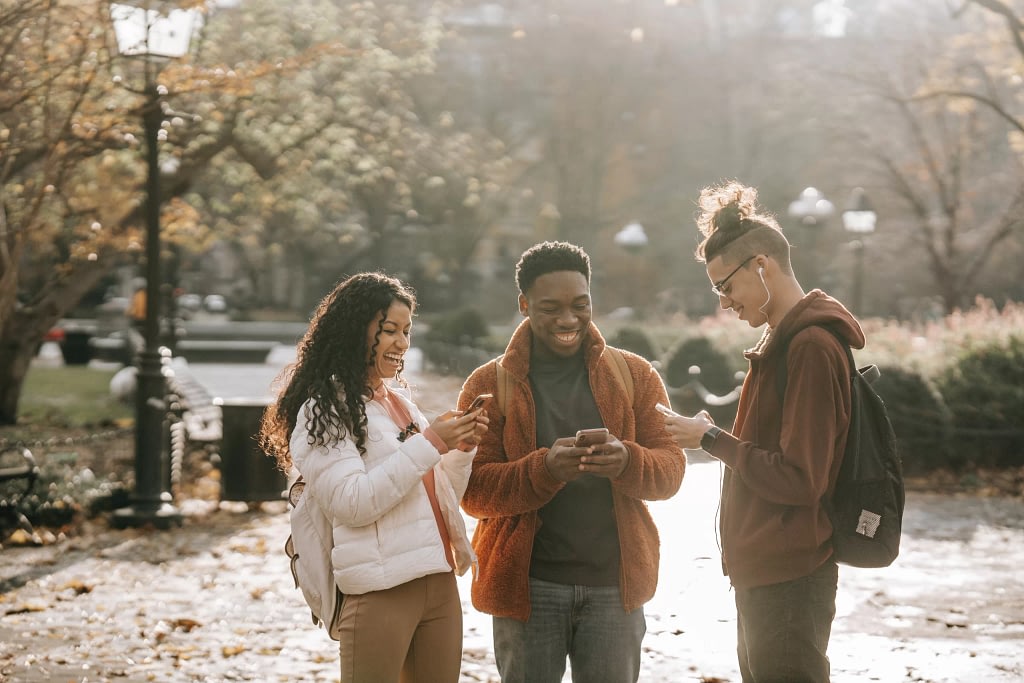 Demographically the community of Almonte has 111,595 people spread over the urban and rural areas. This would include the area of Mississippi Mills in general and not just Almonte proper. The majority of families are married with children and the largest age group is 30 to 44, with 55 to 74 coming n a close second. The average household income is $136,703 with many people commuting to Ottawa for work or working from home.
Almonte has always been a sought after area to live in, particularly in recent years for retirees. This is why you will see much of the new developments are bungalows or adult lifestyle communities. However, it is fast becoming a favourite for families and others as well. 
Do you have a favourite spot in Almonte? Tell us about it in the comments!