Late in 2022 we were approached by a client and supporter of ours and asked to sponsor the Kanata Senior's Council in 2023. We jumped at the opportunity to be the in-house realtors for the council. Their motto "busy seniors are healthy seniors" fits right in with what we at Barb & Carole focus on…we love to be active and engaged in our community. They are hosting numerous events in the coming months so we wanted to be sure to share them. 
Seniors Lifestyle Market – Taking place on Saturday April 22 from 1:00 pm to 3:30 pm. Over 30 exhibitors will be offering goods and services focused on seniors. FREE admission with donations to the Kanata Food Cupboard gratefully appreciated.
Awesome Garage Sale – Saturday May 6 from 8:00 am to 1:00 pm. Donations of items will be accepted from May 1 to May 5. 
Taking Charge of Emergency Preparedness – This will be a FREE seminar jointly presented by the Council on Aging of Ottawa and the Red Cross. Taking place May 11 at 1:00 pm. Registration at the Seniors' Centre May 3, 8, 9 or 10th from 10 am to 4 pm.
Far West Fun – Two whole weeks of socializing and friendship. Taking place May 18th to June 1st, booklets and schedule is now available and registration takes place April 24th at 9:00 am.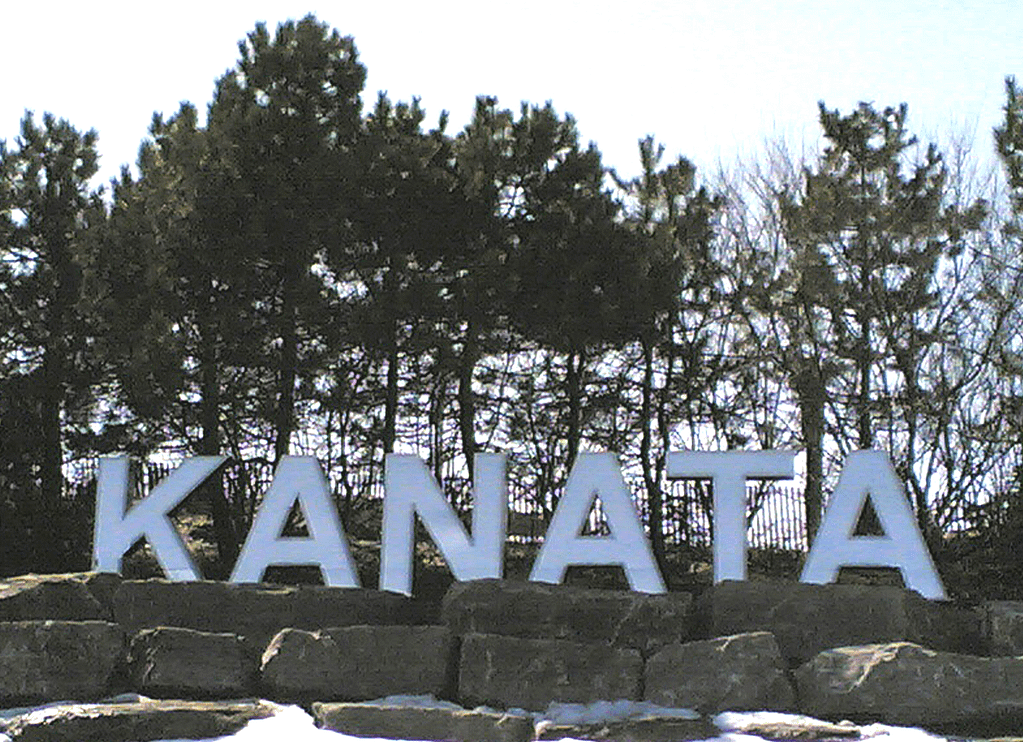 Let us know if you would like more information on the Kanata Senior's Council or if you want to hear how we help seniors downsize. We are here to help!