We have been loving our monthly giveaways! And our subscribers who have won so far have loved being introduced to fabulous local businesses. As mentioned in our previous blog, Supporting Local All Year Round , we will be highlighting 4 local businesses every month of 2022. Every month we will do a draw to give the winner a $100 gift card to their business of choice from that month's selection of business. We don't want to just sell you homes, we know it is so important to know Ottawa like the back of our hands so we can sell you the perfect location and neighbourhood too. This is why we have decided to bring local businesses to the forefront this year. To enter, you simply need to subscribe to our newsletter. Just scroll to the bottom of this page for the subscribe field. Plus, you can find bonus ways to enter by following Barb and Carole on Instagram.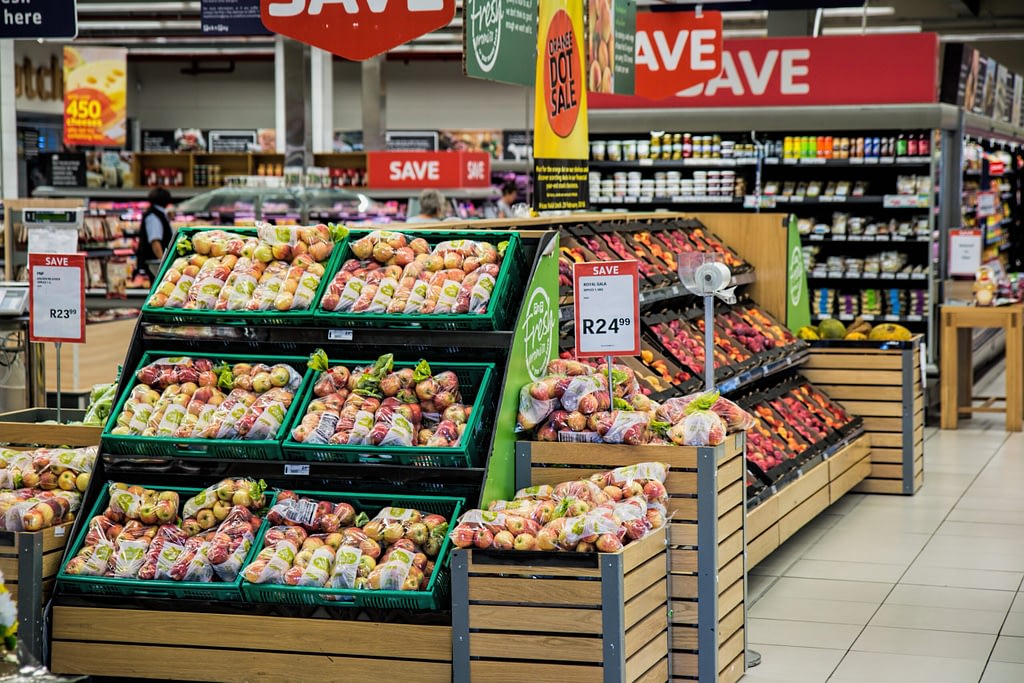 The first business we will be highlighting this month is Produce Depot. Located at Carling, right near Maitland Avenue, this grocer is not only an affordable spot for groceries it offers a good variety of produce, pantry items, bakery and THE BEST fresh seafood in Ottawa. Carole loves getting all of her seafood from here. Barb loves their deli and their customer service, all of the staff is so friendly and helpful. 
Our second business for June is Thyme & Again. Carole swears this is the best cup of coffee she has ever had in Ottawa…and coming from Carole, that is saying something as she is very particular about good coffee. They also offer a selection of both take home and eat-in savoury and sweet foods. Barb loves to stop in for lunch when in the area. They also provide catering services!
Our third choice for June barely needs an intro….Golden Palace! Renowned across Ottawa (and other places) for their famous egg rolls! Golden Palace is an Ottawa institution and has been so for many years, it is now third-generation family owned.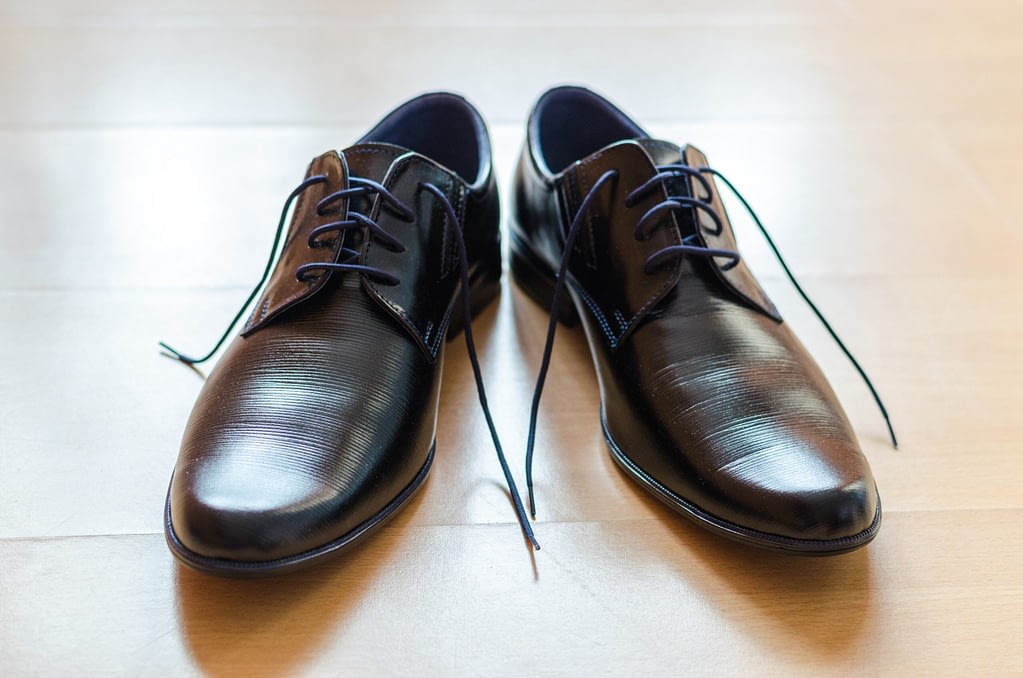 Last but not least, is Moneysworth & Best at Carlingwood Mall. We have a beautiful home coming up for sale likely in June on Hare Avenue so we asked the owner which local business he loved the most and it is this Moneysworth location. The talented owner of the local franchise is great at shoe repair and the service is wonderful!
Let us know what business you would pick in the comments if you were to win the $100 gift card! Draw will take place on June 30th.
If you have a local business that you would like us to highlight, contact us and let us know.