We have been loving our monthly giveaways! And our subscribers who have won so far have loved being introduced to fabulous local businesses. As mentioned in our previous blog, Supporting Local All Year Round , we will be highlighting 4 local businesses every month of 2022. Every month we will do a draw to give the winner a $100 gift card to their business of choice from that month's selection of business. We don't want to just sell you homes, we know it is so important to know Ottawa like the back of our hands so we can sell you the perfect location and neighbourhood too. This is why we have decided to bring local businesses to the forefront this year. To enter, you simply need to subscribe to our newsletter. Just scroll to the bottom of this page for the subscribe field. Plus, you can find bonus ways to enter by following Barb and Carole on Instagram. 
The first business we will be highlighting this month is my husband's favourite place to order pizza. And to know him is to know that is a BIG DEAL for him to admit that. Farinella Pizza is a pizza place that started in Little Italy but now also has a location in Kanata North. This is true Italian pizza with the perfect crust, homemade sauce and gourmet ingredients (local where possible). Steve's favourites are any with the 'nduja spread, which is an Italian salami spread (tastes way better than it sounds) and my favourites are anything with mortadella. A tip for ordering, ORDER AHEAD, because they sell out almost everyday. Another tip…don't skip the gelato! Delicious!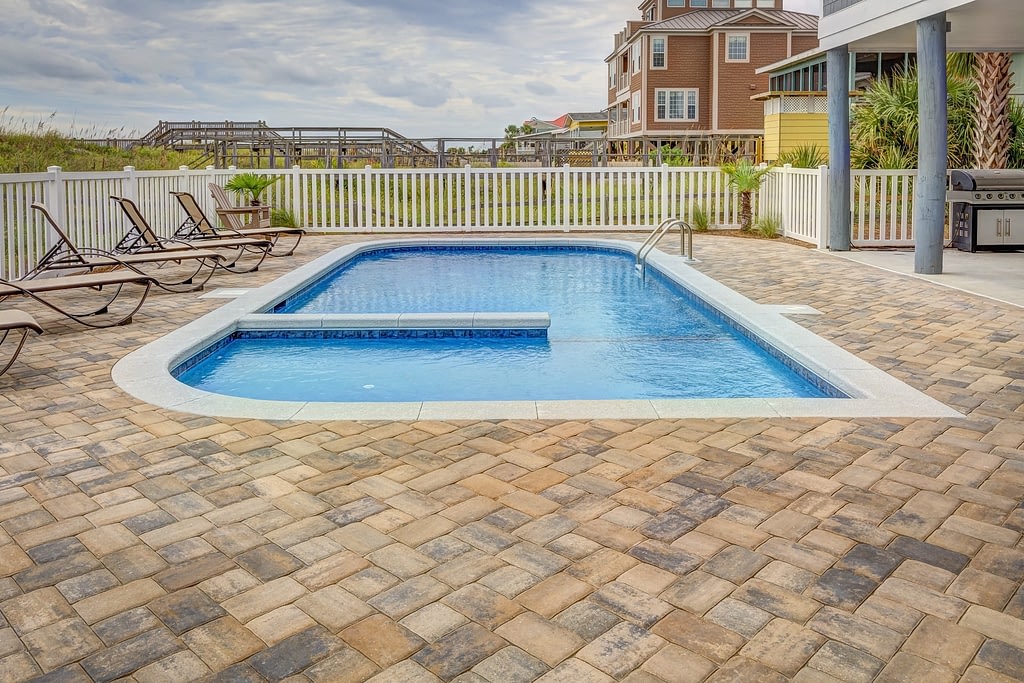 Our second choice for May is Impressions Group Ottawa, located on March Road. This company has been used by Carole for years for ALL of her pool needs, including a gorgeous stamped concrete surround, and we refer every client here for landscaping, patio work, pool supplies, pool maintenance and more. 
Our third local business of the month is THE BEST bakery in Kanata, La Maison du Kouignamann. Located in a very non-descript spot, it is a favourite of anyone who knows of it. And as soon as you know of it, it will be all you talk about it. Located on Schneider Road in the midst of Kanata's Hi-Tech Corridor, this is not just a bakery. It is a great spot for lunch, a coffee and pastry or to pick up dinner on your way home from work. They have a huge selection of sandwiches, baked goods, fresh bread, pastries, sweets and take home meals. The list is endless. My family and I love their frozen croissants and pain au chocolat for holidays like Christmas and Easter. So easy to just pop in the oven and enjoy!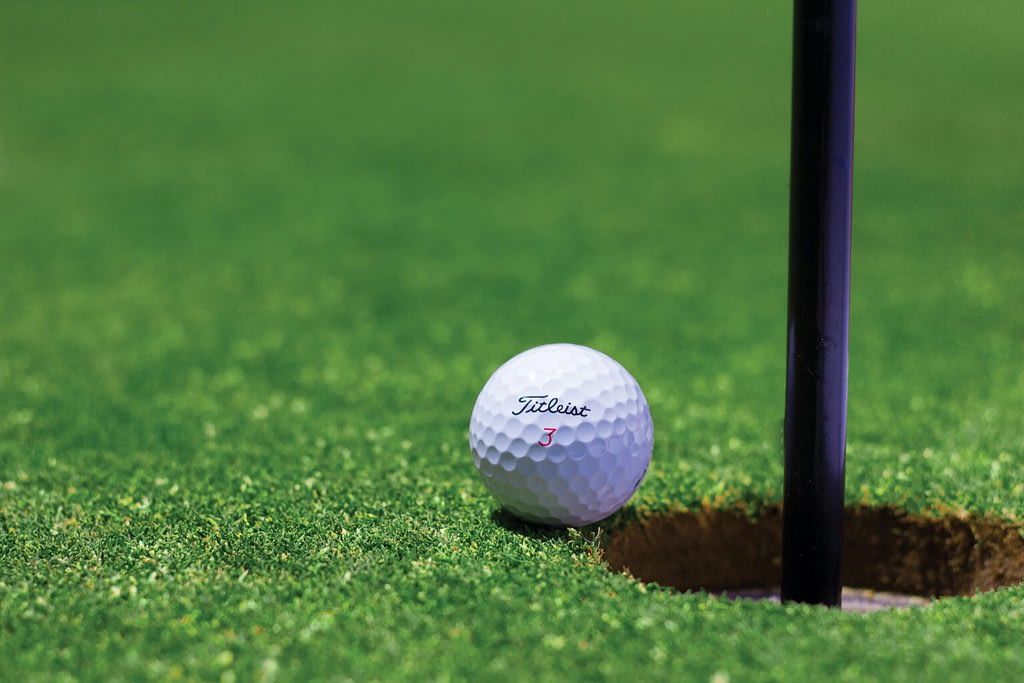 Last but not least, we have the best miniature golf course in Ottawa. Located at The Marshes Golf Club, Blackbird Falls Mini Putt is just sweet. Carole has taken her great-nieces here and it is a ball for adults and kids alike. And it is a great, affordable activity for any spring, summer or fall weekend! 
Let us know what business you would pick in the comments if you were to win the $100 gift card! Draw will take place on May 31st. 
If you have a local business that you would like us to highlight, contact us and let us know.