We have been loving our monthly giveaways! And our subscribers who have won so far have loved being introduced to fabulous local businesses. As mentioned in our previous blog, Supporting Local All Year Round , we will be highlighting 4 local businesses every month of 2022. Every month we will do a draw to give the winner a $100 gift card to their business of choice from that month's selection of business. We don't want to just sell you homes, we know it is so important to know Ottawa like the back of our hands so we can sell you the perfect location and neighbourhood too. This is why we have decided to bring local businesses to the forefront this year. To enter, you simply need to subscribe to our newsletter. Just scroll to the bottom of this page for the subscribe field. Plus, you can find bonus ways to enter by following Barb and Carole on Instagram.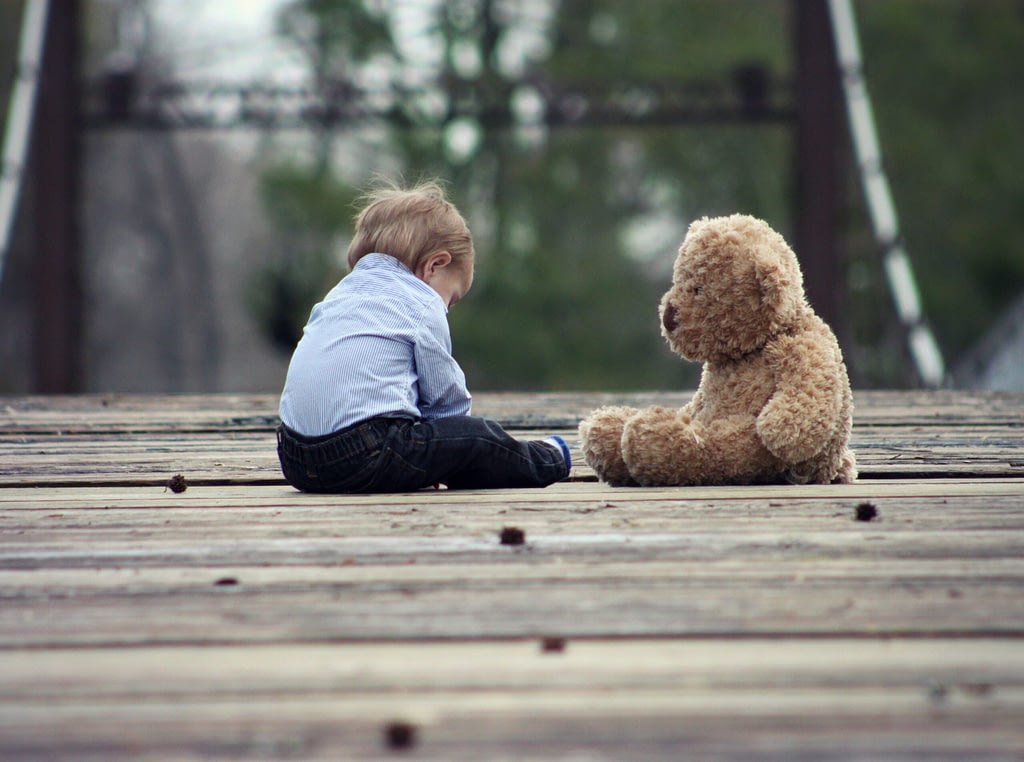 The first business we will be highlighting this month is Humen Kind, an infant and children's boutique located right on Stittsville Main Street. Owned by a local woman, it is a sweet shop for all things baby and child. Toys, clothing, feeding gear, swimwear and the absolute best books. Think Fab Baby Gear from Westboro, prior to its unfortunate closing. I adore shopping at this spot because I know that I am getting quality products, but I also love supporting someone local as opposed to Amazon. It's a really fun spot to take Declan too to pick out a treat from time to time. If you shop online she has a coupon code right now for 15% off, but I do highly recommend going into the shop to see just how fun it is!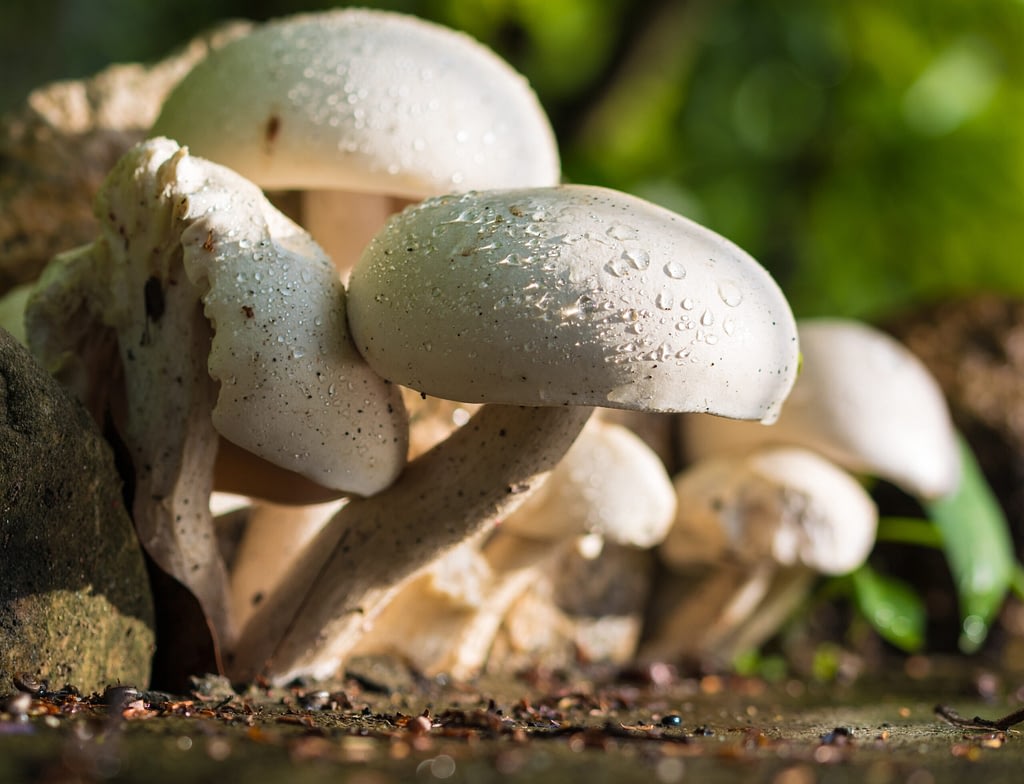 Our second business for July is a favourite of Carole's, Forage Hyperfoods. Carole is a coffee snob and proud of it. Recently she was given a package of mushroom-infused coffee pods for my Nespresso machine. I like coffee that tastes like….coffee! This one was amazing! A wonderful blend of earthy Canadian Chaga mushrooms and Brazilian/Honduran coffee. AND it is made locally in Carleton Place…couldn't be better.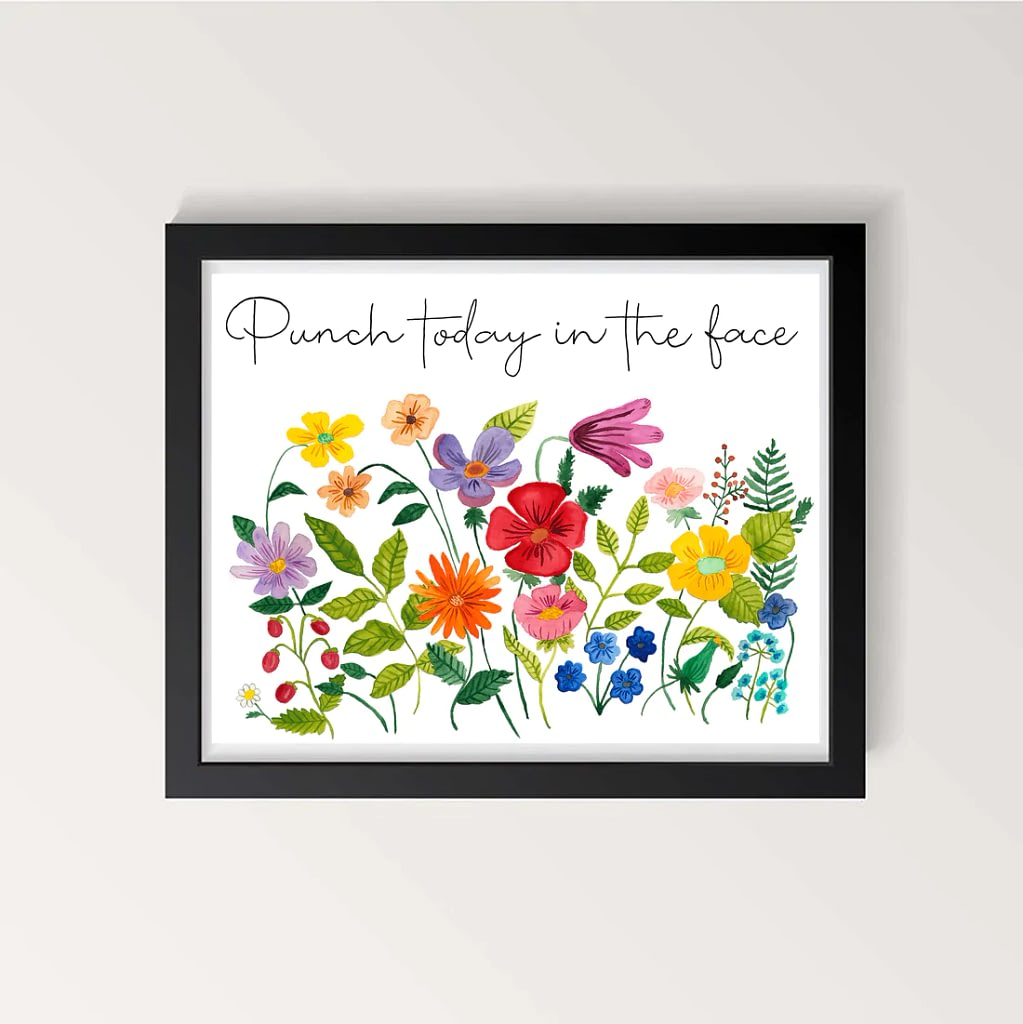 Our third choice for July is a local artist, Wild Juniper Studios. I adore her work…custom prints, cute stationary, fun greeting cards. Her website is a dream to browse! There are so many brick and mortar local businesses to support in Ottawa, but we can't forget about the local artists who are constantly creating and working in their craft. Supporting them is SO important as well. I love following Violet on Facebook as well to see her latest work.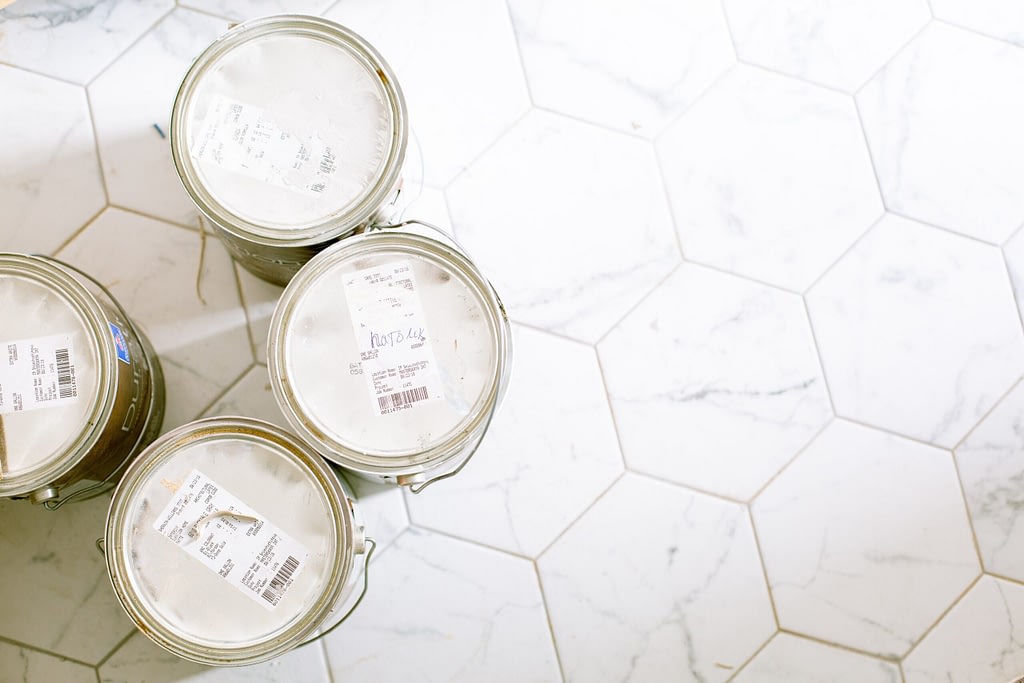 Last but not least, we have our very own Lori Butler of Lori's Home Staging & Design. Lori transforms our listings with her eye for decor and design. While she does staging, she also excels at everyday interior design. One of our favourite things to do for clients is to provide Lori's assistance with a colour consult for painting. Painting is hands down, one of the best updates you can do to your home. Lori's colour consult will ensure you pick the right colours for your tastes, and your home. 
Let us know what business you would pick in the comments if you were to win the $100 gift card! Draw will take place on July 31st.
If you have a local business that you would like us to highlight, contact us and let us know.