There are so many Ottawa Farmer's Markets to choose from so we thought we would put together a list so you can easily find them in your area along with their opening times and websites. If we've missed a good one please let us know and we will add it to the list.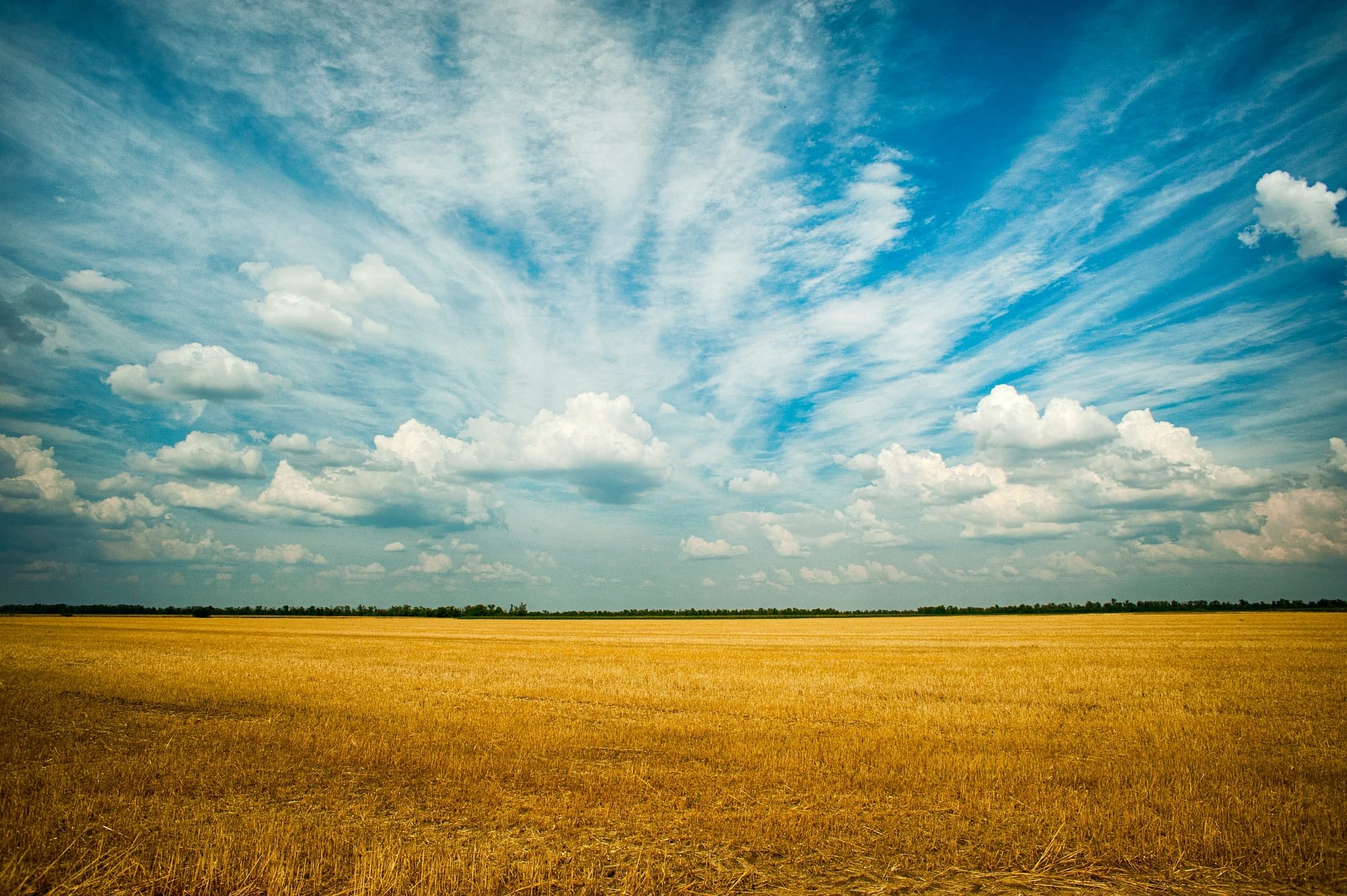 ByWard Market
Open daily all year round, summer hours 6 a.m. to 6 p.m.
byward-market.com
Kanata Farmers Market
420 Hazeldean Rd., open 8 a.m. to 3 p.m. every Saturday until Oct. 26, 2013.
kanatafarmersmarkets.com
Main Farmers Market
Saint Paul University, 223 Main St. Open Saturdays from 9 a.m. to 2 p.m., to Oct. 26. 
mainfarmersmarket.org
Ottawa Farmers Market
Brewer Park along Sloan Avenue, across from Carleton University. Sundays until Nov. 17, 8 a.m. to 3 p.m.
ottawafarmersmarket.ca
Ottawa Farmers Market Orléans Centrum
Ray Friel. Open Fridays 10 a.m. to 3 p.m. until Oct. 11. 
ottawafarmersmarket.ca/orleans-market/
Landsdowne Park
Open all year on Sundays from 9:00 a.m. to 4:00 p.m., Aberdeen Square.
ottawafarmersmarket.ca/lansdowne-market/
Ottawa Organic Farmers Market
Canada Care Building, 1644 Bank St., behind Canadian Tire. Open Saturdays, 10 a.m. to 2 p.m., all year.
oofmarket.ca
Parkdale Market
Corner of Parkdale and Wellington streets in Hintonburg. Open daily from early spring to late fall.
ottawamarkets.ca/parkdale-market/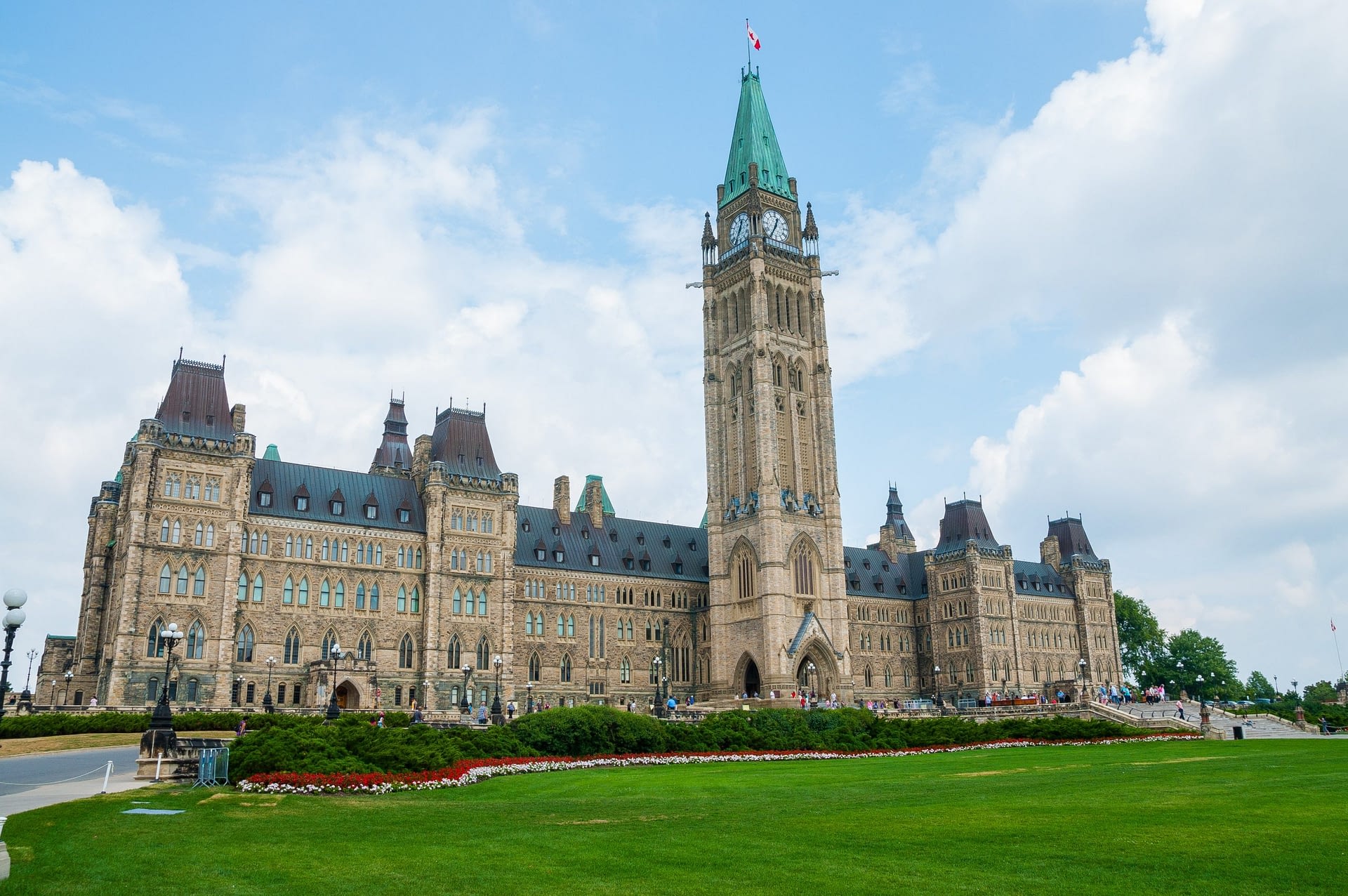 Westboro Market
Located in Byron Park open May 14 to October 29 on Saturdays from 9:30 a.m. to 3:00 p.m.
ottawafarmersmarket.ca/westboro-market/
Stittsville Organic Farmers Market
At Alpenblick Farm, 8138 Golf Cub Way, Ashton. Thursday afternoons from 3:30 to 6:30 p.m.
alpenblickfarm.ca
Vanier Outdoor Market
381 Montreal Rd. Open Saturdays to Oct. 12.
vanierbia.com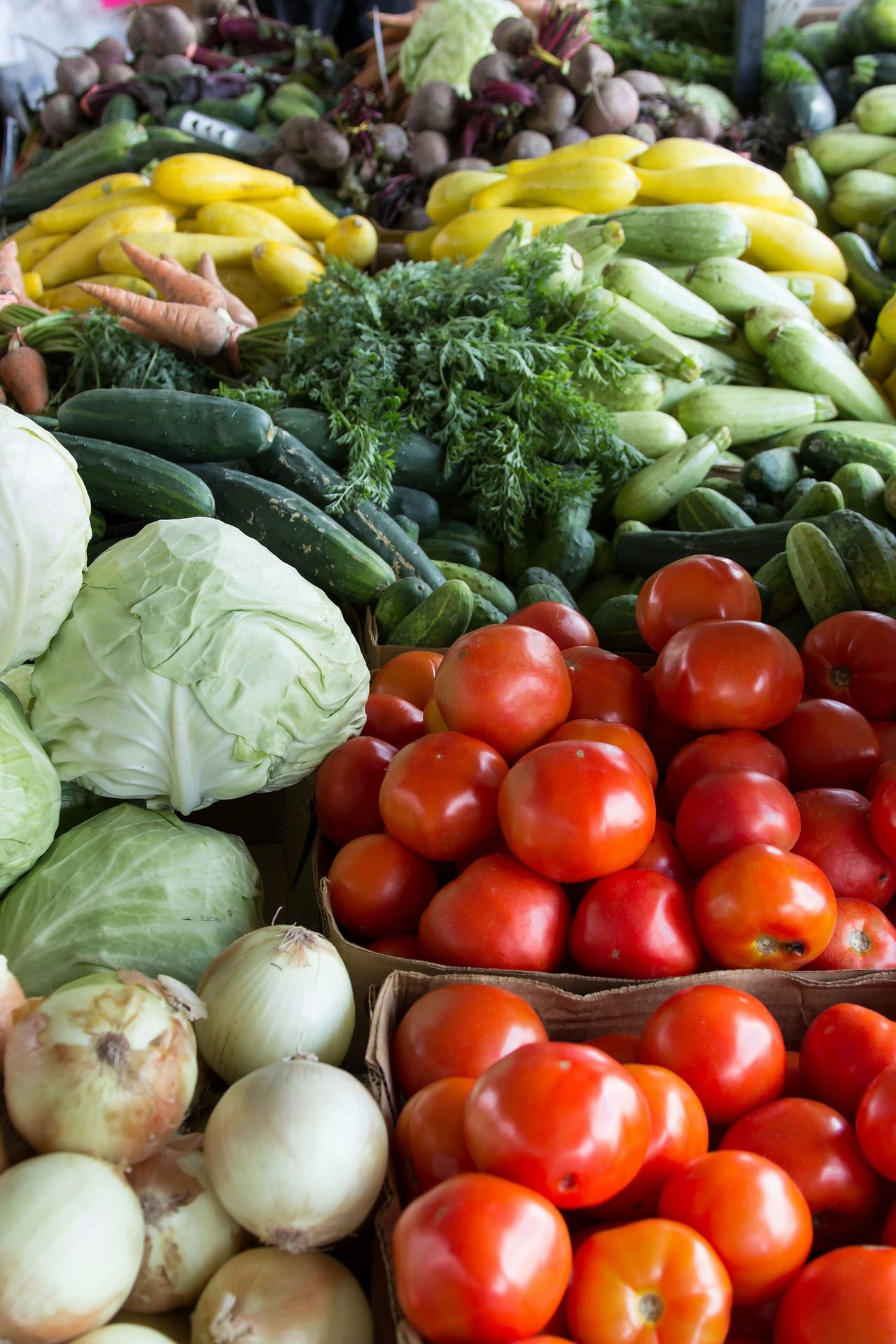 Almonte Farmers Market
Almonte Public Library, 155 High St. Open Saturdays 8:30 a.m. to 12:30 p.m., until Thanksgiving.
almontefarmersmarket.com
Carleton Place Farmers Market
142 Franktown Rd. Open Saturdays, 8 a.m. to noon until Oct 12. cpfarmersmarket.wordpress.com
Carp Farmers Market
Carp Fairgrounds, 3790 Carp Rd. Open Saturdays from 8 a.m.-1 p.m., until Oct. 26. carpfarmersmarket.ca
Cumberland Farmers Market
R.J. Kennedy Community Centre, 1115 Dunning Rd. Open Saturdays, 8 a.m.-1 p.m., until Thanksgiving weekend.
cumberlandfarmersmarket.ca
The Log Farm
Located at 670 Cedarview between Hunt Club and Fallowfield this is a brand new Farmer's Market with great vendors.
thelogfarm.com/farmers-market/
Kemptville Kinsmen Farmers Market
Riverside Park off Rueben Crescent. Open Sundays, noon to 4 p.m., to Thanksgiving. kemptvillefarmersmarket.wordpress.com
Manotick Farmers Market
Watson's Mill, 5525 Dickinson St. Saturdays, 9 a.m. to 2 p.m., to Oct. 12.
www.facebook.com/ManotickFarmersMarket/
Richmond Village Farmer's Market
Richmond, 6095 Perth Street, Sundays 9 am to 2 pm up to October 24th. richmondvillagefarmersmarket.webs.com/
Metcalfe Farmers Market
Metcalfe Fairgrounds, 2821 8th Line Rd. Open Saturdays, 8 a.m. to 1 p.m., until Oct. 19.
metcalfefm.com
North Gower Farmers Market
2397 Roger Stevens Dr. Open Saturdays, 8:30 a.m. to 1 p.m., until Oct. 12.
facebook.com/northgowerfarmersmarket/
What is your favourite item to pick up at a Farmer's Market? Let us know by posting in the comments below!