For decades now we have used staging as a tool in the marketing and sale of our seller's homes. It can enhance a room, help a buyer visualize themselves living there or simply make a photo stand out more. It is, hands down, one of the best tools at our disposal in this business. 
When Covid-19 came along, we had to re-adjust our way of thinking. At the beginning there were no showings but virtual and even today, as we work our way towards a new normal, virtual showings are abundant. Another issue is that, for safety reasons, many sellers preferred to vacate the home prior to listing the house on the market. How do we give a buyer that feeling that they would have when walking through a property? How do we show a vacant home at its best? 
Our answer was, and is: Virtual Staging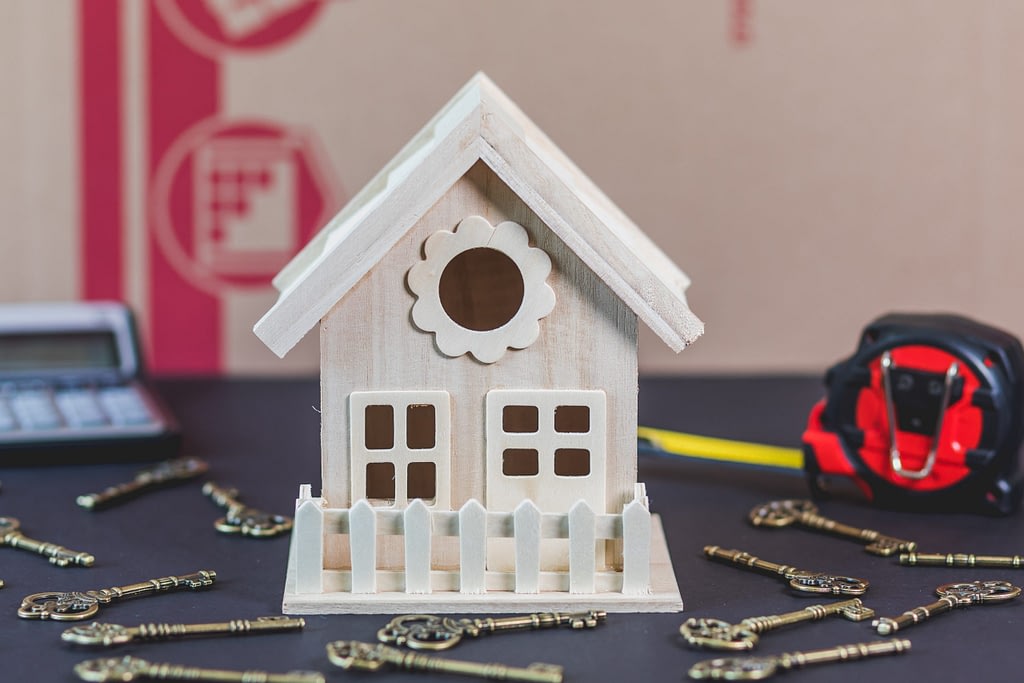 What is Virtual Staging?
Virtual staging is the enhancement of a real estate photo with digital images such as furniture, art, lighting and accessories. Here at Barb and Carole, we always ensure that there is a disclaimer on any photo that is edited this way so any viewer will know that they are looking at a virtually enhanced image. Transparency and honesty are so important to us in our marketing and we work hard to ensure that images are as true to life as possible.
When Do We Use Virtual Staging?
We use virtual staging in vacant homes OR when a house has a vacant room that needs to be enhanced. We always want to have furniture, real or virtual, in the marketing of the living room, dining room, kitchen and primary bedroom. Often times we also like to enhance a partially finished lower level with virtual staging as well. When working with buyers we see how important it is for them to be able to see all of the possibilites in any space. See the images below to see a before and after of a living room at a past listing of ours.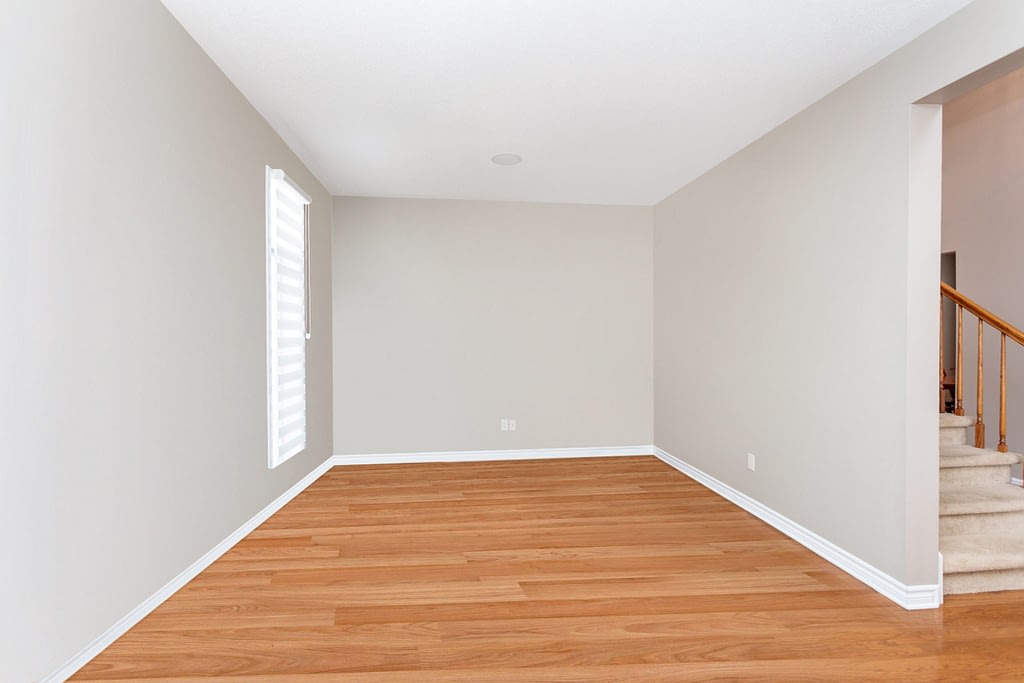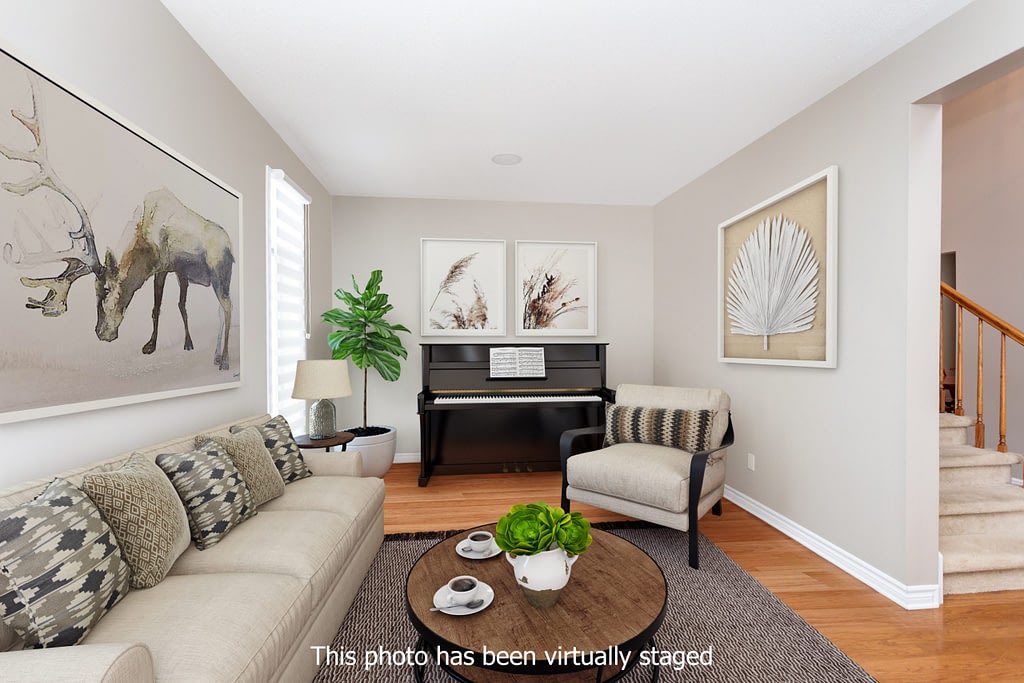 Why We Use Virtual Staging
Rooms come in all different shapes and sizes. If a room is empty of furniture it can be so difficult to visualize furniture in it, particularly if the room has varying types of architecture such as half-walls, dormer windows or vaulted ceilings. 
With vacant rooms it can be very difficult to comprehend shape and size wise when looking online. So many people shop online for homes first, particularly in our current climate. When we are listing a home we want to be sure that the home shows its very best online and that a buyer can still visualize their own items in this house even if they aren't standing at the house itself.
How We Use Virtual Staging
We use an amazing online company called Box Brownie for our virtual staging needs. They can remove items that we don't need and add anything we do. This can be done from any angle, for any photo, for any room. They have a quick turn-a-round time that does not hinder us getting marketing materials up online as soon as we need to.
We know that our industry is constantly changing, and we love nothing more than keeping up with any and all new technology that can help us serve our clients to the best of our ability. 
What do you think of virtually staged photos? Let us know in the comments below!