I have the most marvellous collection of Christmas lights….that do not work. Miniatures. Soft white. Assorted colours. I despise our "western way" of tossing something when it doesn't work the way that we want it to. So when these little gems stopped doing their jobs they went into the magic box of  "someday they will work" items.
This year our pre-lit Christmas tree fell into the category of "I quit and just try to fit me into that box!" Half of the lights on the $600 tree decided NOT to work. The suggestion was made to buy new lights and string them on the dark spots of the tree. To me that defeated the purpose of the whole "pre-lit tree" thing. What to do?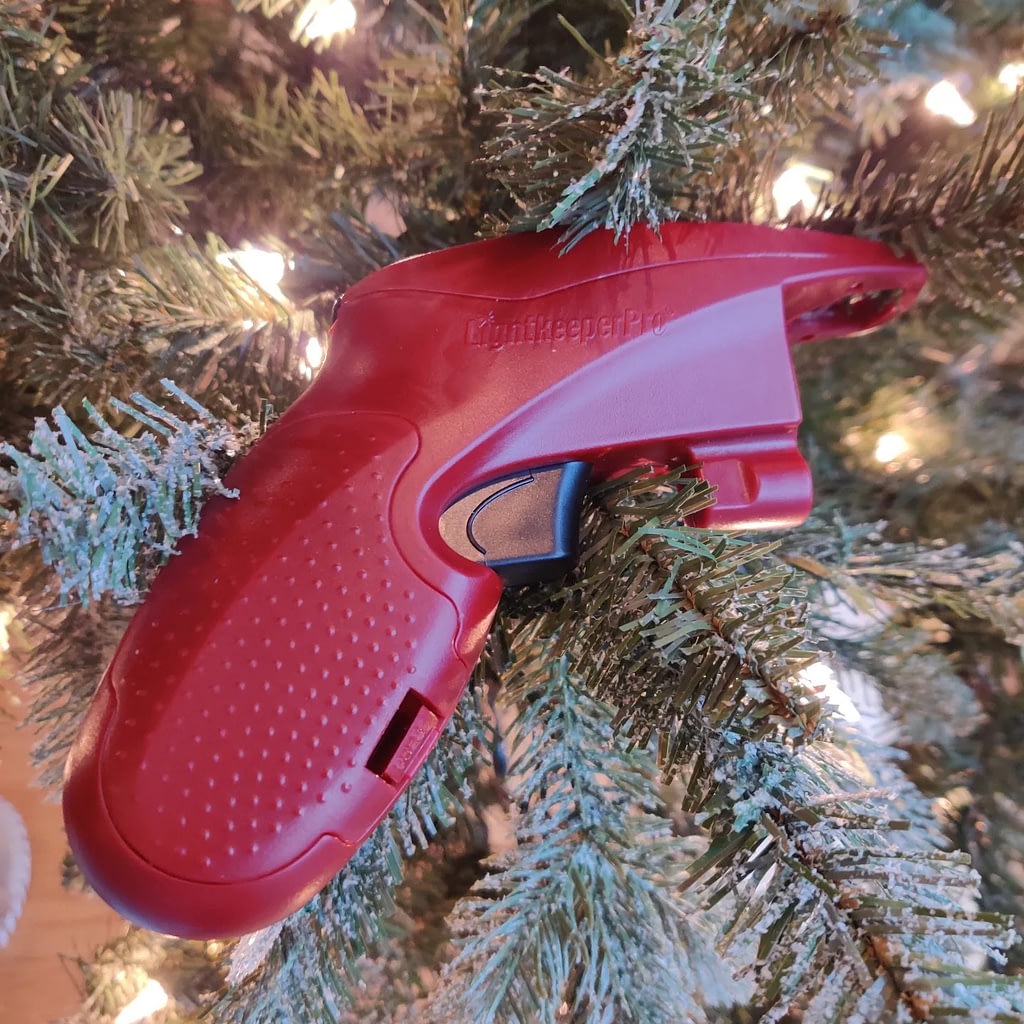 Well once again the engineer in my life, my husband Harry, discovered the tool to fix these lazy lights that had decided to bow out of our lives so unceremoniously.
He discovered The Light Keeper Pro gun in his home-away-from-home  The Kanata Canadian Tire store.They also have the Repair Tool for LED Christmas lights . Check out the video to get the full picture on how this amazing tool works and all that it can do. 
So…get those lights on and have a great Christmas! Would make for a great stocking stuffer as well.