I grew up in Stittsville and my husband grew up in Carp, so when we returned from living abroad we were very much focused on the west end for the purchase of our first home. We found ourselves ending up in the neighbourhood of Upcountry in Stittsville South. A newer neighbourhood at the time, but now the streets are lined with mature trees and infrastructure makes it easy to access great amenities.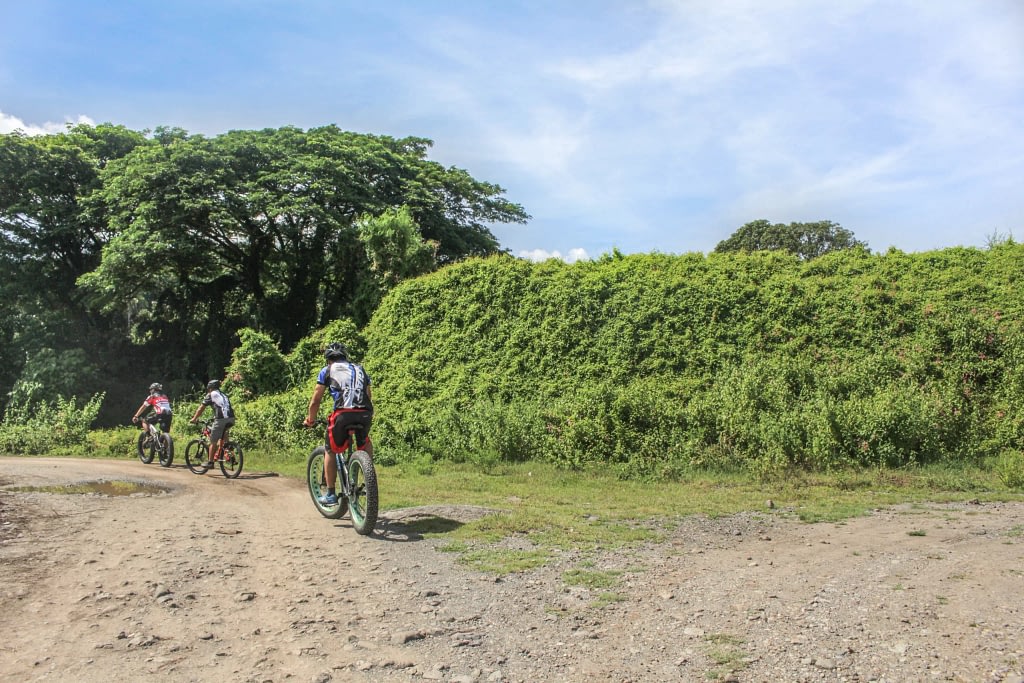 My favourite thing about this neighbourhood was that it feels tucked away from the hustle of the major commute routes of Hazeldean Road and Stittsville Main but you're still really close to everything. Steve and I would walk to get coffee at one of the coffee shops in Stittsville's downtown or walk to the Market at the Barn on the weekends. Getting groceries was a quick trip down Stittsville Main or Fernbank Road and accessing Kanata was so easy as well. 
There are numerous parks in the area plus two great elementary school: Westwinds PS and Guardian Angels ES. We also loved the family atmosphere and met great neighbours here who have become close friends. With the growth of Stittsville continuing infrastructure is getting better and better making access to amenities even easier. But living in the heart of this neighbourhood really makes you feel you're in an established community. We have a listing coming up on the best spot on Hartsmere Drive at 56 Hartsmere. It's coming on next week so be sure to check out the website for photos and video when it comes on. Keep reading for some demographic information on the neighbourhood!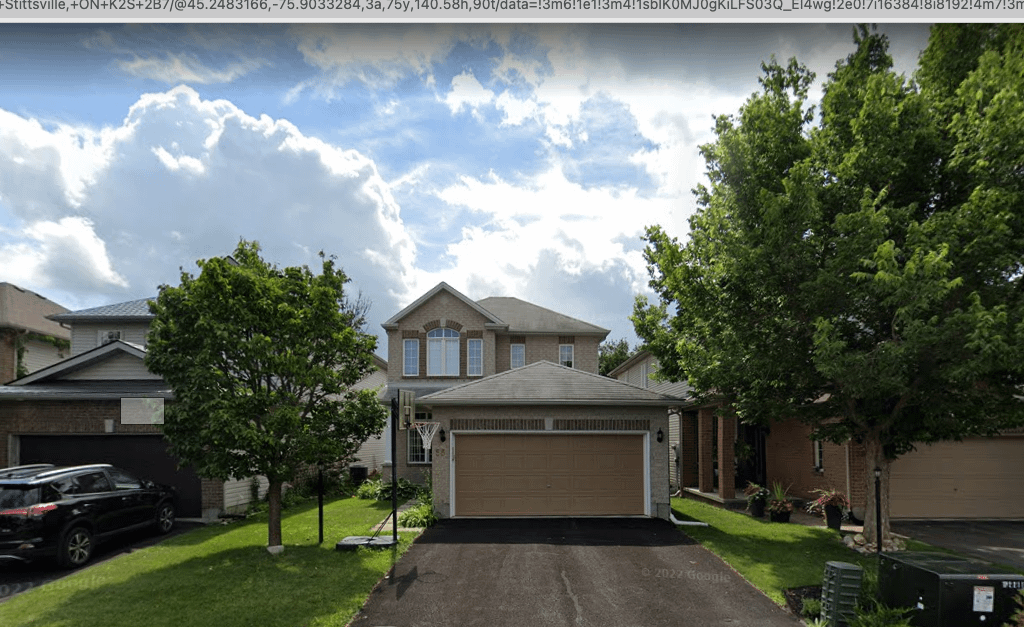 Stittsville's Upcountry neighbourhood has a population of approximately 4700 people with the majority of families being married with children. The largest age group is between 30-44 making this a great neighbourhood for young families to establish themselves. The vast majority of homes here are single detached homes with an enclave of townhomes and some semi-detached bungalows. If you expand into the Parade Drive area of Stittsville South there are more townhomes available.  The average household income is $165,000 on par with the rest of Stittsville and the majority of adults are employed and most hold university degrees. The majority of homes here were built between 1991 and 2010. 
Where in Ottawa did you buy your first home? Let us know in the comments.