Kanata Lakes is a well known suburb of Ottawa and one of the most coveted neighbourhoods in Kanata, located in the central north area of Kanata. Originally part of the Township of March, the area was first settled in by Europeans in the early 19th century. The area was mostly agricultural until development began. The lands around the Kanata Lakes Golf & Country Club formed part of the initial core of Kanata, around which development has been growing ever since.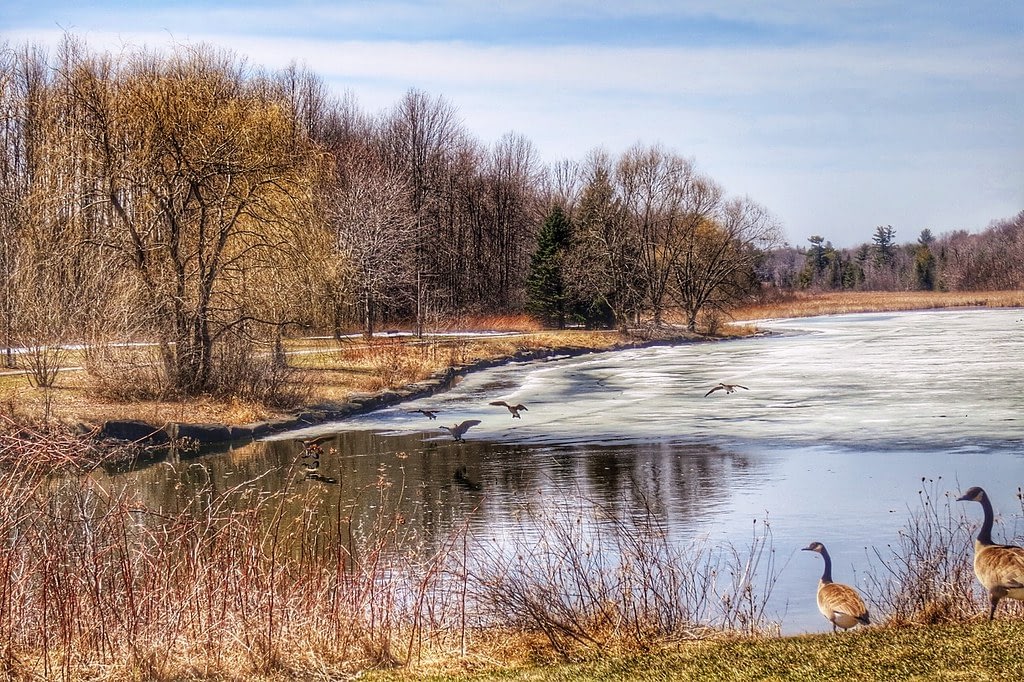 The area is home to many parks, trails and the famous Kanata Beaver Pond which connects the area to trails in Beaverbrook and is a nature lover's haven. Schools in the area have great reputations including St. Gabriel School, All Saints Catholic High School, Georges Vanier School, W. Erskine Johnson, Kanata Highlands PS and Earl of March SS. 
Amenities abound in this neighbourhood with all the conveniences such as grocers, pharmacies, banks, gas stations, restaurants, medical clinics, shopping and more all within minutes. However, something that is really special about Kanata Lakes is its access to the arts and recreation. The Kanata Symphony, Kanata Art Club, Kanata Theatre as well as many recreation spots including the Kanata Tennis Club and Kanata Soccer are all nearby. The John G. Mclack Centre supports the Kanata Artist's Studio, the Kanata Seniors Centre as well as a fabulous public library branch!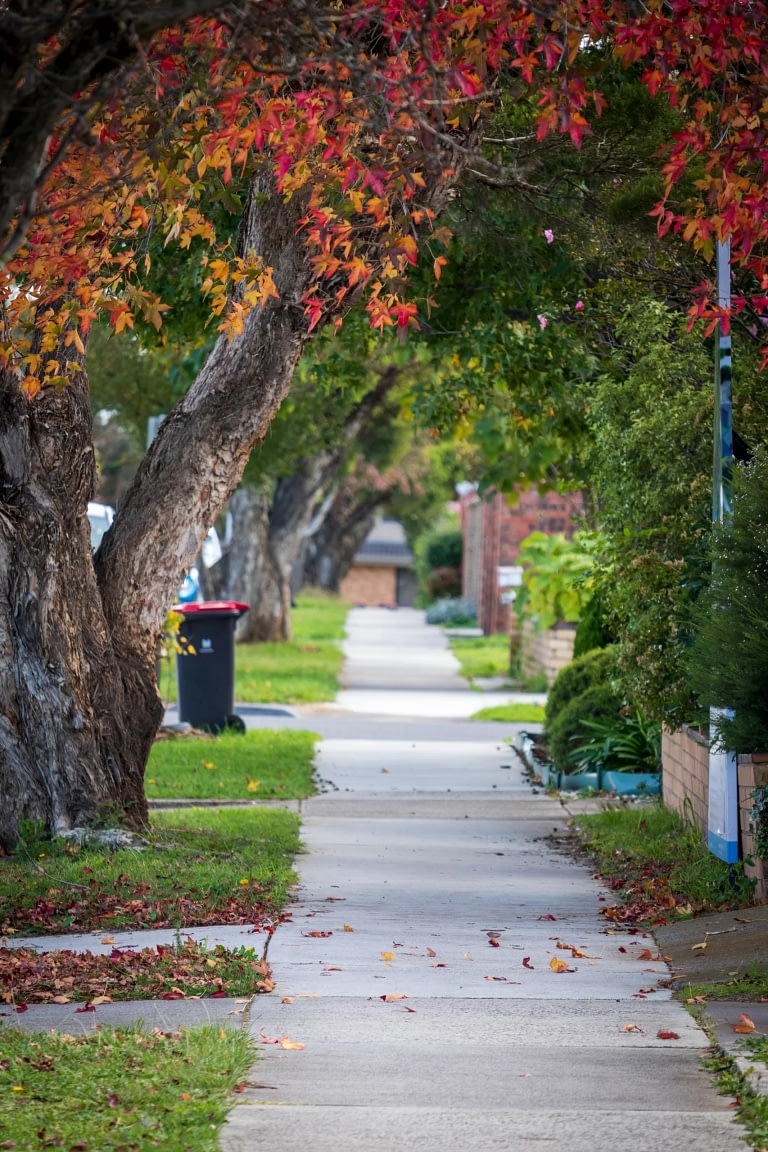 The majority of the homes in Kanata Lakes are detached, with a handful of streets containing townhomes and semi-detached homes. The vast majority are owned with only 1% rented. The average household income is $229,544 and 70% of people work outside the home with most in the "Sciences" field with "Finance" being the second dominant occup-ation. 60% of people hold a university degree and the vast majority are married with children. 
Kanata Lakes is an ideal community for family oriented people or those looking for a spot that is easily accessible to amenities. Empty nesters and families alike love the community feel, the ability to walk safely through their neighbourhood and still access all conveniences easily. 
Stay tuned for a listing we have coming up in Kanata Lakes – a rare opportunity to own a detached bungalow with 2 car garage! Contact us for more details.