I went to a baby shower last week and it was not your traditional baby shower NO… this was a "Grandparents Baby Shower"! It made so much sense! I became a Nana for the first time a year and a half ago to Vivi and we were so very fortunate to have friends give OR lend us items to have at our home for when our granddaughter came to visit. We got toys, a highchair, lawn chair for child, infant seats of varying sizes, books, even a  travel bed! These were all God-sends!
At this incredible Grandparent's Shower, friends brought items to either gift or share with the soon to be grandparents. Because the soon to be parents and grandparents live in two different cities, with a cottage in between where they will also meet, having items at the grandparent's home or cottage were all the more important. It means that the parents will not have to pack the car FULL of baby/toddler items for those visits because the grandparents already have them in hand.
BARB HERE: I absolutely love this idea for a "grandparent's shower". My mother and father have a large stock of baby and toddler items at their home and it makes for easier, less stressful visits knowing that we can just head over and enjoy, rather than packing up a ton of "stuff" into the car!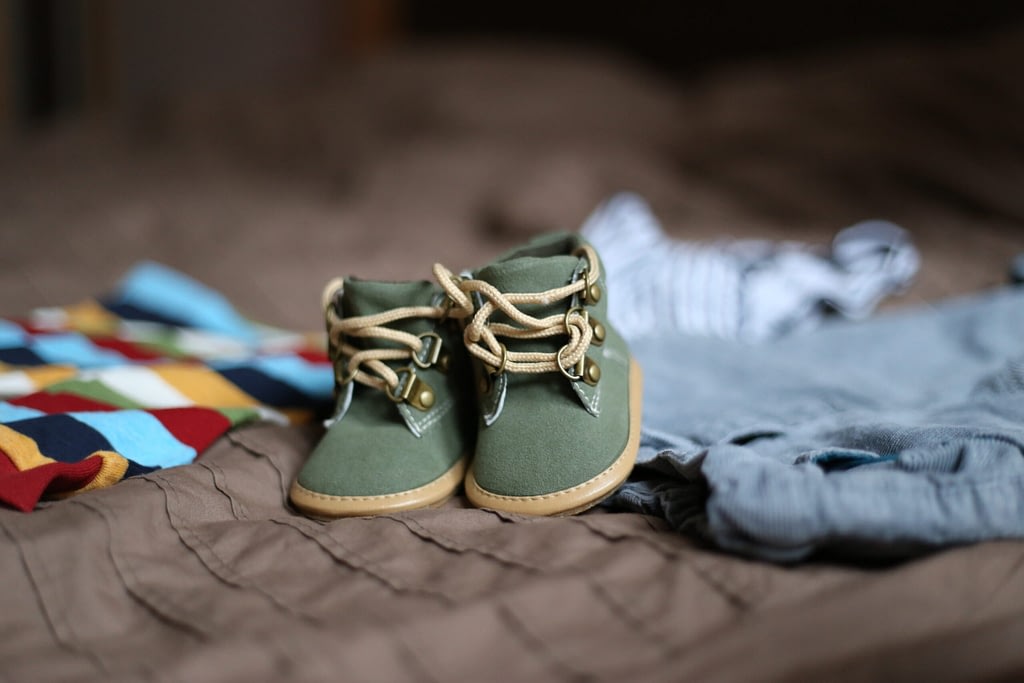 There are some great local stores where you can purchase gifts:
Play Value in Carp/Stittsville area off of Highway 7 is our go to for quality toys. They even ship!
Tag Along Toys in Blue Heron Mall on Bank Street has been a favourite of mine and Barb's for a long while. 
And a long time Ottawa favourite, Mastermind Toys. 
Please share some of your favourite spots to shop!
AND Have you been to a different type of shower? We would love to hear your finds when it comes to showers or celebrations.