Well if you haven't already discovered it…you must….COBS Bakery. I LOVE a whole grain bread that doesn't resemble sawdust and is not full of additives and preservatives. COBBS Cape Seed bread is my favourite with an abundance of flavour and ideal for both sandwich and just plain toast!
COBS Bread is the Canadian branch of Bakers Delight, an Australian chain. Initially in Canada most of their locations started in Alberta and British Columbia before coming east to meet my needs! In Ottawa we currently have one in Westboro , Orleans and Barrhaven with one coming soon in Kanata near the Walmart on Terry Fox South.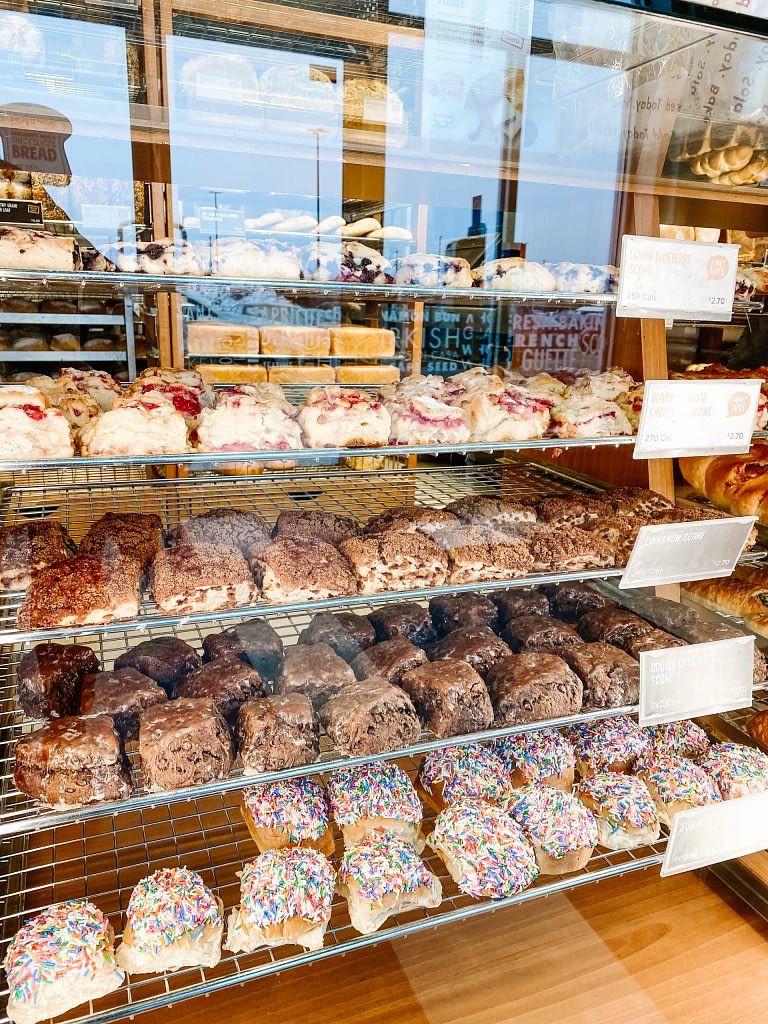 They are small and always with excellent staff. Breads of various sizes, award-winning scones (okay….they DESERVE to win an award), danishes, artisan pizzas and buns are all superb! What I love too is that each and every night, after the store closes, the shelves are cleaned off and items are then donated to charitable organizations to distribute. This example should be followed by more organizations. Please share names of other businesses that do this. Their names deserve to be shared! Do you have any names?