Riverside South is a community that is south of downtown Ottawa and just to the west of Barrhaven. Nestled along the Rideau River, it currently has a diverse population of 60,850. It houses mostly new communities but also Honey Gables, which is an older more rural community from the 1950s.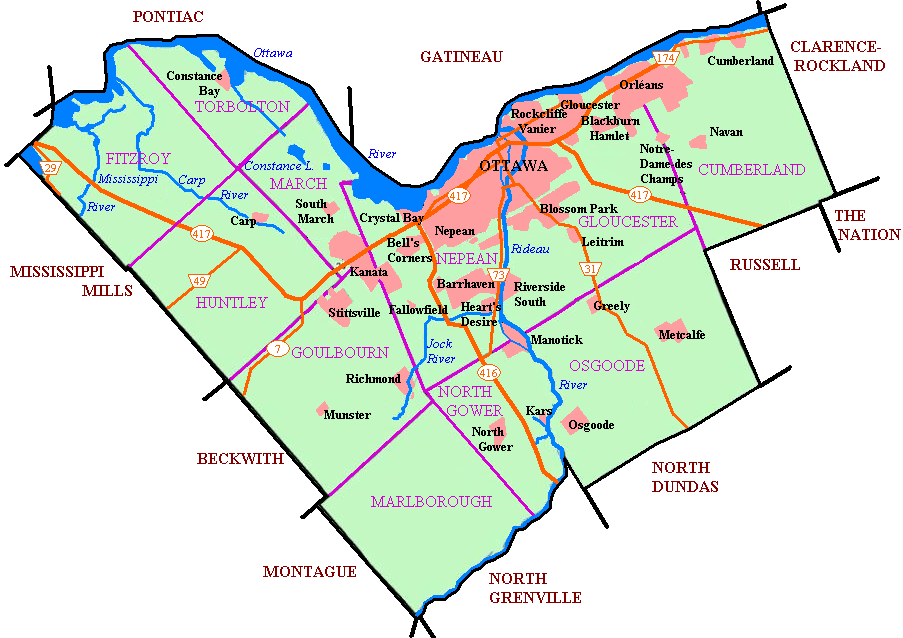 The large expansion and building in Riverside South began in 1994 and has been going strong since with many amenities and schools being brought into the area. The neighbourhood is close to the airport, Barrhaven, Rideau River, the Jock River and lots of recreation. Schools in the area include the following: 
In fact, students and teachers at the French Catholic ES are the only ones in Ottawa to benefit from the balanced school year which is a shortened summer with a week vacation at Thanksgiving, a week for Victoria Day and an extra week at March Break. 
The Rideau River and the Jock River are both easily accessible for recreation and views.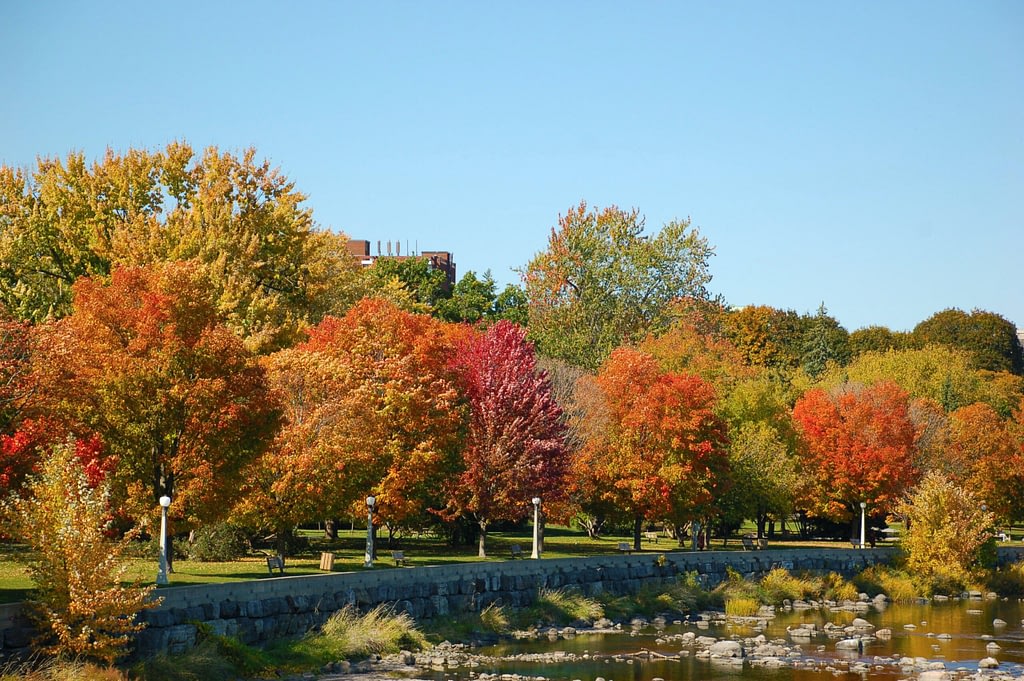 The demographics of the neighbourhood show a diverse population with many young families. A great sense of community, good schools and easy access to recreation make this a popular spot for young families. 
The majority of the population is between 30 and 55 and over 65% are married with 7% divorced and 25% single. The largest age group of children are in the age range of 0 to 9. 
The vast majority of homes are owned at 88%. 58% of the dwelling structures are single detached homes with the rest being townhomes. There are no apartments or mobile homes in this neighbourhood. 
The average household income is just shy of $175,000 and 76% of residents are employed outside of the home.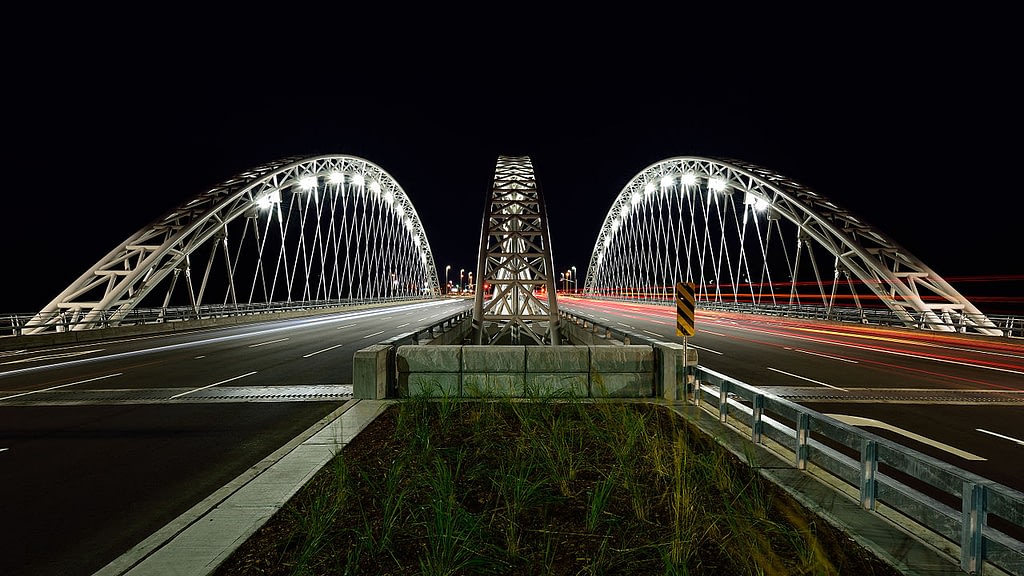 Riverside South is a lovely place to live with a mix of now older homes on mature tree-lined streets, or newer homes in newer communities. It is one of the fastest growing communities in Ottawa making it a solid investment from a real estate perspective.
Enjoy the amenities of Barrhaven and Riverside South with easy access over Ottawa's famous Vimy Memorial Bridge and enjoy the best nature Ottawa has to offer with the Rideau River and the Jock River at your fingertips.