I showed a home in Beaverbrook last week. When the client drove up and got out of his car his first words were "I really like it here!"…without even seeing the house! That is the feeling that Beaverbrook gives you. No matter how you enter the neighbourhood you are greeted by mature, tree-lined streets that wind quietly through Kanata just south of Kanata North. I have yet to hear of someone does not like Beaverbrook.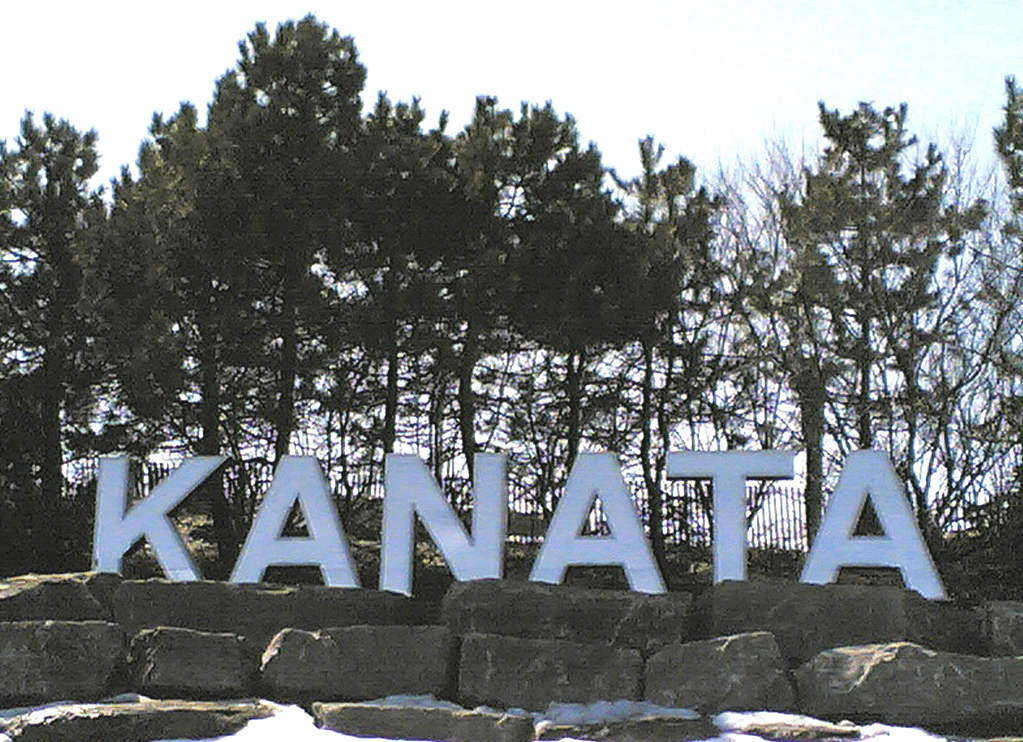 Built between 1960 to 1980, Beaverbrook's homes offer interesting architecture through a mix of detached 2 storey and bungalow type homes. The neighbourhood also has a few townhome/condo townhouse niches as well. The vast majority of homes are detached and a whopping 99% of homes are owned, not rented.
The average household income of a Beaverbrook resident is just over $200,000 with 64% of the population married with 4% divorced/separated and 27% single. The majority of families have children living at home in a variety of ages and the largest age group of homeowners is 45 to 64. The majority of homeowners are employed with the second demographic group being retired.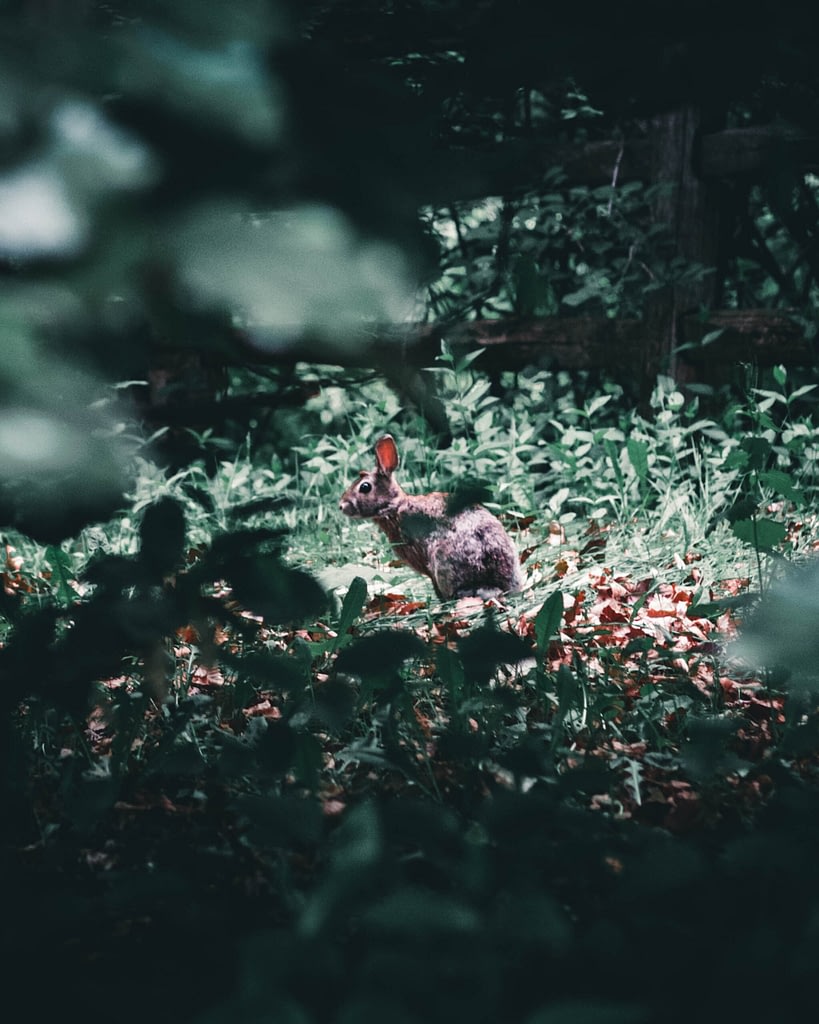 Beaverbrook's location in Kanata makes it very special. Greenspaces and parks are not only present throughout the neighbourhood but they surround it in such a way that you feel as though you are in another world when walking or driving through. There are 8 tennis courts, 4 sports field, numerous playgrounds, countless paths and a number of open greenspaces throughout the neighbourhood. 
Six public schools and five Catholic schools service the area including French immersion schools. Public transit is unbelievably convenient with stops throughout the neighbourhood but there is also a Park & Ride just 5 minutes around the corner on Eagleson Road. Speaking of a commute, the 417 is also just around the corner….but when you're at home in Beaverbrook these conveniences seem far away from what are almost all very peaceful, large lots.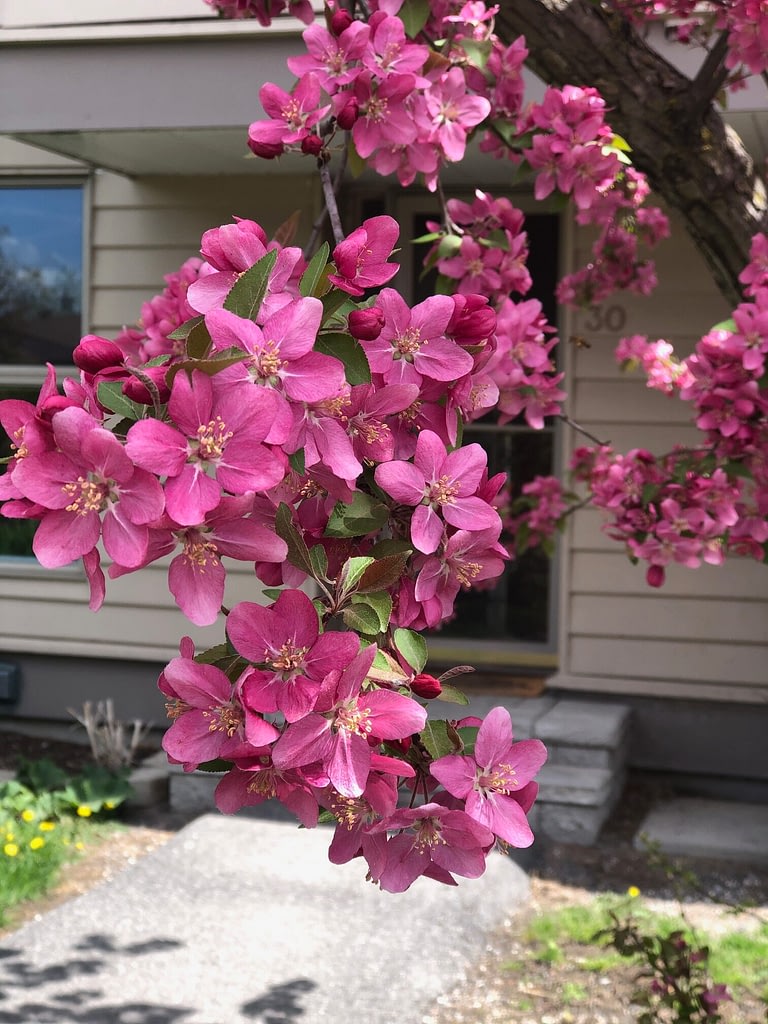 The convenience continues with Kanata Centrum and Signature Centre, both within a 5 minute drive. This gives you access to grocers, pharmacies, medical clinics, retail shops, hardware stores, restaurants, a movie theatre….all right at your fingertips. 
Access to major employment areas such as Kanata North and DND, even the Queensway Carleton Hospital….all very easy to get to from Beaverbrook.
Beaverbrook is probably the most easily accessible neighbourhood in Kanata…easy to get to, easy to access amenities from…but it truly feels a world away. When you're there, you do not feel as though you are in Suburbia. The mature trees, amazing architecture, winding streets, dense forests and beautiful paths make you feel like you're living somewhere really special…and you are!