If you search for moving tips, there is a lot of advice out of there. Much of this advice is focused on how to pack, which movers to hire, or how to clean your house. Our furriest (or feathered) friends are often an afterthought; at least until the last minute and we remember that they have a big move to make too!
Here are 6 tips to help you ensure that your beloved pet survives and thrives during your next move.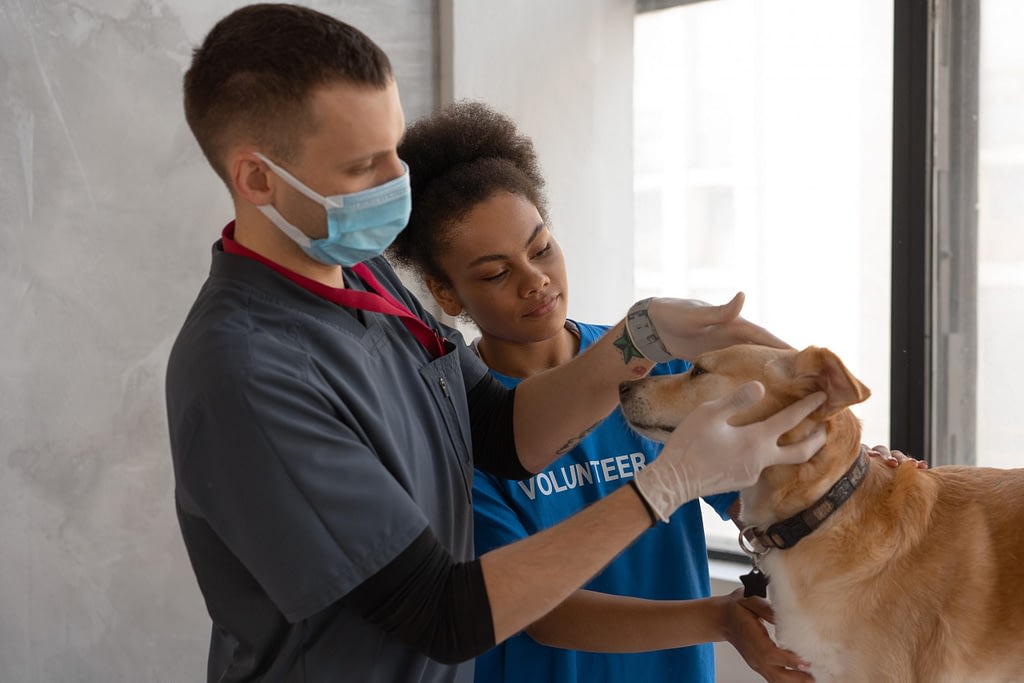 1. Contact your Vet
Ensure that your vet is aware of your move and ask them for advice. If you have an anxious pet, they may be able to give you advice on how best to care for them during the transition. If you're moving out of the area, you want to be sure you can transfer your pet's files to a vet in your new area.
2. Start Packing Early
This may seem counterintuitive, but you should bring packing supplies and boxes into your current home well before the actual move. Cats, in particular, get stressed with new items according to the ASPCA. Begin packing early and slowly to allow your pet to adjust to the new items such as boxes, suitcases, packing tape, etc.
3. Set up Your Pet, Before Your House
Try to set up at least one room in which your pet can stay in for the duration of unpacking. This is where their food, crate and litter box could be. It will be their safe space during the chaos of unpacking endless boxes and arranging furniture.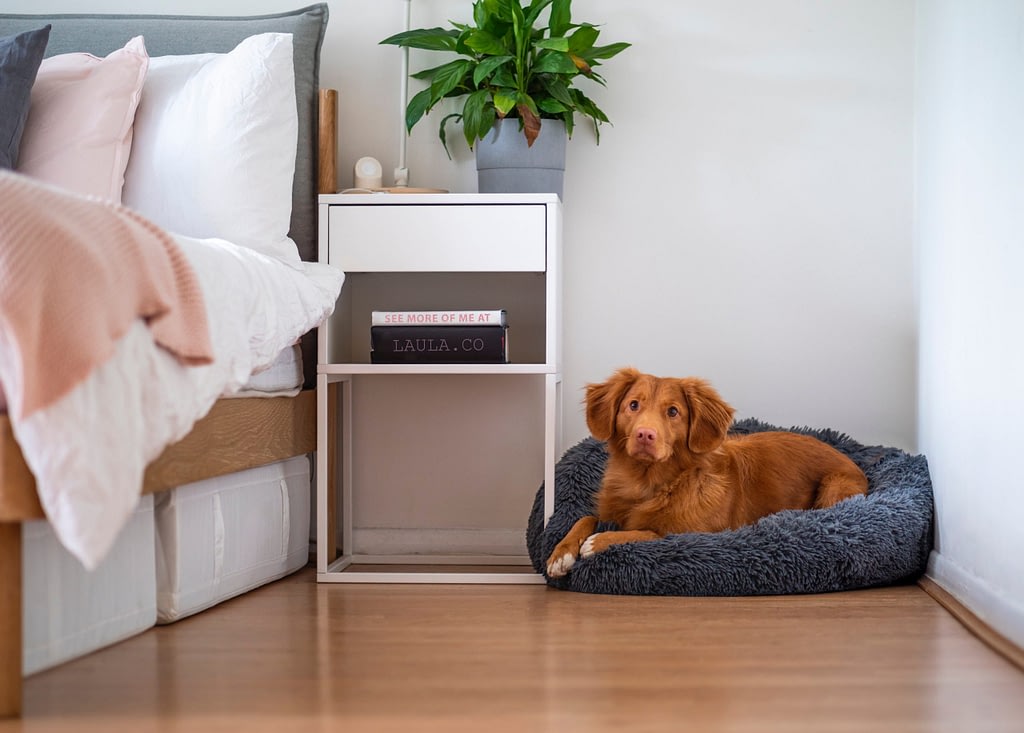 4. Let Your Pet Have an Overnight Getaway
During the actual moving day, it is ideal to have your pet stay at a friend's house or at a kennel. This will help them avoid the chaos of moving day with boxes everywhere, movers in and out, and strange new places. If this is not possible, ensure that they have a quiet room in which they can spend the day.
5. Keep Routines Consistent
Keep routines as consistent as possible for the first few weeks in your new home. Pets, like children, tend to thrive on a schedule. Ensure that your dog gets out for lots of walks in their new neighbourhood and that your cat is fed at the usual time. For outdoor cats, allow them to spend a few days indoors to adjust to their new surroundings before letting them outside.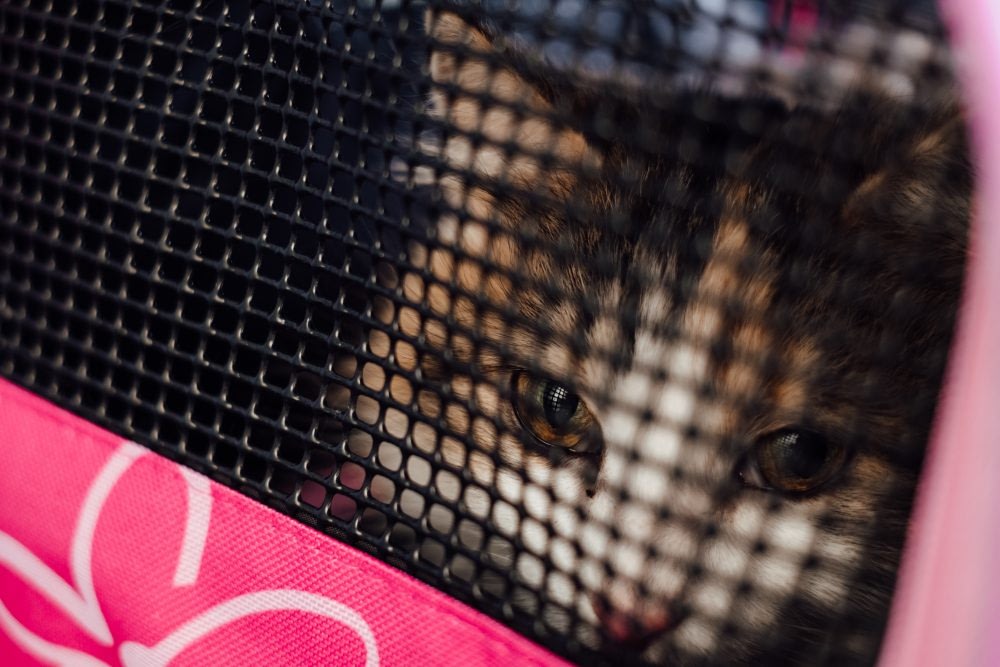 6. Keep Your Animals Comfortable During Transport
For families with hamsters, rabbits, birds or other small animals, transport is always best done in their cages. Bird cages are best left covered during transport. Fish can make short trips in plastic bags filled with water and then be introduced to their aquarium again in your new home. For longer trips you may need to hire professional services for the transport of fish.
For dogs and cats, be sure to take them in your own vehicle. Cats and smaller dogs are safer in their pet carriers. Larger dogs will be most comfortable in a crate with familiar toys and/or blankets.
Wherever you are moving, a large part of helping animals make the transition is consistency. Just as humans do, animals thrive on a routine and the comfort of a loving family.
Have you moved with pets before? Let us know in the comments below what your best advice is.