The world is an interesting place these days. We don't know if we will be able to entertain family and friends, go on summer trips, go camping or to cottages.
One thing we do know however,  is that we get to stay home so why not make your outdoor space at home exactly what you need to enjoy the few warm months that Ottawa gets each year. Here are 6 tips on creating the ideal backyard space.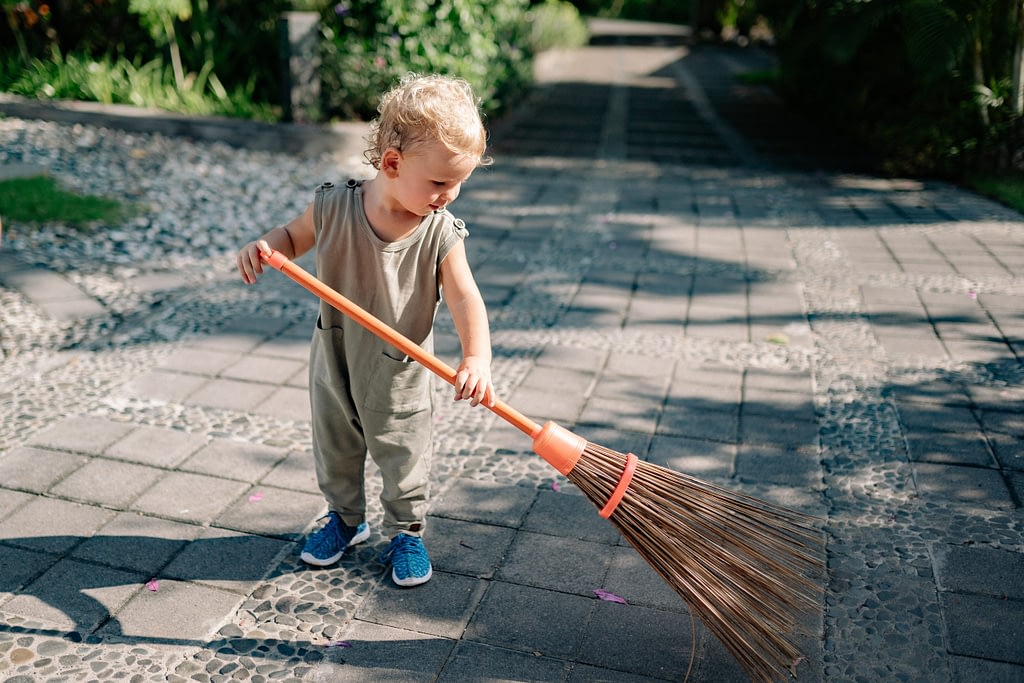 1. Clean Up
It is important to start with a blank, clean canvas. Clear the yard of old clutter and debris: think toys that children no longer play with, the half-dead burning bush that you've never really liked, or the old patio chair that pinches you every single time you sit on it.
The last thing you want when trying to relax outside is to have something trigger a to-do list in your head. Cleaning up beforehand makes the space more inviting and relaxing.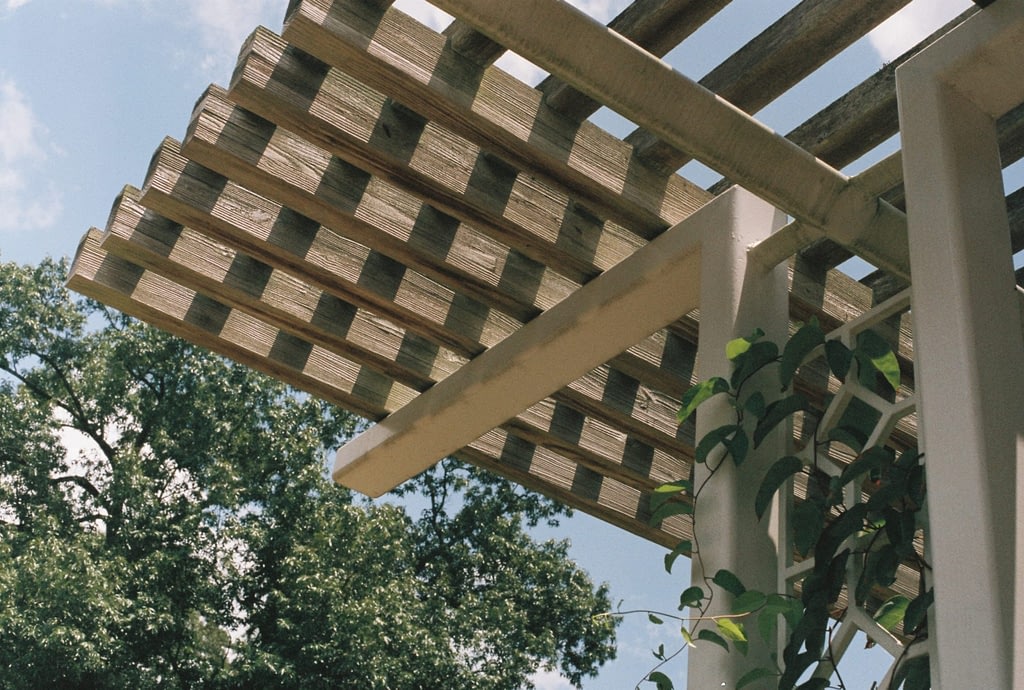 2. Ensure Privacy
Do you have the advantage of  a gorgeous view? Then make sure to make the most of it by not blocking it with trees, plants or structures. If, however, you need to up your privacy level then plants and structures are a great way of framing a space to ensure it is more private.
Fences are the typical medium for providing privacy but think outside the box for other ideas. Better Homes & Gardens magazine suggests using lattice, pergolas or landscaping as more natural ways to frame your decks and patios for privacy. This will also help define your outdoor space.
Use lattice work to frame your outdoor eating area so you can enjoy dining outdoors. Use cedars to help block prying eyes from your seating area. You can also purchase privacy screens at most home improvement stores.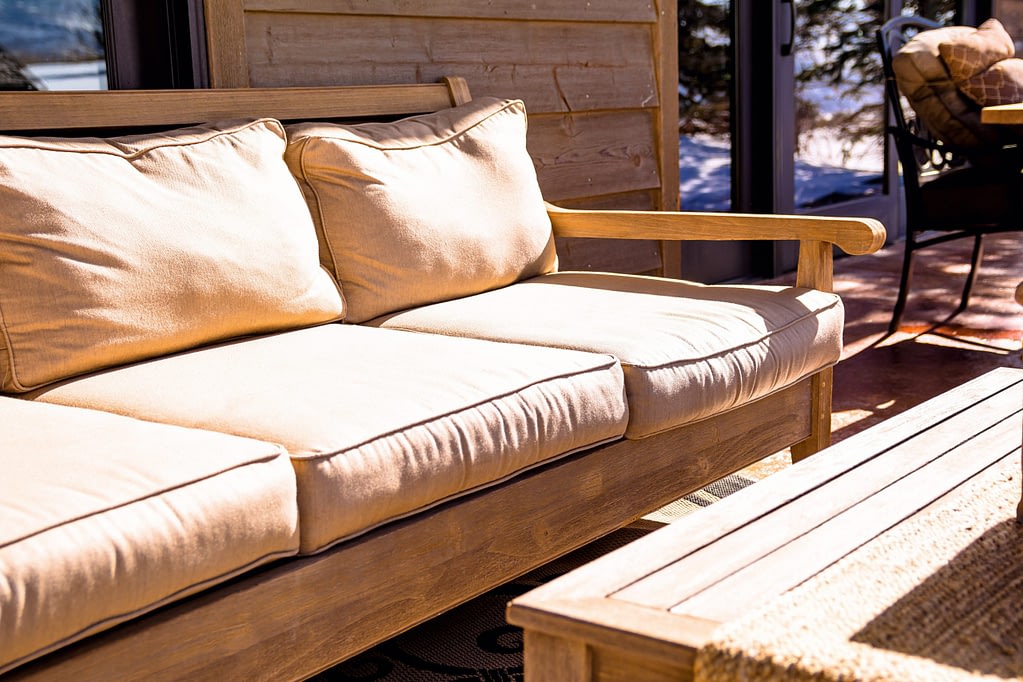 3. Choose Comfortable Furniture
The furniture possibilities are endless for outdoor living. First, choose how you want to use your space by defining the different areas that you will need to furnish.
Outdoor seating should be very comfortable. While a dining set provides a utilitarian purpose, consider adding soft seating elsewhere if you have the space. Couches, chairs and loungers are all good items to consider when buying furniture for your outdoor space. Think of it as an extension of your interior living room; a spot where you want to hang out and relax.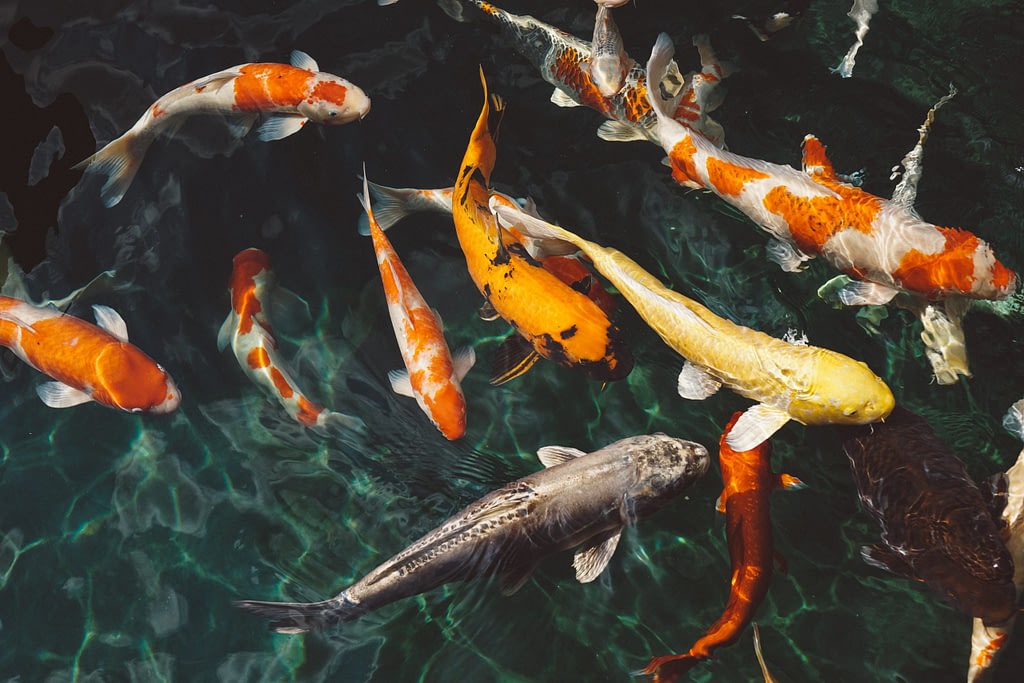 4. Water and Fire Features
There are many options for water features; everything from swimming pools to small fountains. The addition of water adds another level of texture to your backyard's design. Consider anything from a Koi pond to a birdbath to enjoy the soothing effects that water has on the soul.
As with water, there are many options for adding fire to your backyard. A fire pit, fireplace or simply a chiminea can add warmth on those bookend months of spring and fall. Check with your local fire station for local restrictions on fire features.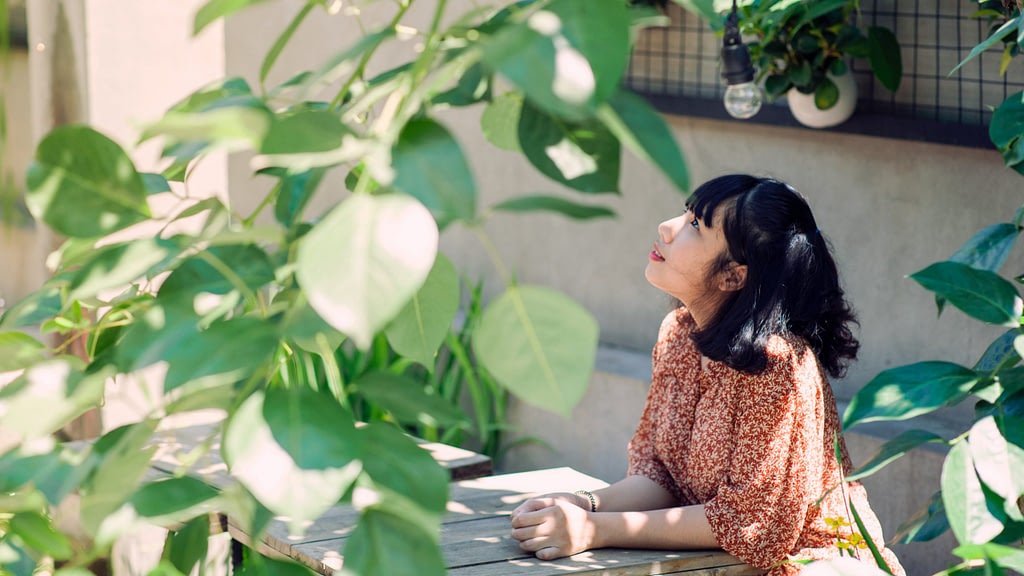 5. Plants
Of course we know that a backyard will feature plants and potentially trees. Your choice of plants will have an effect on your enjoyment of your backyard.
Consider adding fragrant plants to add another level of beauty to your backyard. Some plants to consider would be Evening Primrose, Gardenias or Jasmine. These scents are particularly noticeable at night so consider placing them in areas where you will be enjoying your backyard in the evening.
Make the most of your tree choices by choosing a variety of deciduous and evergreen trees. Evergreens keep greenery around you year round while deciduous add both visual and audible enjoyment to your backyard. Who doesn't love listening to a warm breeze rustle through leaves?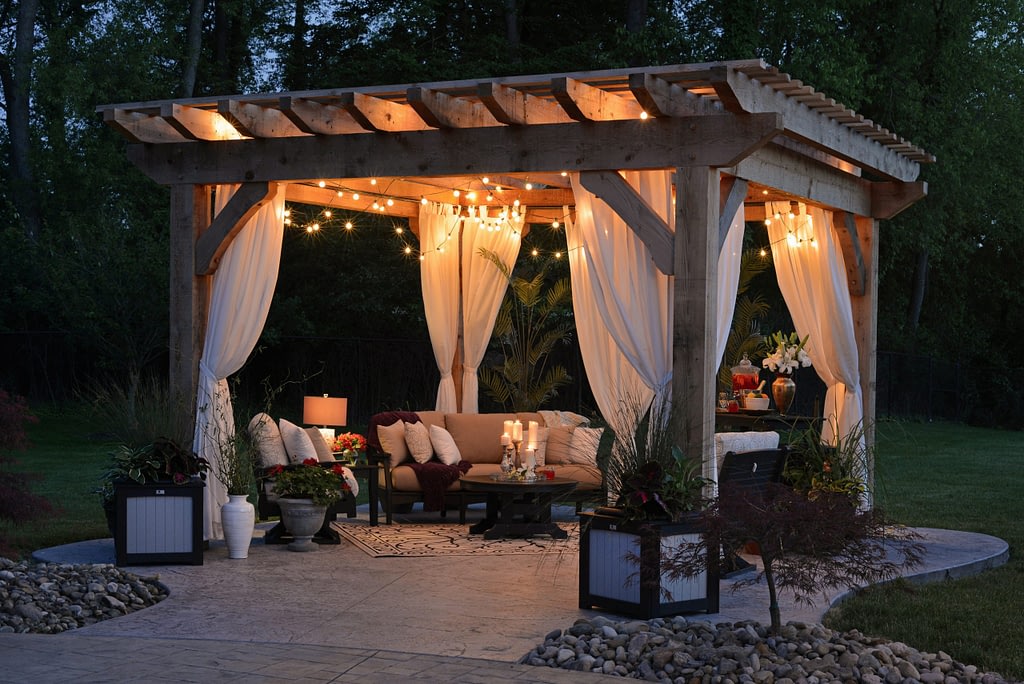 6. Lighting
Lighting can make as much difference to the outside of your home as it can to the inside. We have recently listed a couple of homes with gorgeous walkways lit with LED and we just loved it! Think soffit lighting, undermount lighting on retaining walls, lanterns; all of these options are relatively inexpensive and make a big difference to the tone of your backyard oasis.
Lighting serves a utilitarian purpose as well. Ensure that BBQ areas have sufficient lighting for grilling. Dining and sitting areas can have lower, ambient lighting.
However you choose to create your outdoor space, ensure that the area works for you and your family. Your home is the place you will live the most of your life, so why not make the most of it?
What's your favourite feature in your outdoor space? Let us know in the comments below!